Please excuse me for not announcing
MsDressy
giveaway winner on 4th February as I promised
but these days I got simply no time... For those who don't know yet,
I'm back in Germany to continue with my German language lessons...
I'm going to stay here till middle of March and hopefully
I will be able to make a lot of outfit posts during that time.
Wearing my new geek prescription glasses and Zara ankle boots which I found on sales for 70% off.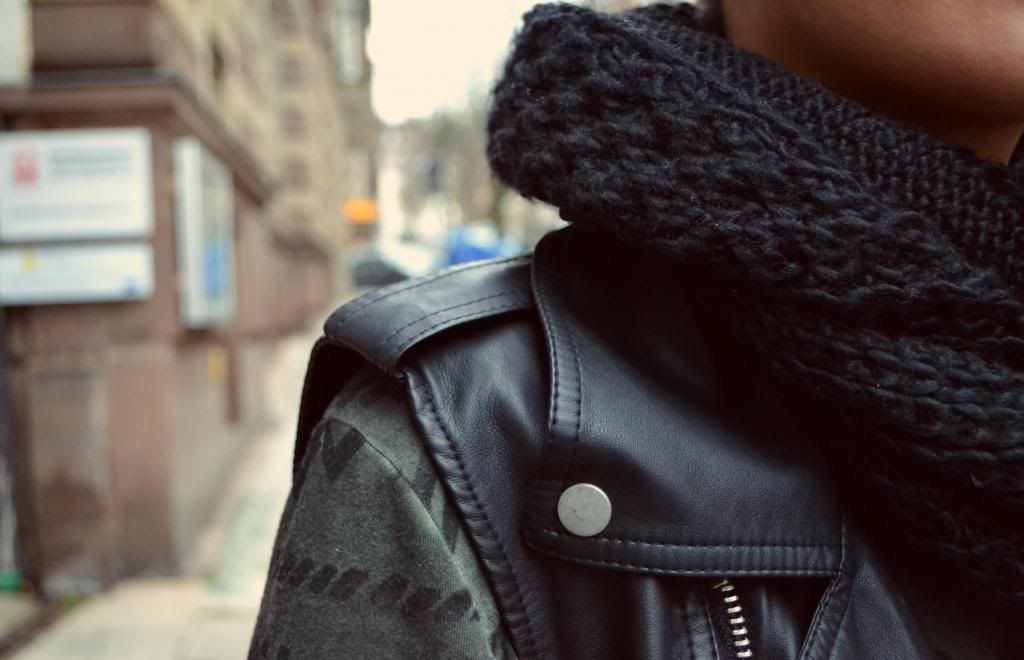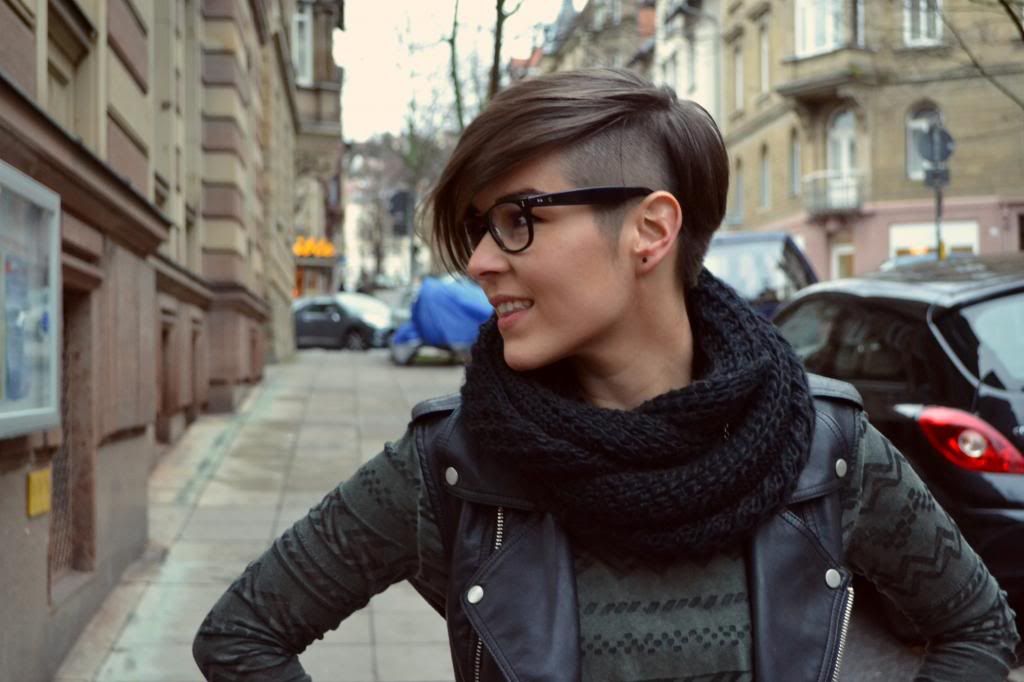 I was wearing: scarf/no name, leather vest,pants/NY-er, shirt, ankle boots/Zara.
With little late, Mr Random pick the winner of MsDressy giveaway
under comment 24 - daliborka14@yahoo.com.
Congratulations, I will contact you over e-mail!
And for all the other readers,
MsDressy
prepared few great discount codes :
20.00$ (CODE:
733fc3482e
) valid from 02/05/2013 to 02/20/2013
30.00$ (CODE:
36ba600e47
) valid from 02/05/2013 to 02/20/2013
50.00$ (CODE:
849193c2a6
) valid from 02/05/2013 to 03/05/2013 - for a purchase over 300$
Happy Wednesday everyone!
xx