Leggings with galaxy print were so long on my wish list
that you can only imagine how excited I was,
when I found them in some random shop in Germany...
I already had prepared tons of ways how I will wear them with blazers, oversized sweaters, hat...
but on the seaside I decided rather to go casual and comfy way,
so I toned them down a bit with denim shirt and white tank top.
Hope you like my combo!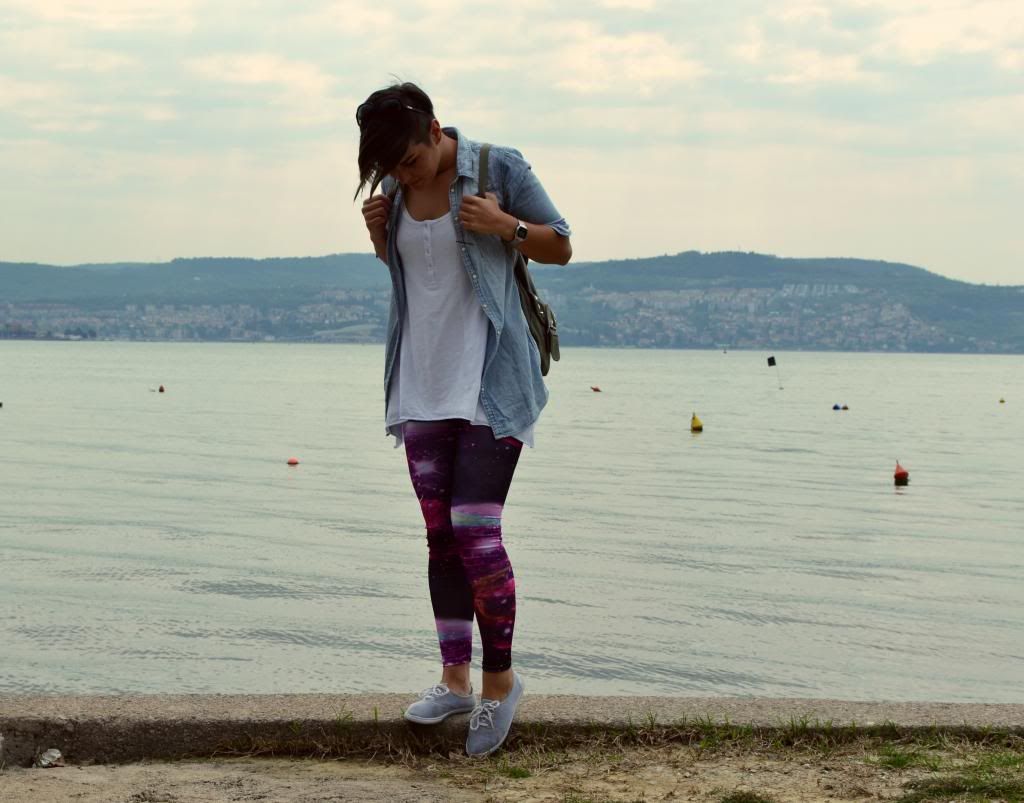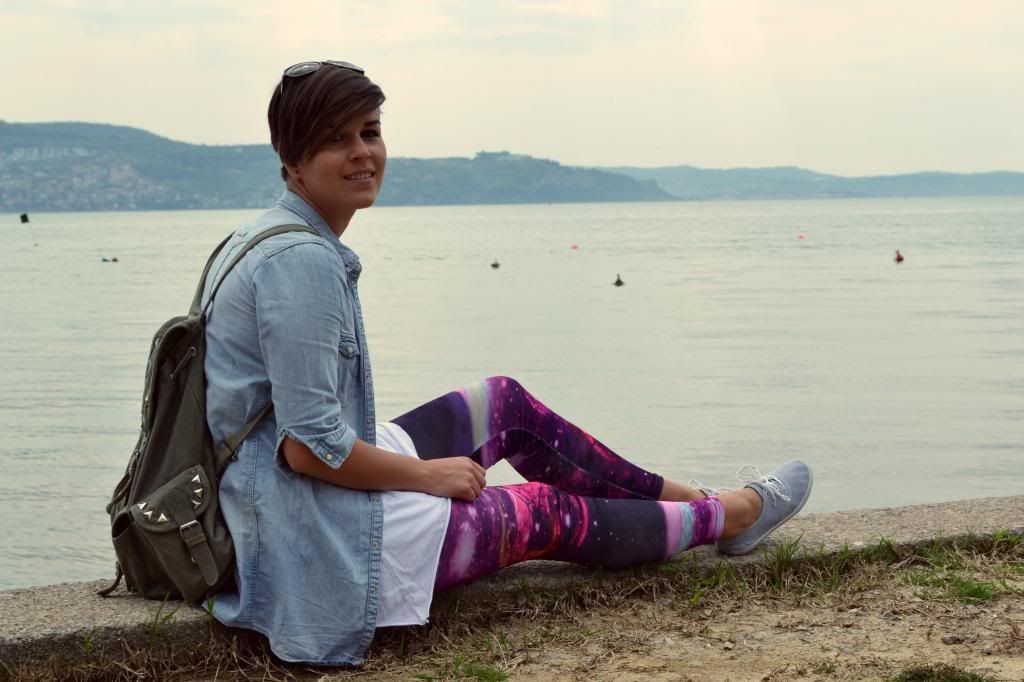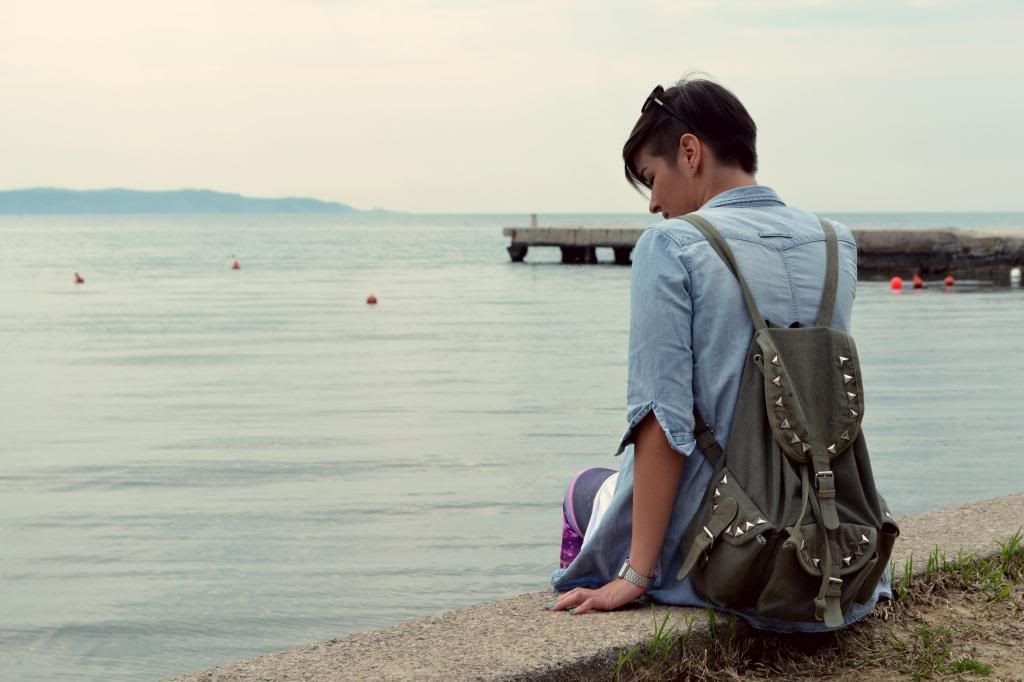 I was wearing: denim shirt / H&M, tank top / NY-er, leggings, shoes / no name, backpack / Tally Weijl
photos: by my BF
GIVEAWAY!!!
And for the end I have some great news for all of my readers around the world!
Indestructible Style is for the second time giving away one of her awesome handmade diamond-shaped ring!

...here is some of Tadeja's awesome handmade jewelry...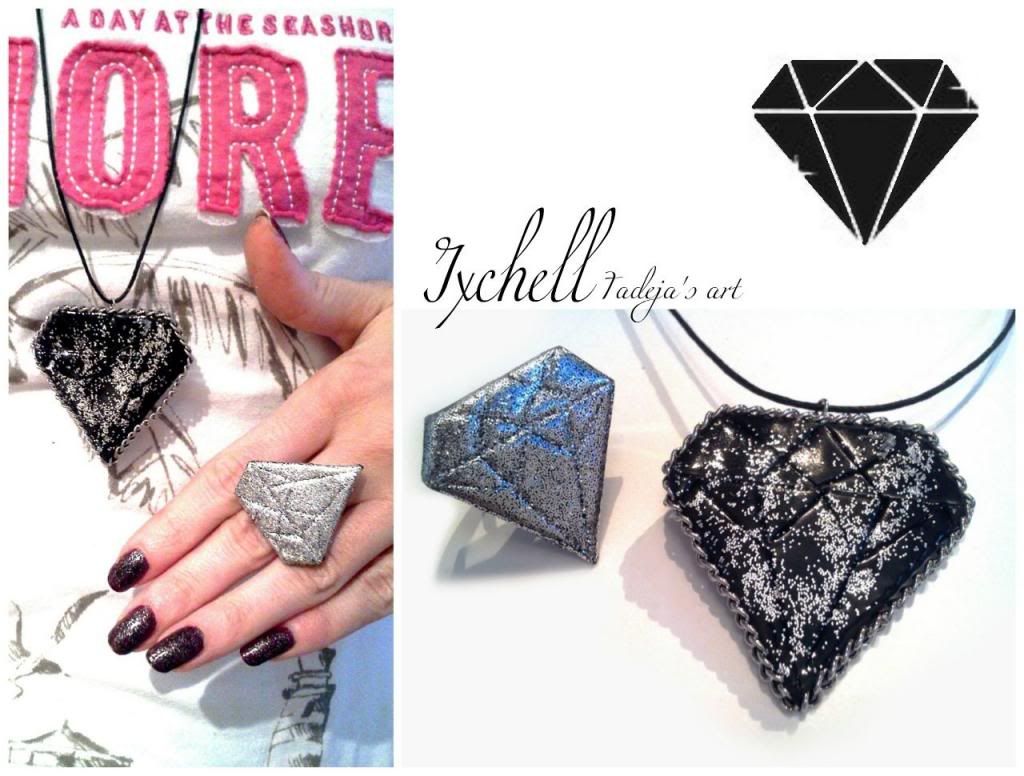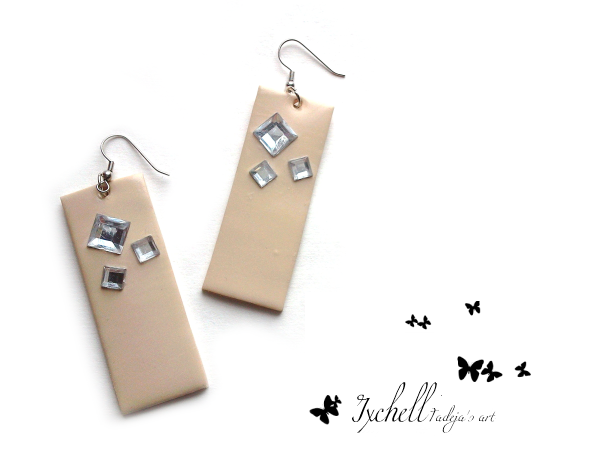 ....and this white, cute ring can be yours :)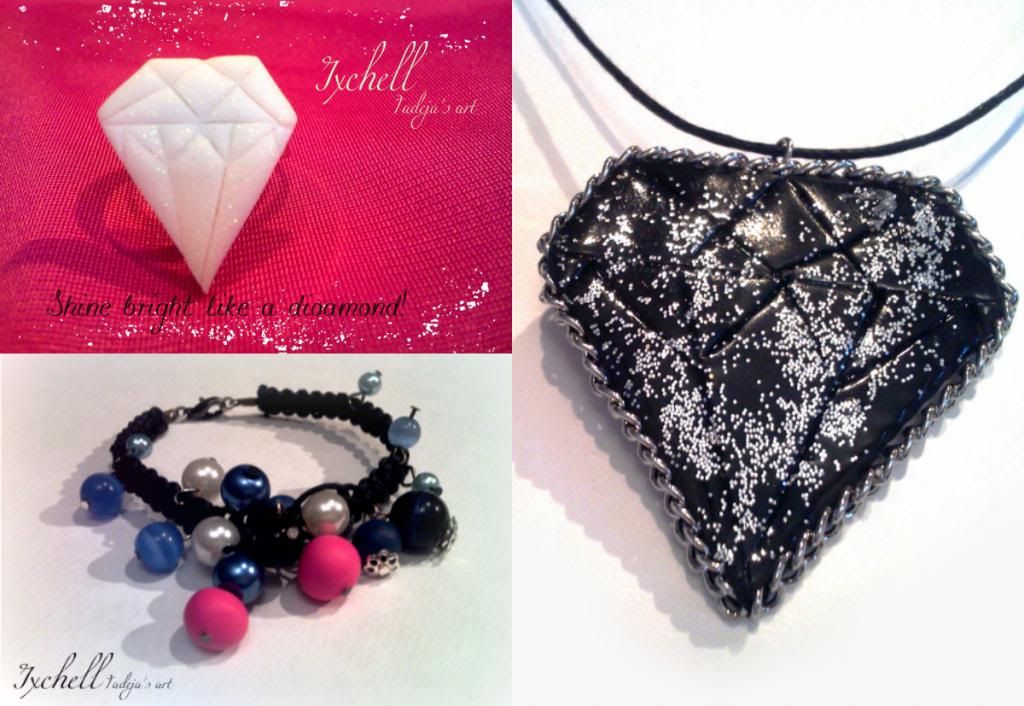 All you need to do is:
-like Tadeja's FB page
HERE
- like Indestructible Style
HERE
- leave a comment on this post with your e-mail address
Giveaway will run untill Sunday 5th May and the winner will be chosen by Random.org.
Wish you all a good luck!
xxx Slađi