Yesterday I enjoyed a visit of super cute flea market
organised by
Supergirls & market
here in Stuttgart.
I don't know is it because of all those stylish girls, gathered on one place
or because of a very low prices, but I'm totally in love with that kind of markets.
So I had a little shopping day and I can't wait to show you all of my new goodies.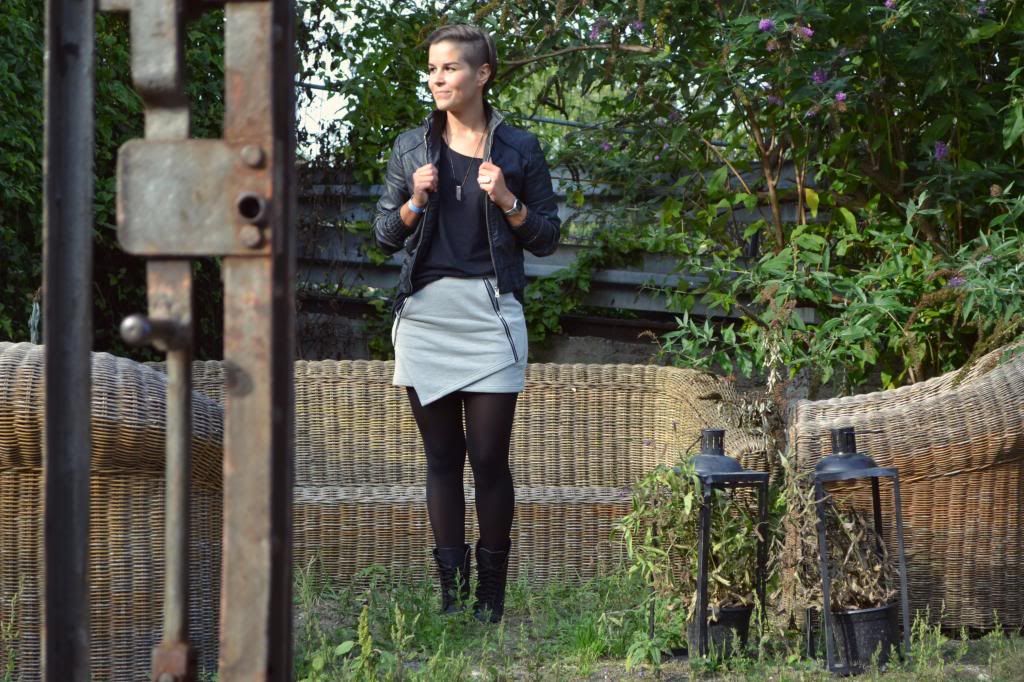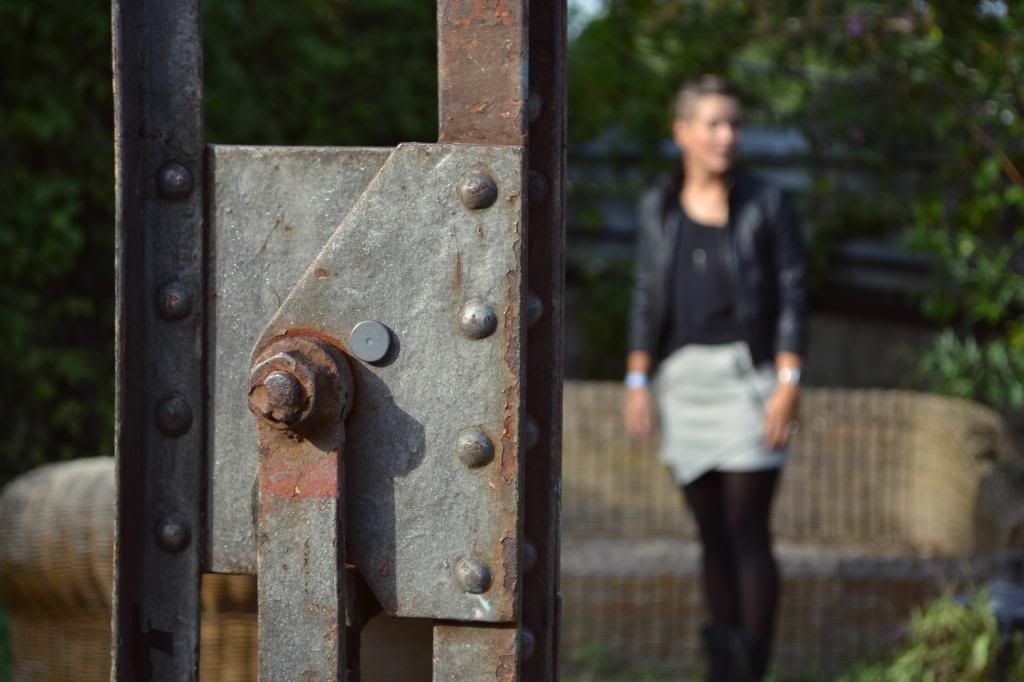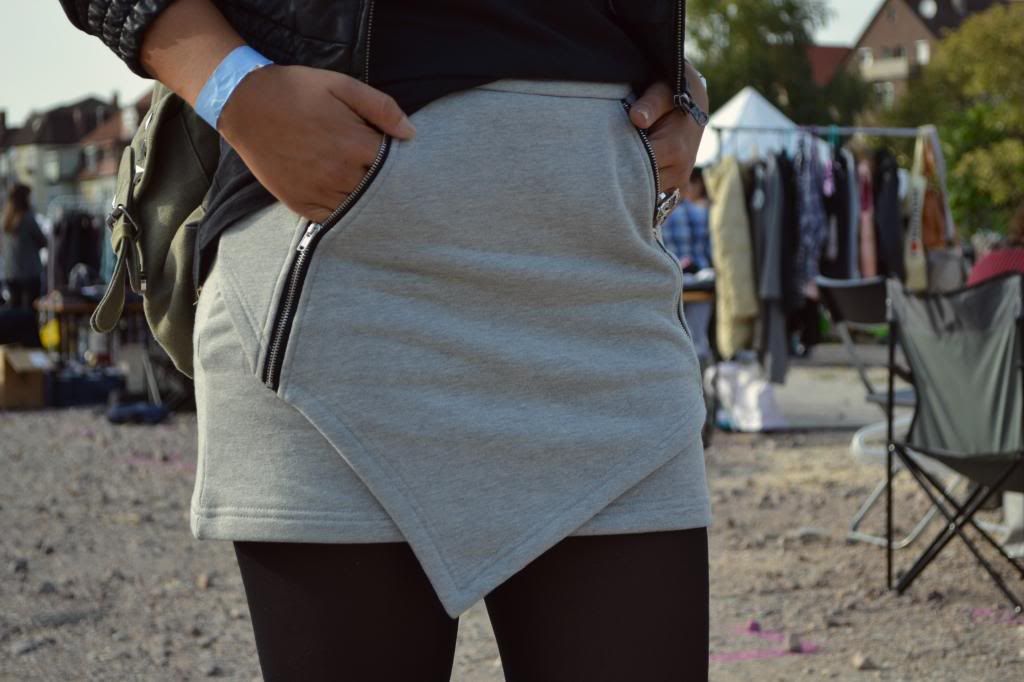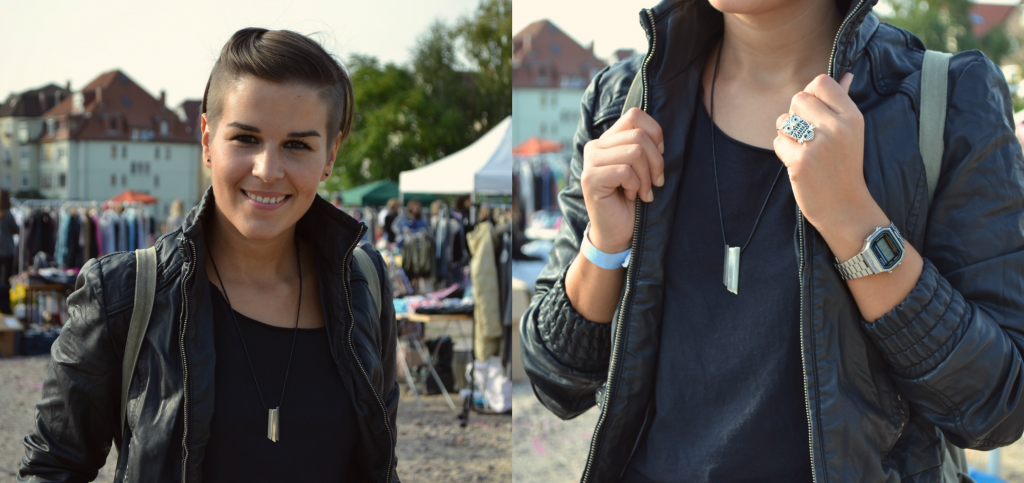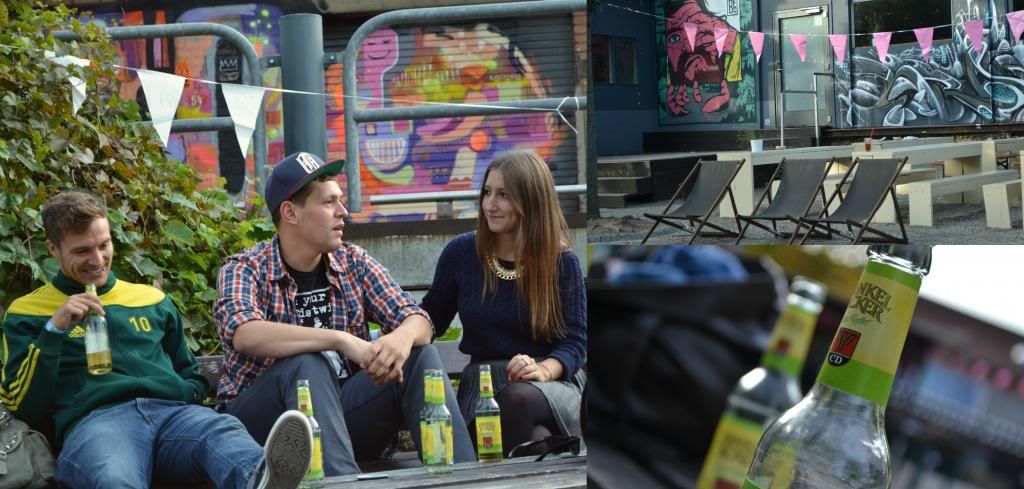 Currently on repeat
♫ Missy Higgins - Where I Stood ♫
Enjoy the rest of your Sunday!
xxx Slađi