Last night I have visited my friend who recently moved into new flat.
I was so impressed about the flat and all the details in it
I just couldn't stop making photos...
Few glasses of wine, delicious dinner and great company...
I really, really enjoyed the evening!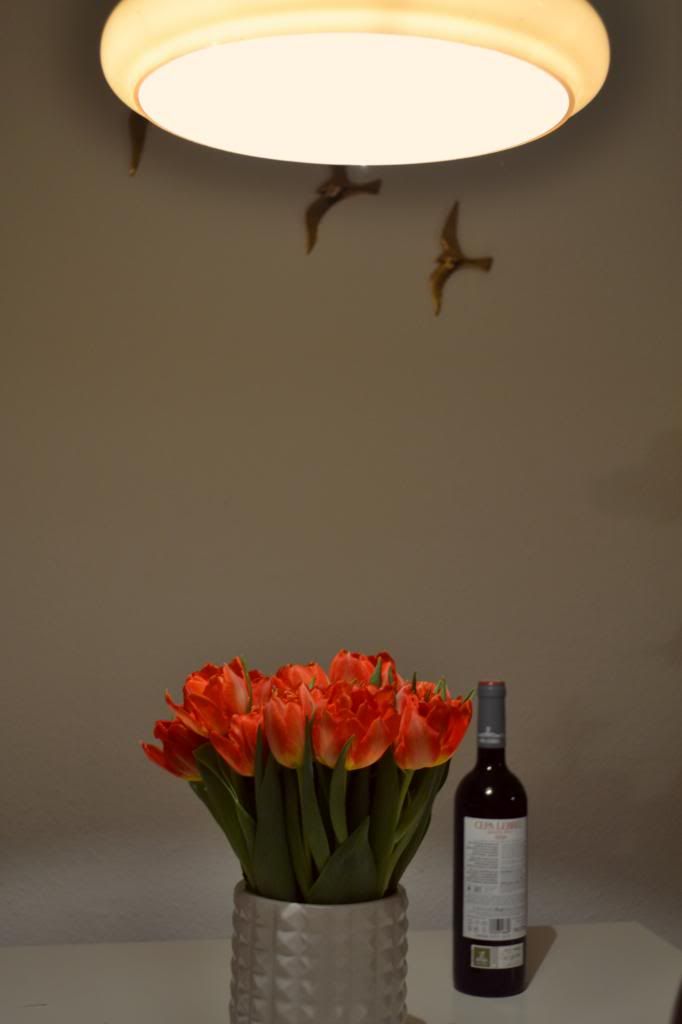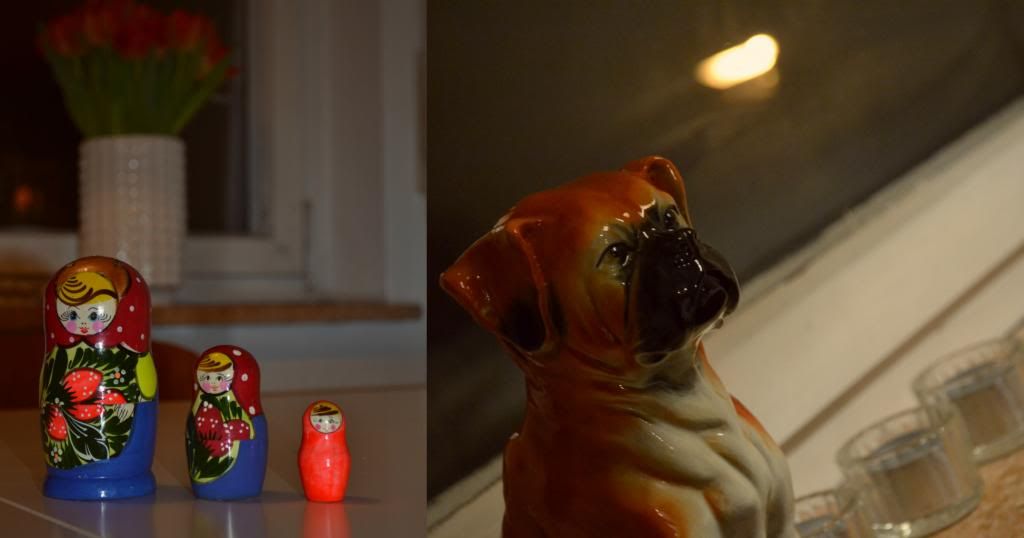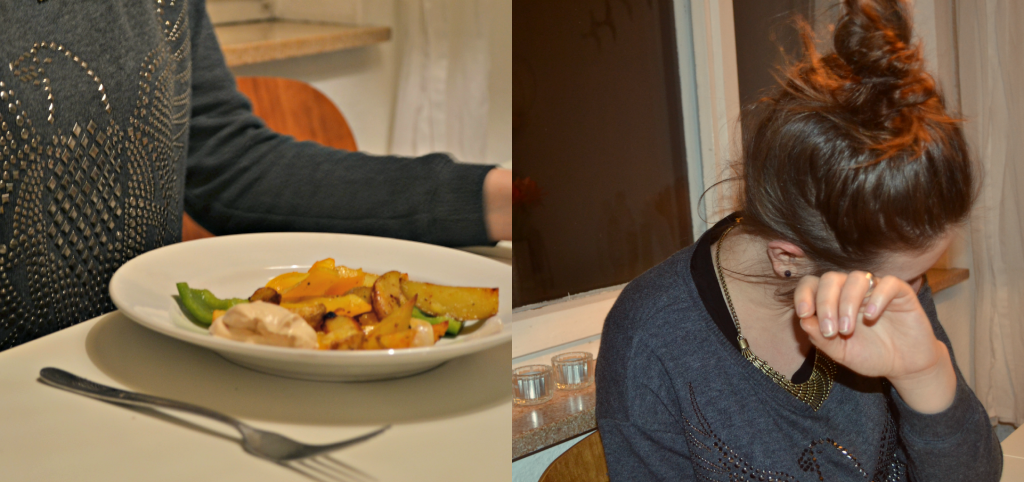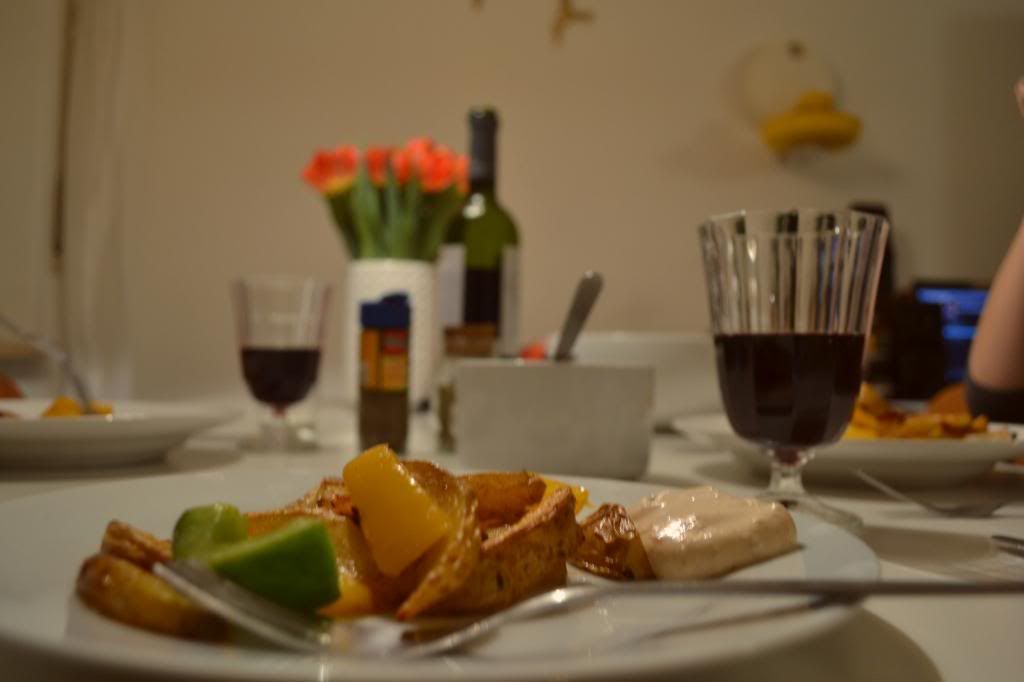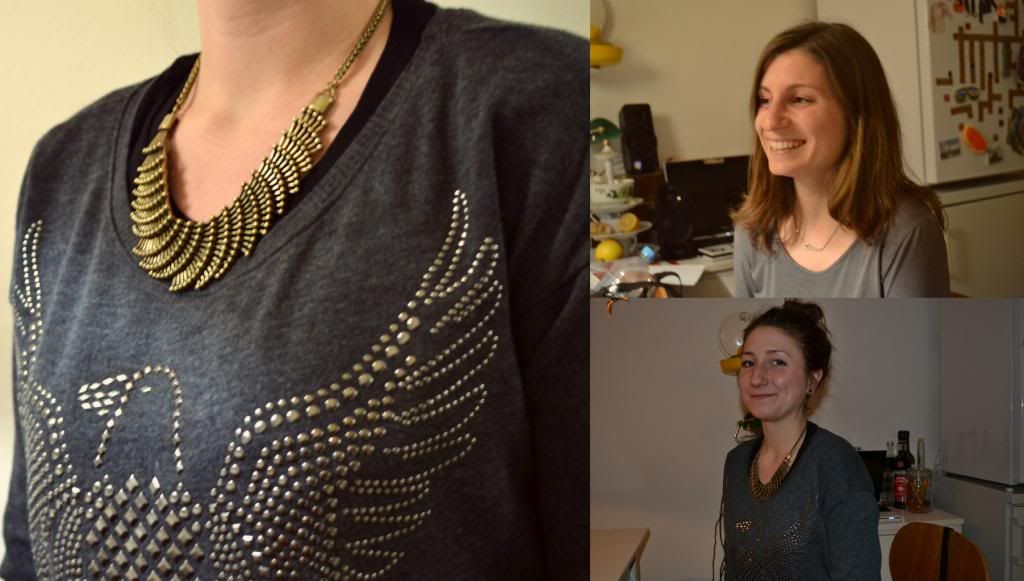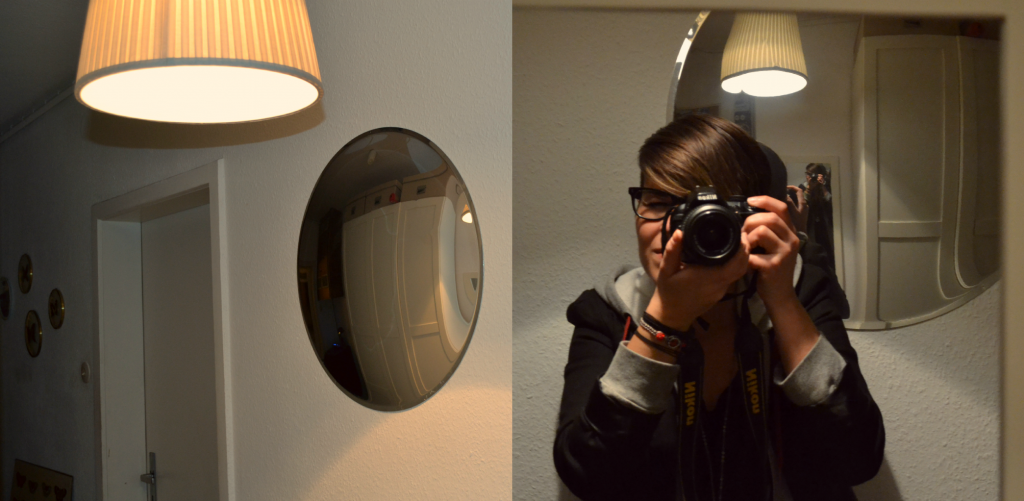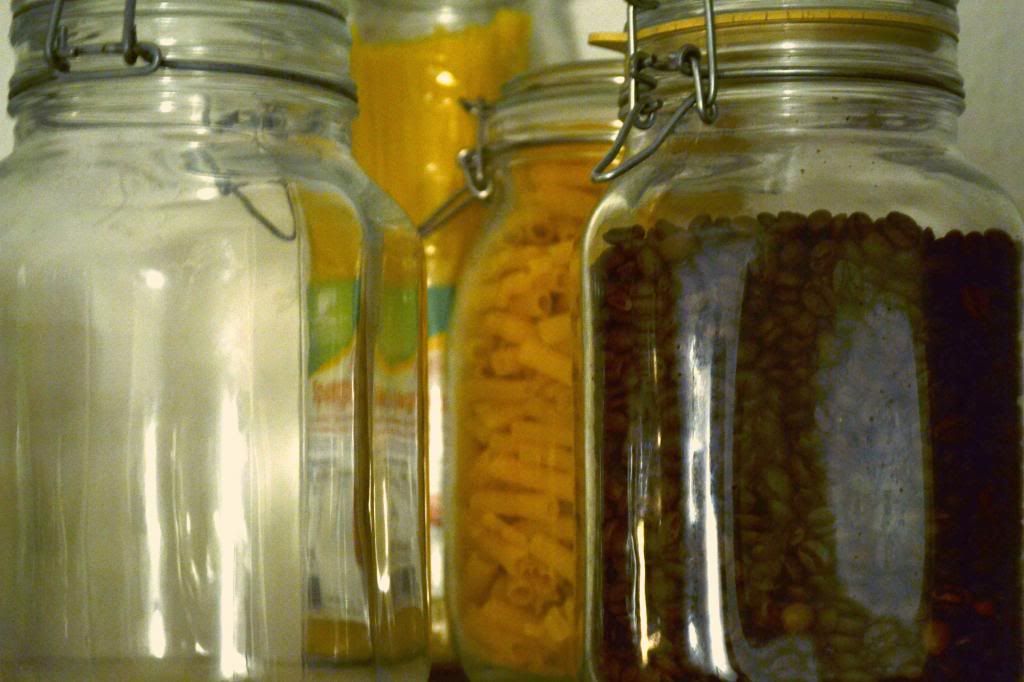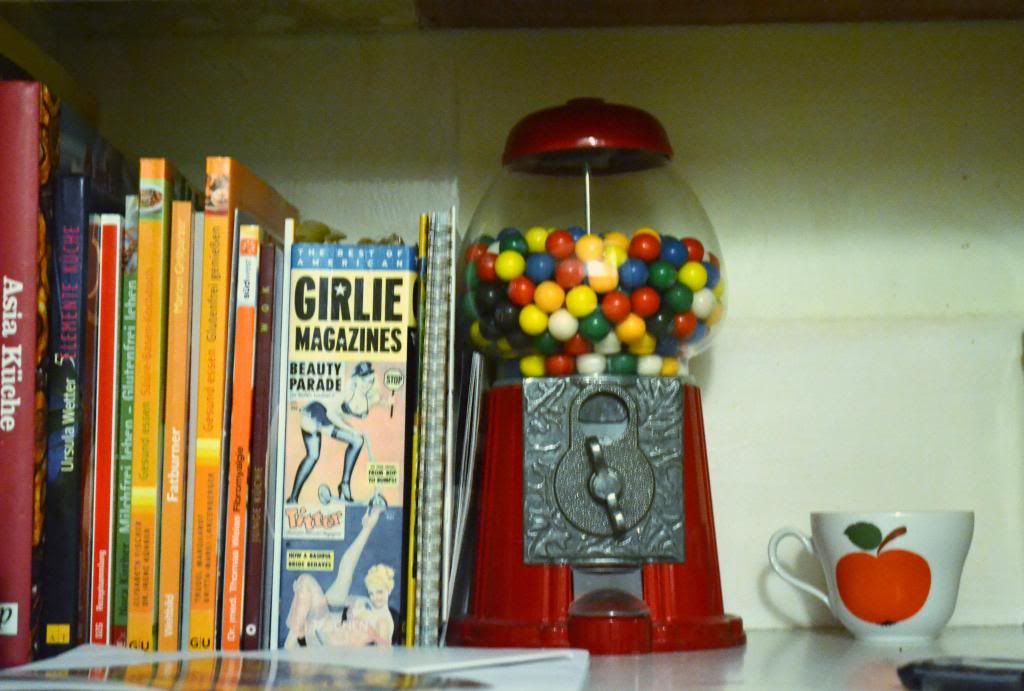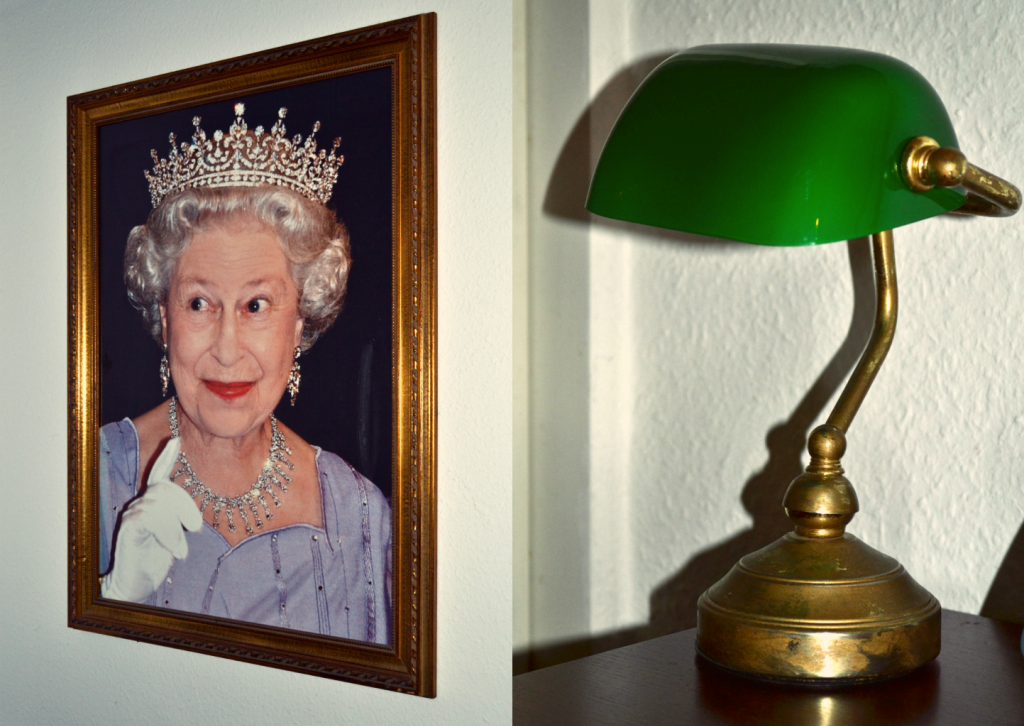 Not kind of post that your are all used to
but I hope you will anyway like this sneak peek into her flat.
Have an awesome Friday everyone!
xxx