It was a random Thursday and I have spent whole my afternoon in school learning German.
Later my bf picked me up and we went for a dinner to the nearest pub
which turned out to be a disco actually...
We danced our asses off till we didn't run out of money :)
Unexpected nights out are the best!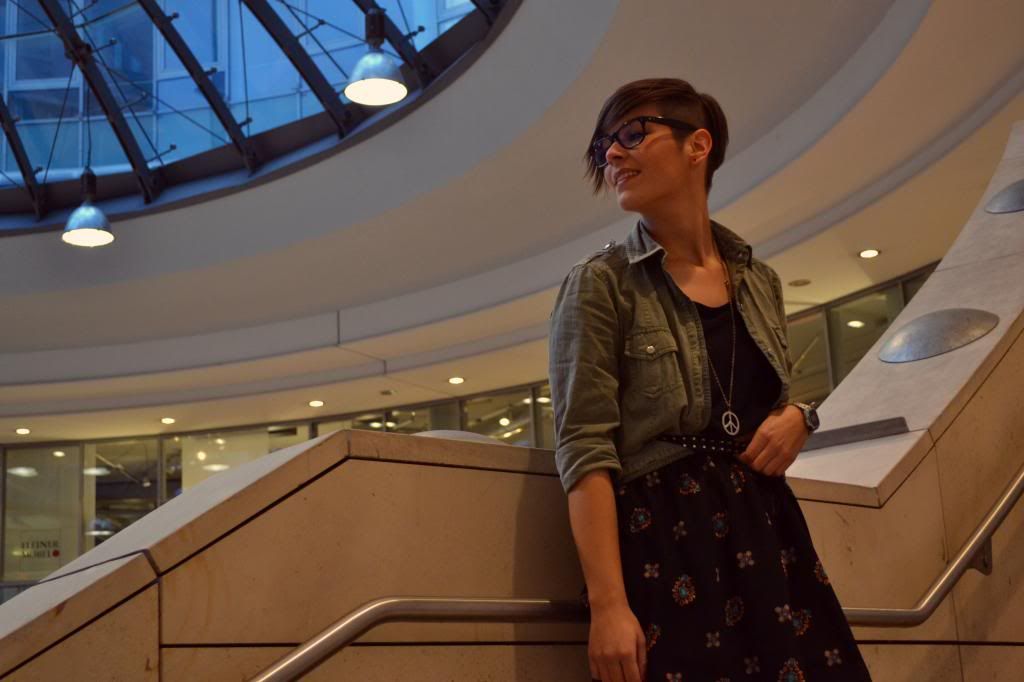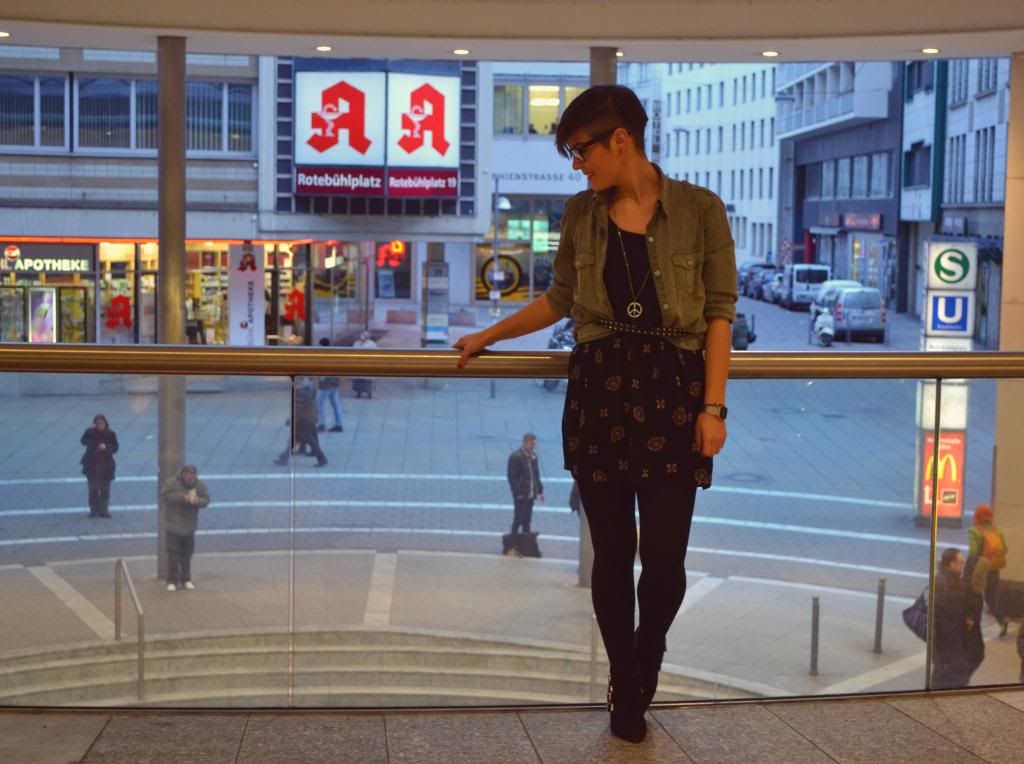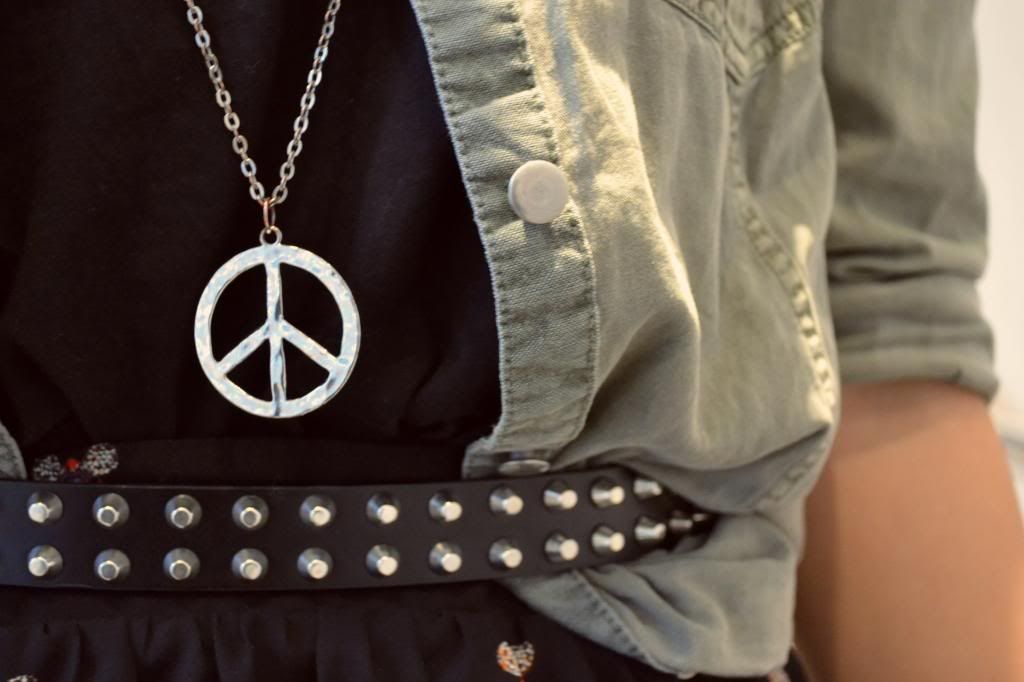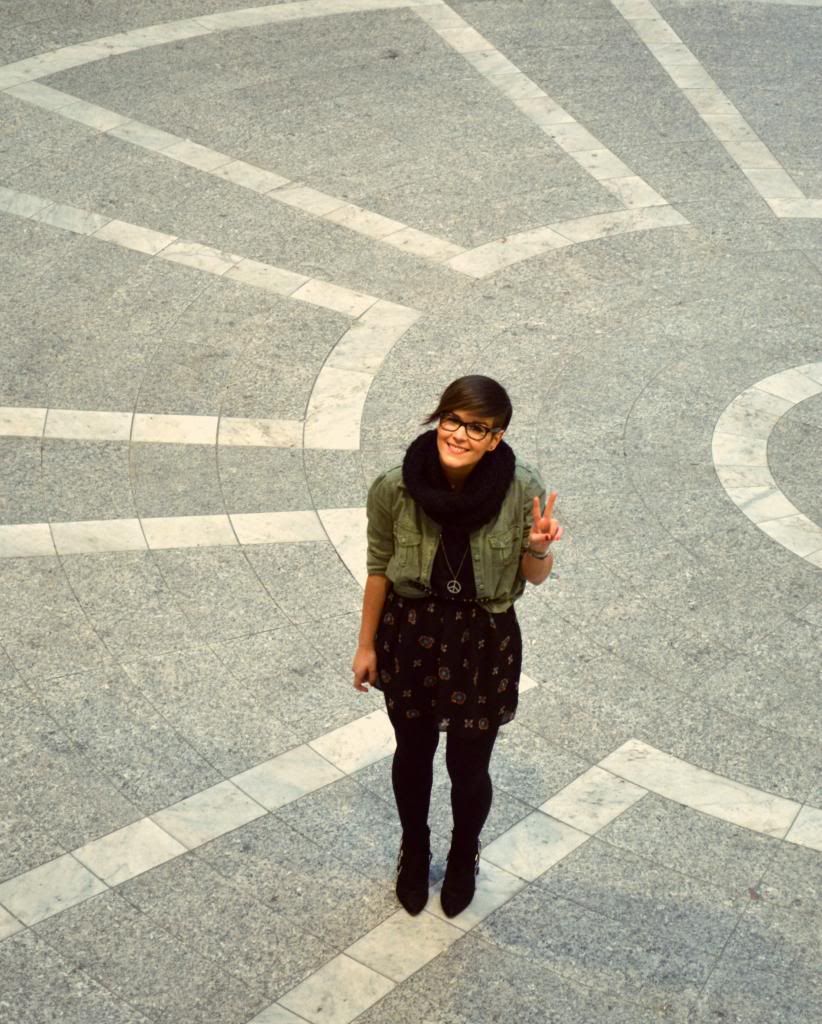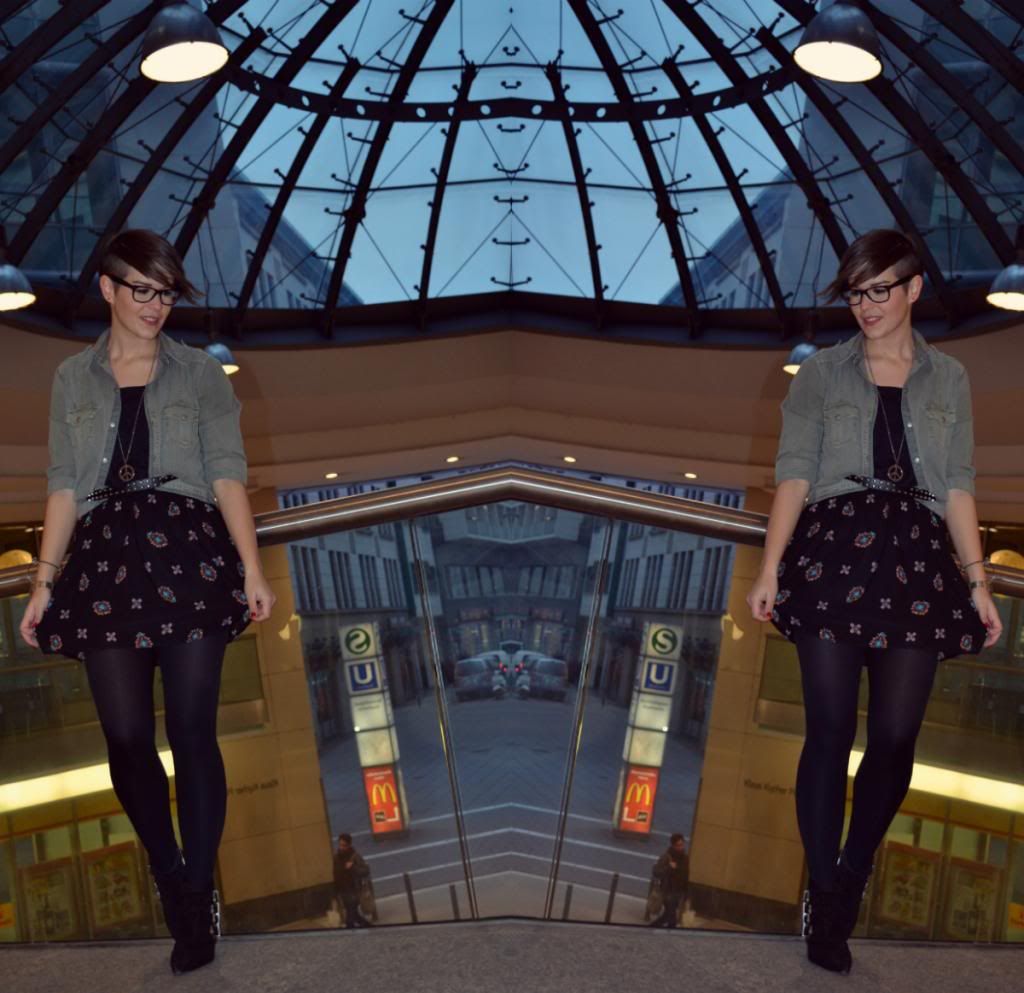 I was wearing: shirt/Stradivarius, tee&necklace/NY-er, skirt/Pimkie, belt/C&A, shoes/Zara.
♫ Alex Clare - Too Close (Live Unplugged) ♫
There is something about his voice which makes me listen this live version over and over again!
Enjoy your Friday everyone!
xxx
You can follow me also over
Facebook
and Instagram (@sladzi)