Hello guys!
Long time no hear from me but my illness prevent me to do any kind of posts, again!
I don't know is it because of this "winter in april" kind of weather or my immune system just sucks,
but I catch all the viruses going. It's definitely not funny anymore.
Anyways, last week I received this cute, custom-made cocktail dress from
Dressestylist
online shop.
and it fit me perfectly. I match it with my denim jacket
and studded belt to add a bit of a rock chic touch.
Hope you like my combo ;)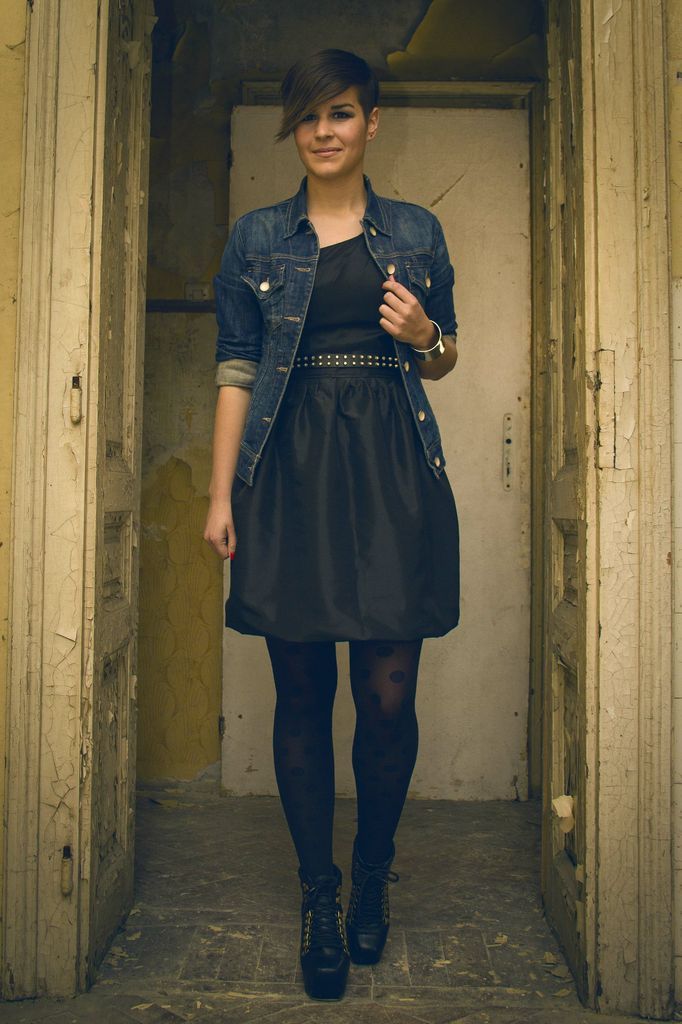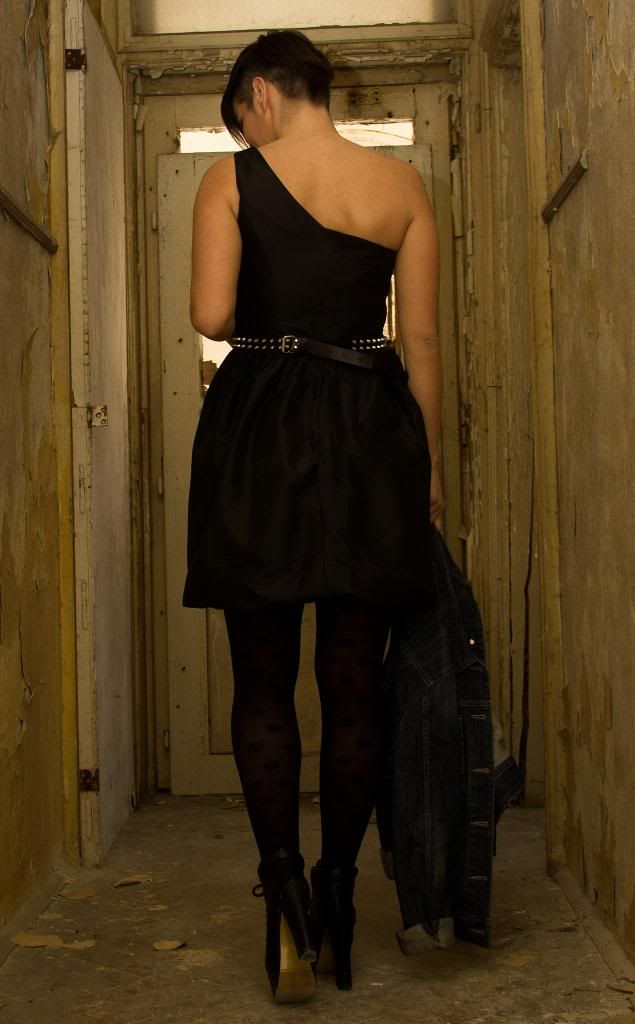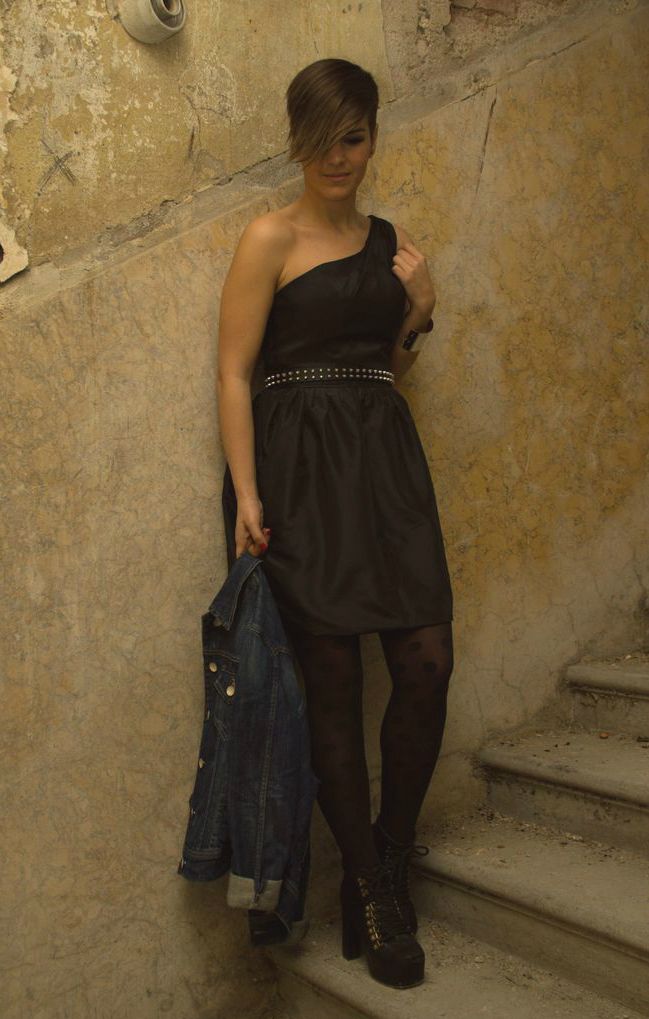 Currently on repeat
♫ Robyn - With Every Heartbeat ♫
P.S. Dressestylist has all the up-and-coming prom styles available to you! Go for bright orange or fuchsia gown to astound your friends with a big entrance. Whatever your dream look may be, you'll have no issue making it a reality when it comes to Dressestylist.com. Like their FB page on
http://www.facebook.com/MsDressy
and
get 10$ coupon
!
Beside that, they have a free shipping for all dresses from now on!
Have an awesome Sunday everyone,
xxx Slađi