First time I lay my eyes down on this stylish
Nowistyle
jacket
I immediately had vision how I will 'glam it' and make it chic with high heels, red lipstick...
But today was just not the right day...
Weather was awful, my cold still didn't leave me
and my inspiration has just disappeared.
So I went the lazy route
and pair it with
my most comfortable baggy pants, black sweater and plain grey tee. Probably one of the most
basic looks but today I gave more importance to comfort.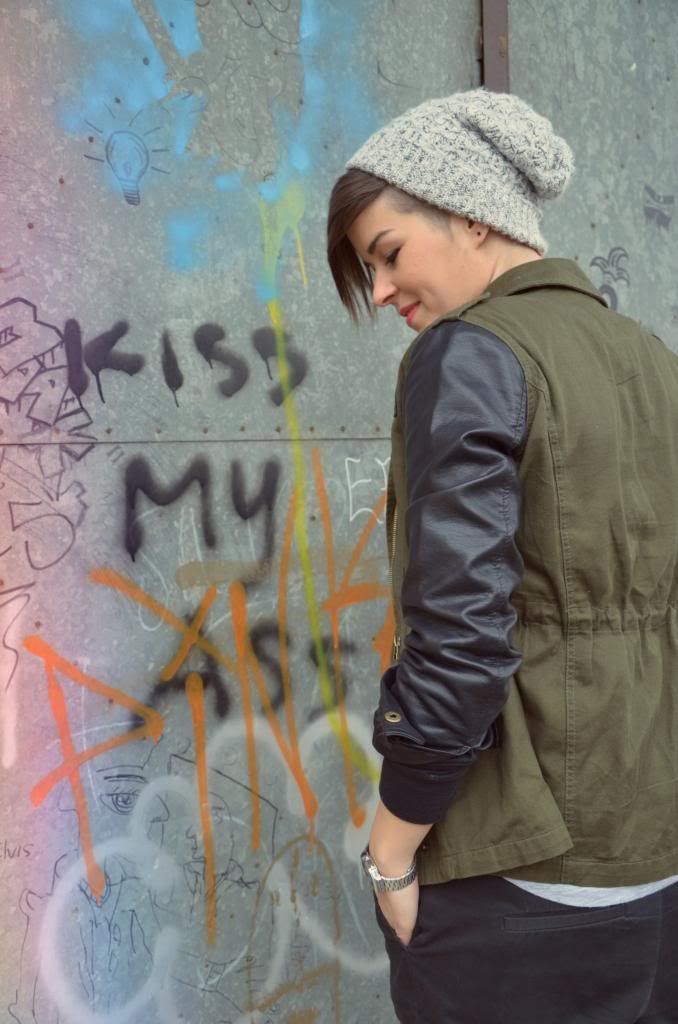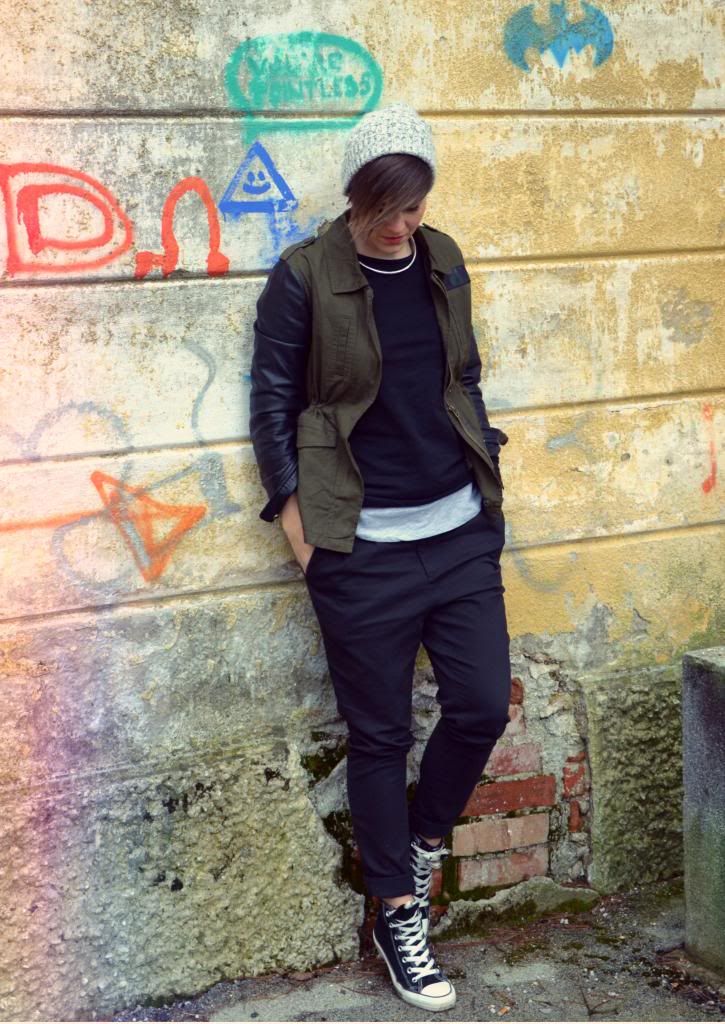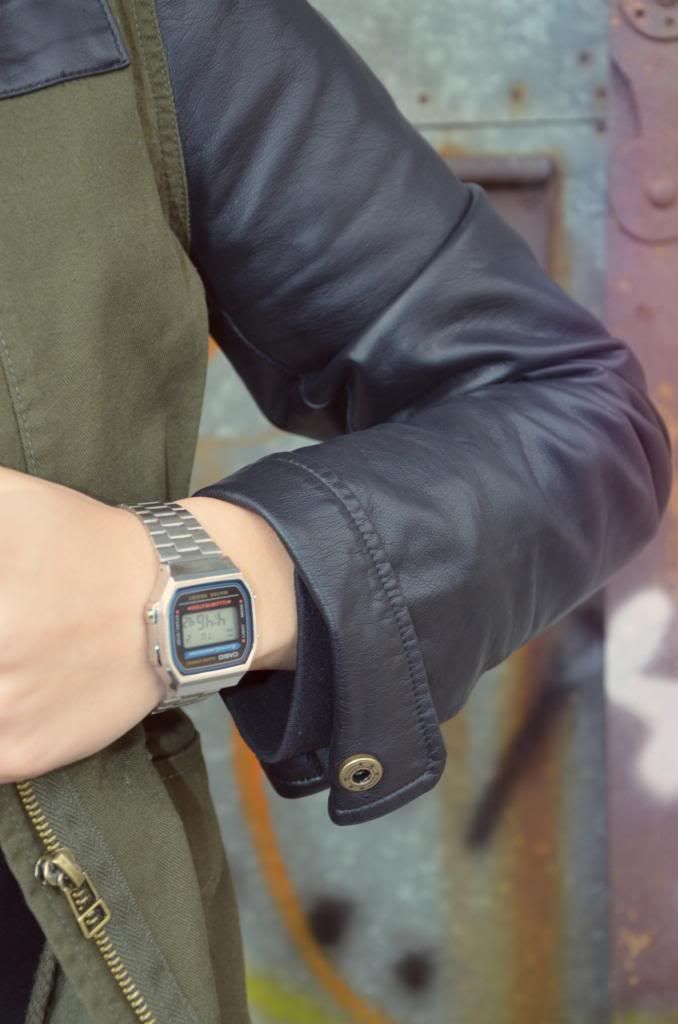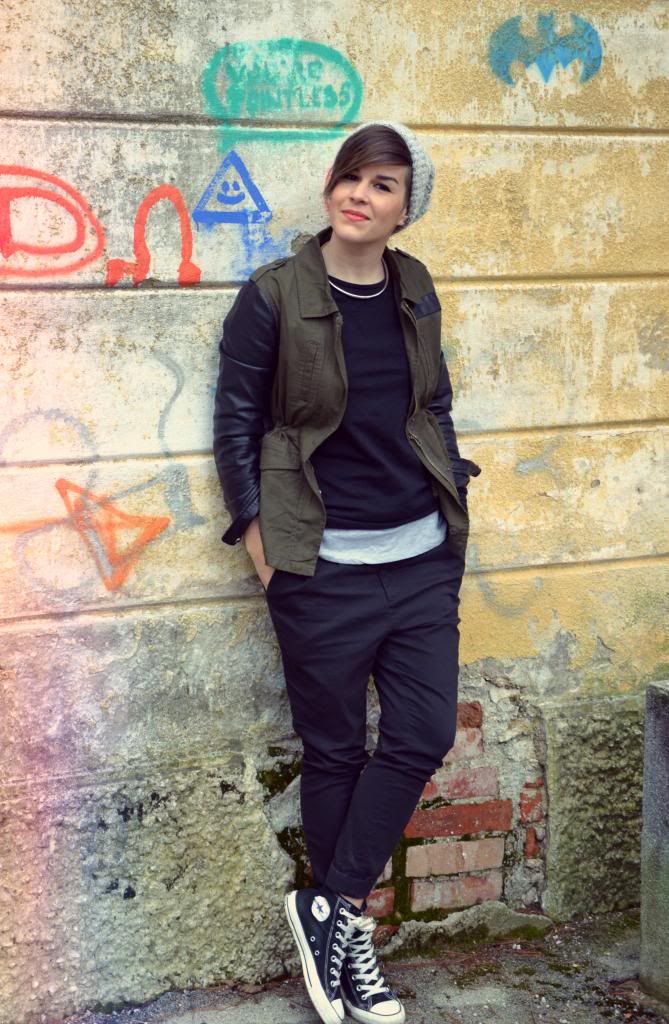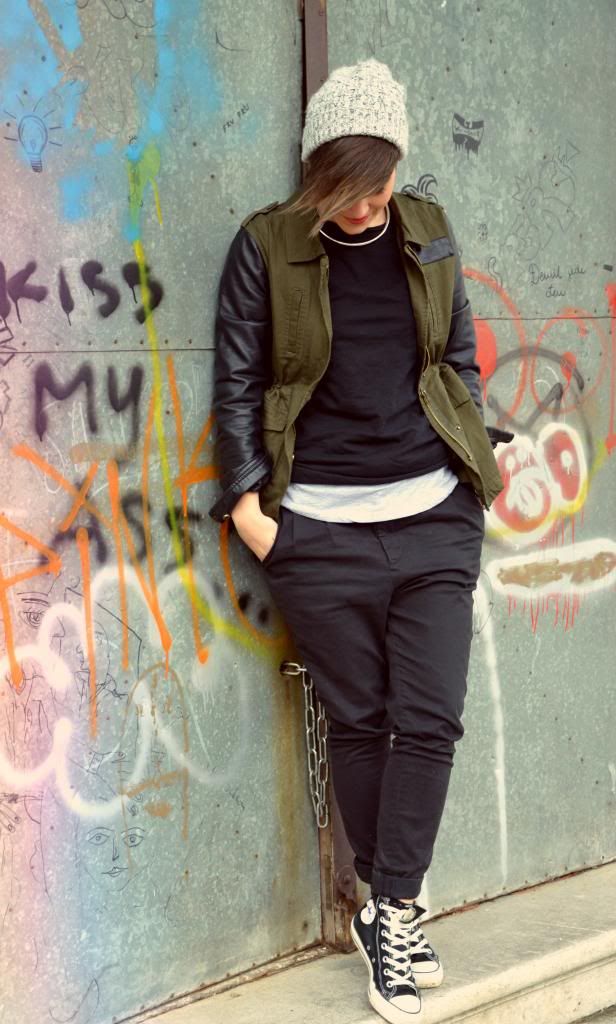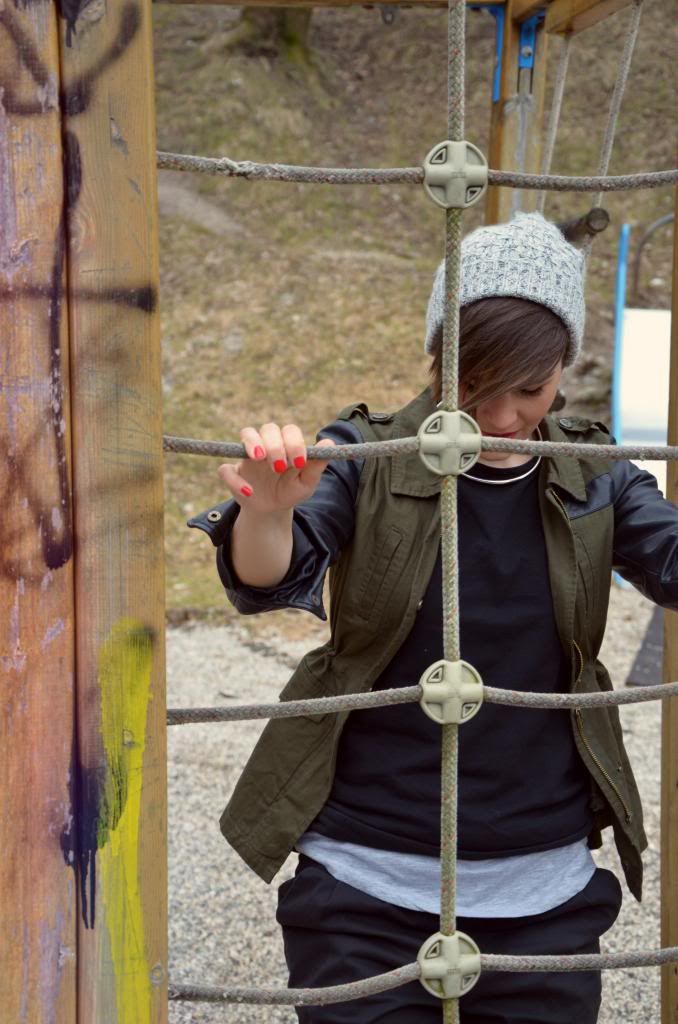 I was wearing: jacket/Nowistyle, sweater&pants/NY-er, tee/Stradivarius, Chucks.
♫Macklemore &Ryan Lewis - Same Love ♫
Amazing song!!!
Ohh and don't forget to check Romwe site!
They have $17.99 of leggings FLASH SALE!
Free shipping!
Valid dates: 4/3/2013 - 4/5/2013
Only 72 hours.
Here we go ---> http://www.romwe.com/manage_activity/legging_flash_sale/