Just a few of my Insta shots from a previous month.
For all of you who are still not following me... Come on what are you waiting for :P
You can find me under name @sladzi :)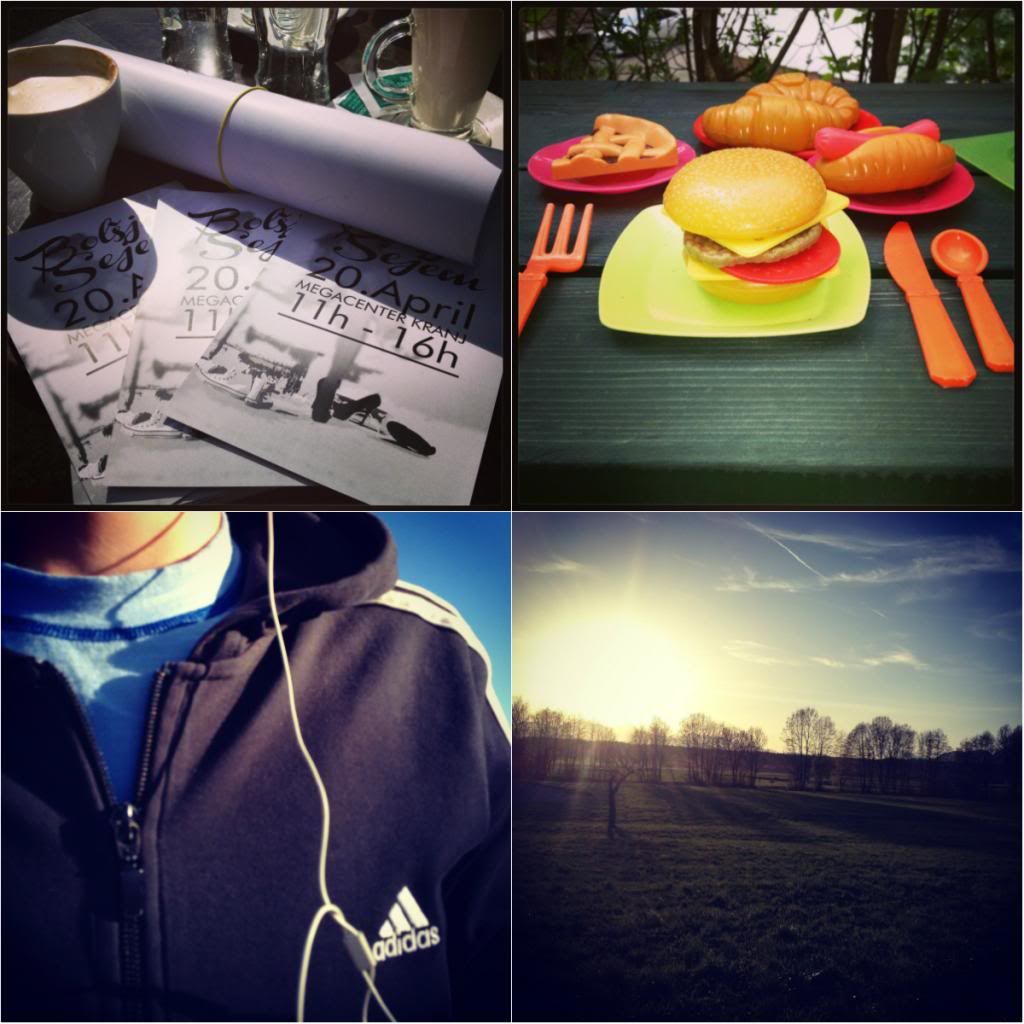 1. Flea Market preparations
2. Cooking with my nephew
3. Burning some calories
4. Awesome view


5. His beach equipment
6. Chillin'
7. Waking up near the sea
8. Just two of us :)


9. Night out with my girls
10. Curly Slađi
11. Selfie
12. Another ladies night out
Have a nice Thursday peeps :)
xxx Slađi
Join
ROMWE
Pinterest competition and win 150 $ gift card!
To enter competition follow the instructions below.
More on:
www.romwe.com