Not much to say today I'm quiet busy with packing for my upcoming trip...
This is the last set of photos from the seaside... Dress is a bit creased for what I'm truly apologising, I had no iron with me :)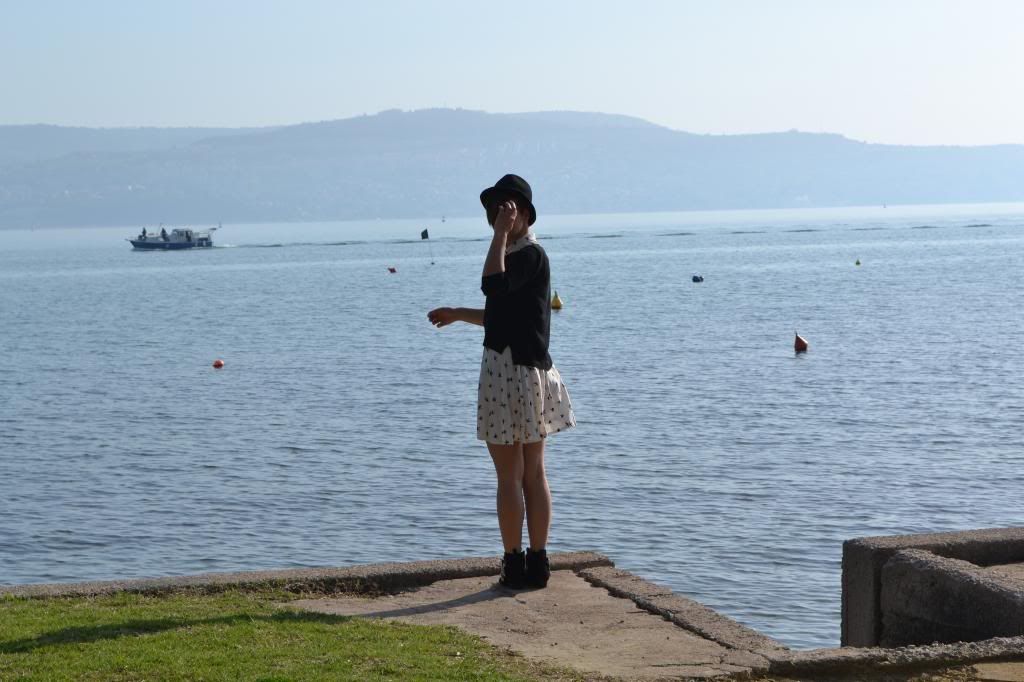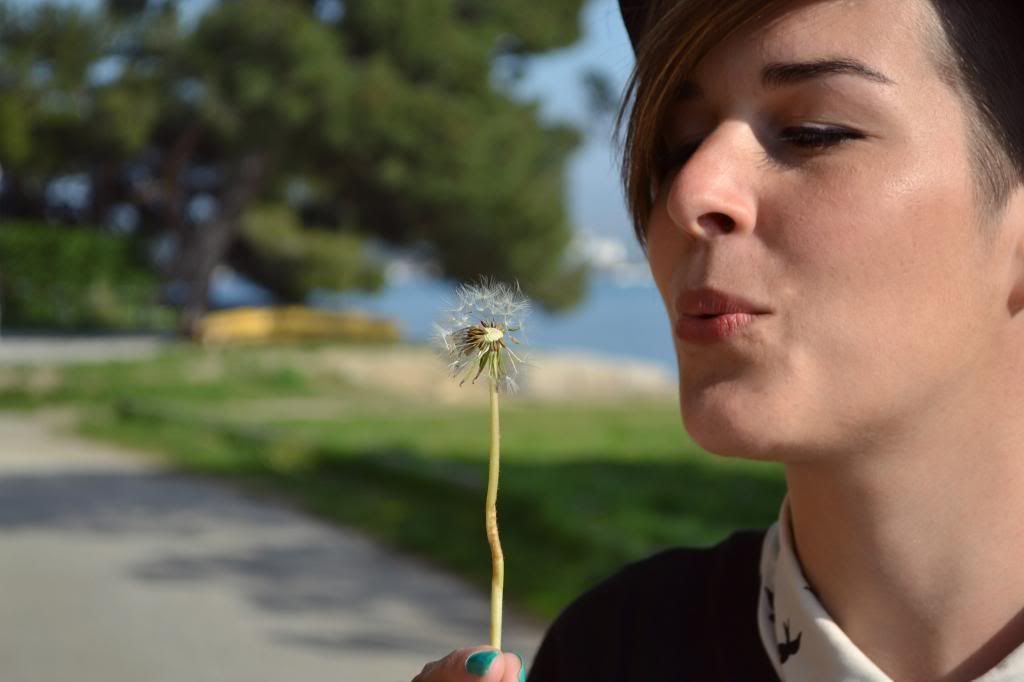 I was wearing: hat, dress, sweater / H&M, shoes / Zara.
Romwe have 48 hours of sale
4.99$ for each jewelry & FREE SHIPPING
Prepare yourself for summer holidays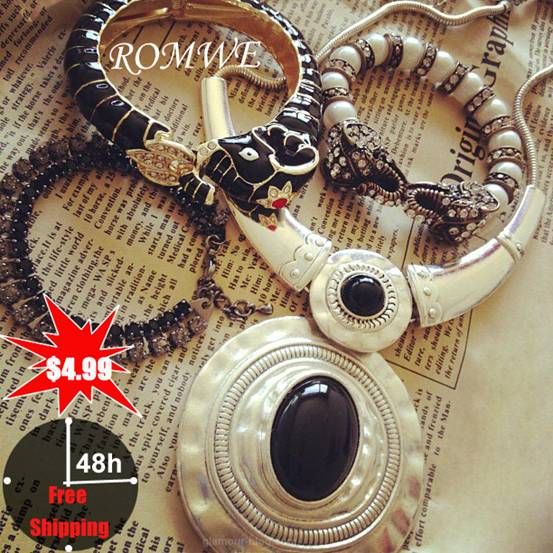 And for all Instagram lovers Romwe is holding an activity on their official Instagram (@romwe)
1. Take a photo in romwe leggings
2. Post with @romse #romwemay "I'm xxx (name), I'm in xxx (city), I'm wearing Romwe leggings" on Instagram
3. Locate your positions
4. Follow Romwe on Instagram
... and 20 most creative photos (per day) will be aword with another free pair of Romwe leggings!
More about contest:
http://statigr.am/viewer.php#/detail/450476643228538619_35829052