Over the weekend I caught some nasty cold from somewhere
which means I had a lot of free time to
browse all my favorite blogs and websites...
I also stopped at online shop
Sheinside
and considering that their
products have really caught my attention I made few collages with my favorites.
Which set or piece do you like the most?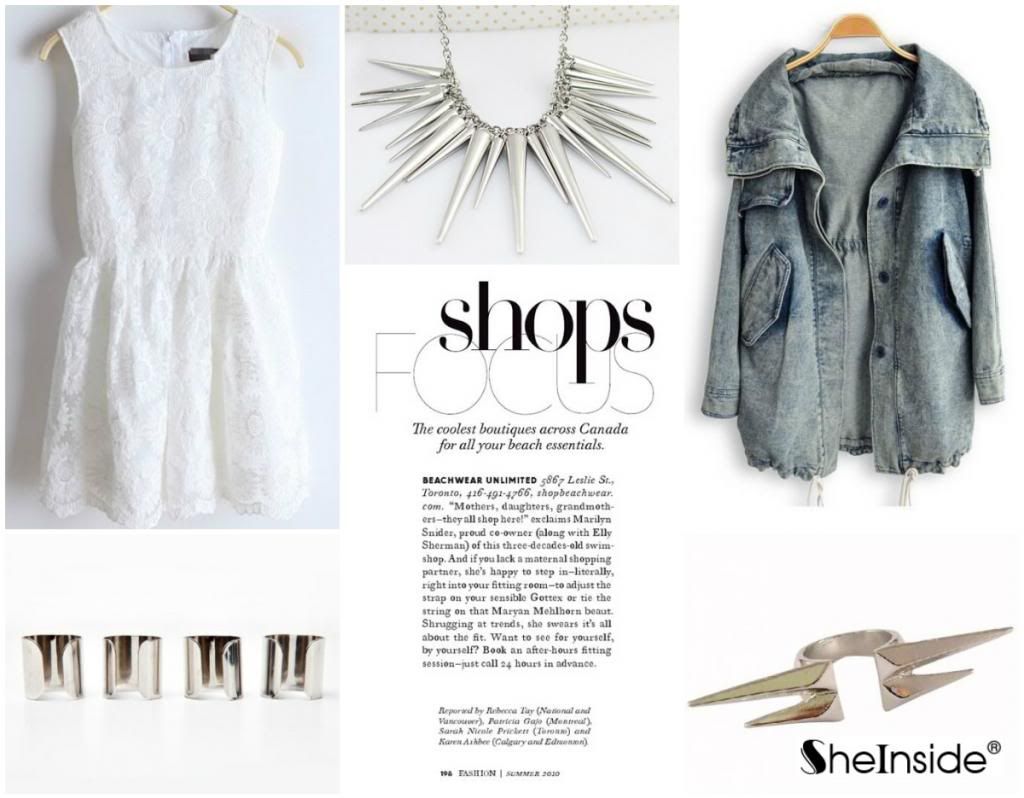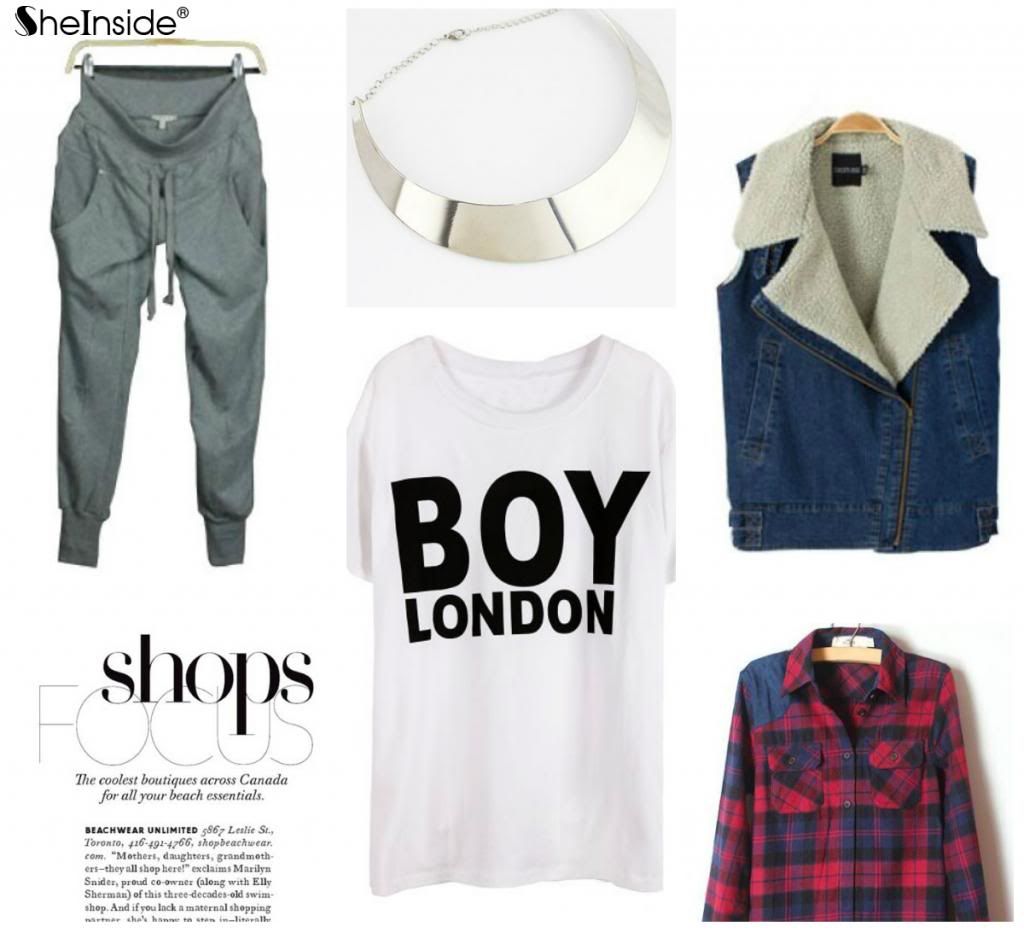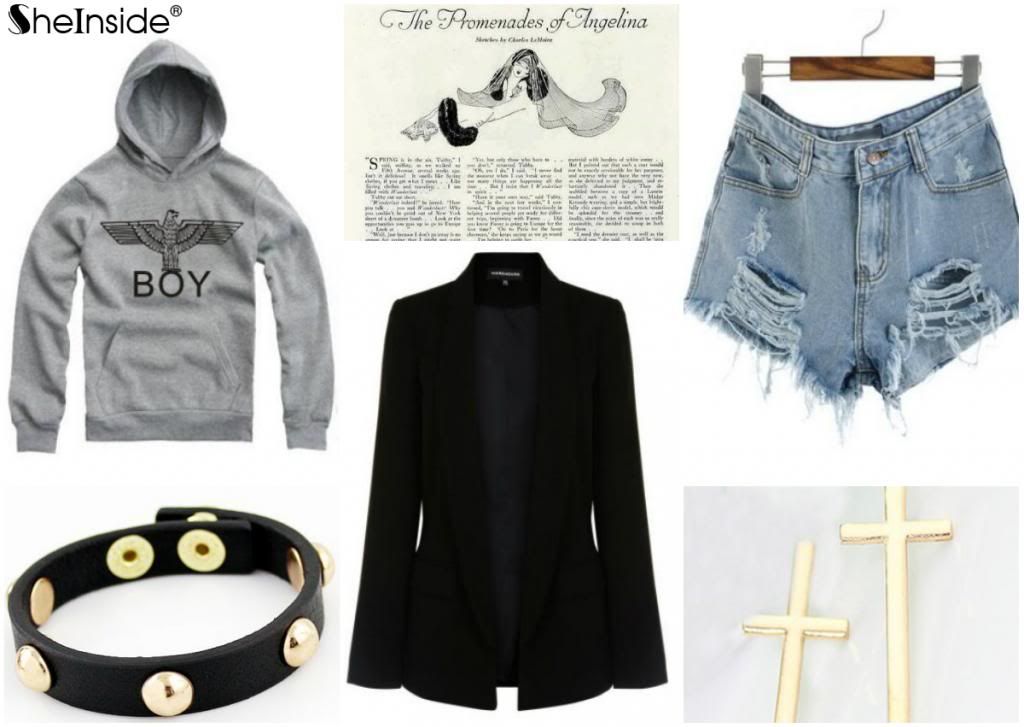 Obsession over BOY brand is obvious! :)
You can find more fashionable clothes on:
Sheinside
Have a nice Sunday everyone!
xxx Slađi