I went clubbing with my girls last night and like always we had lots of fun. As usual we meet us first in our local bar for some quality chit chat and afterwards we finished in Cirkus. Music was again not 'my cup of tea' but with awesome company which I had, fun was just guaranteed! :)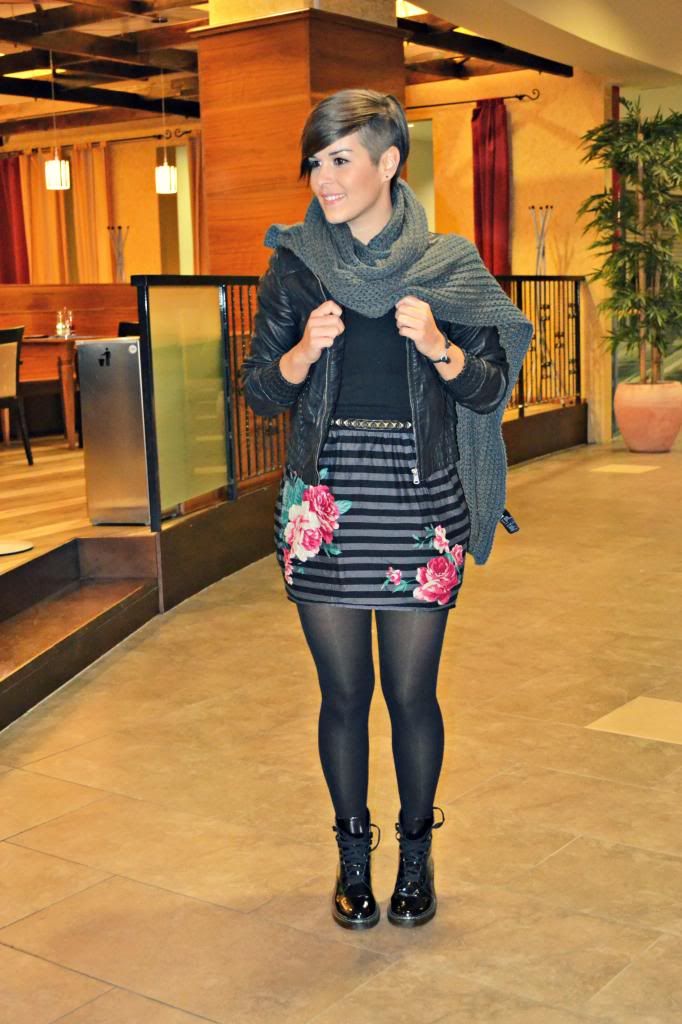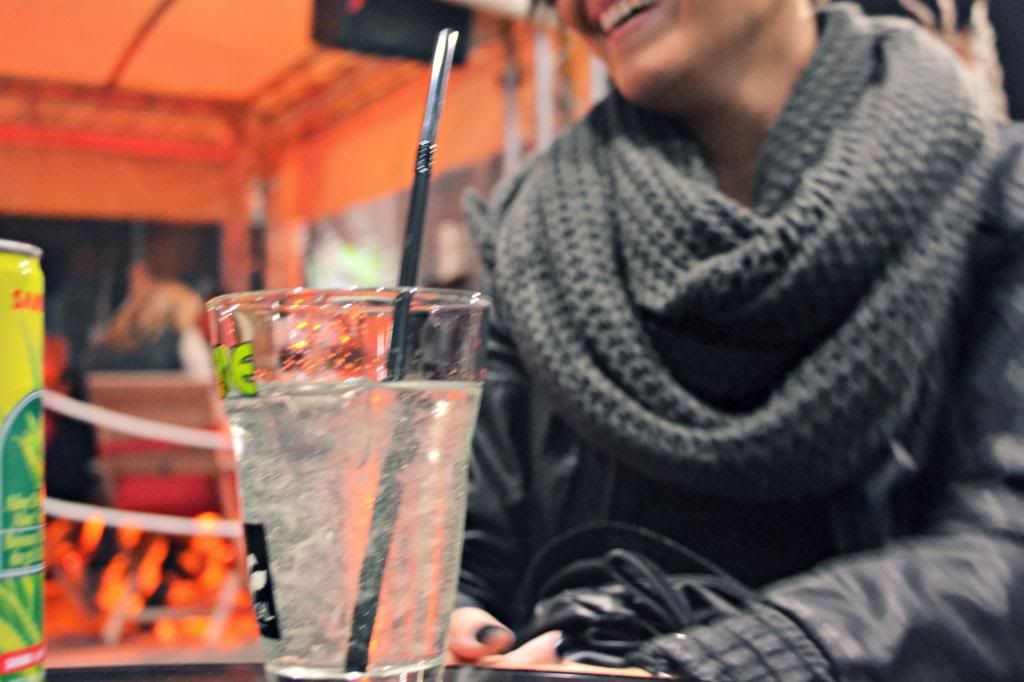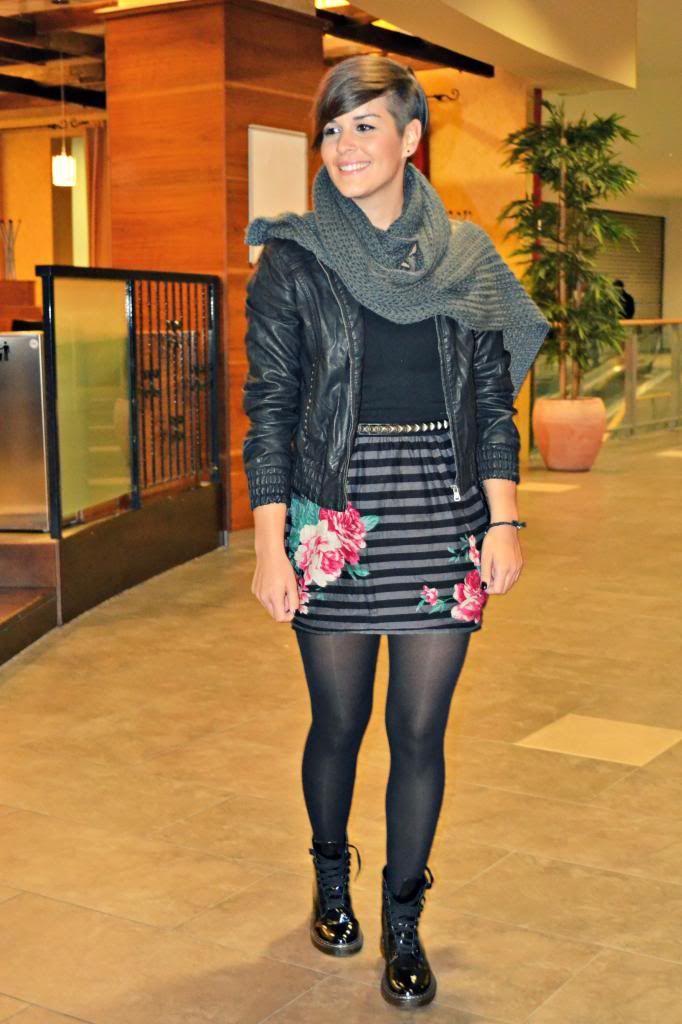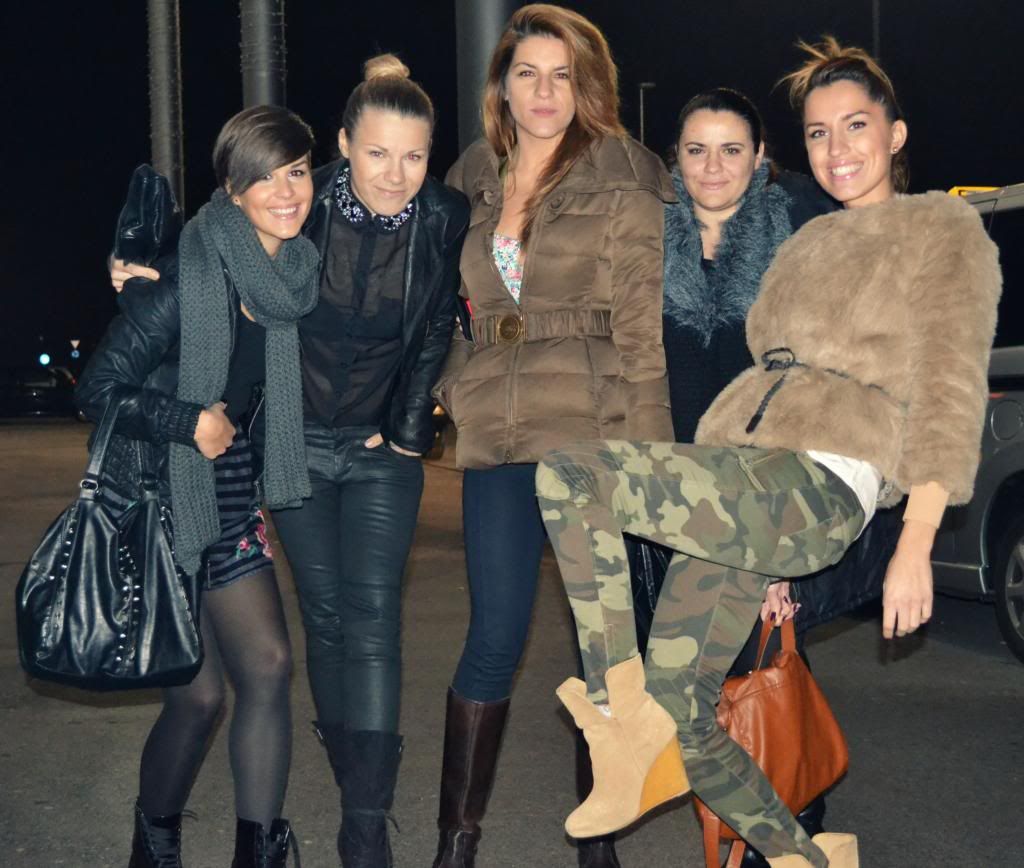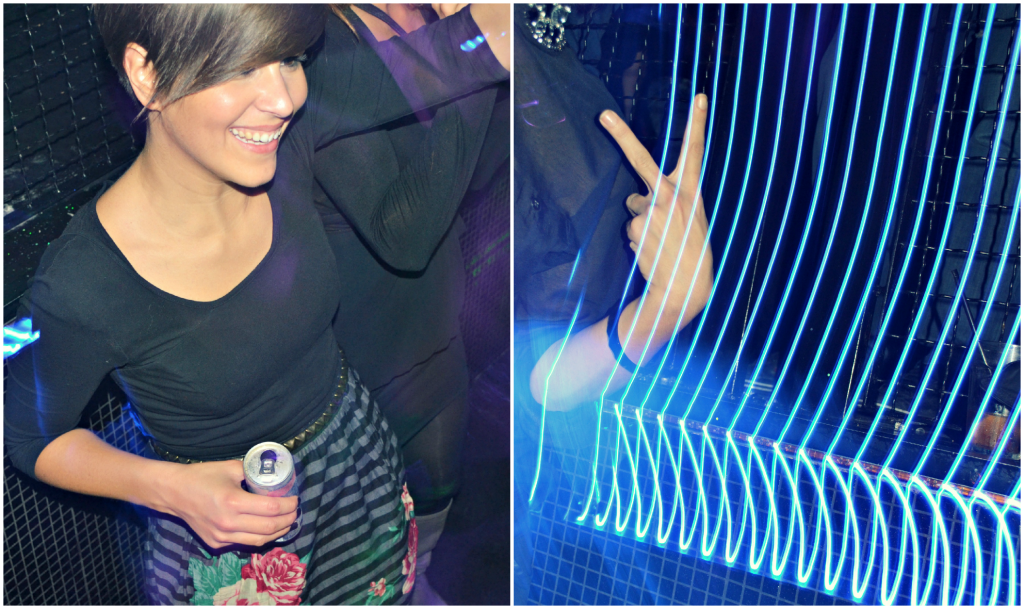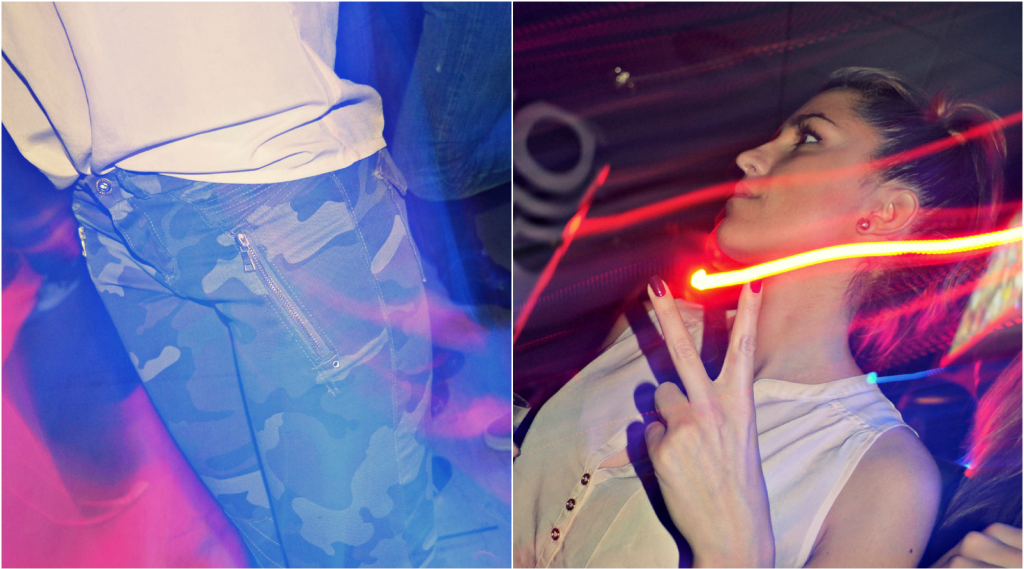 I was wearing: dress & belt - Zara, jacket & scarf - H&M, shoes - no name.
Enjoy the rest of the Sunday everyone...
As expected I'm bit done... :S
xoxo