Another evening spent with my awesome and stylish girls....
I just love those weekly coffe gatherings...
I was wearing: scared, shirtm leggings - H&M, boots - no name, bag - Zara.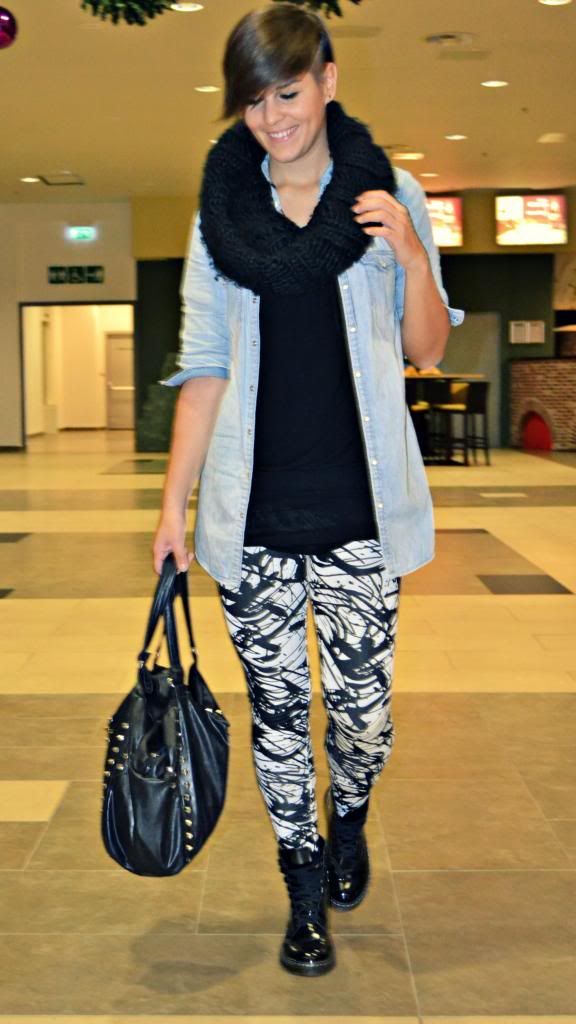 My cousin was wearing: sweater from Stradivarius, scarf-H&M, boots-Pitarello.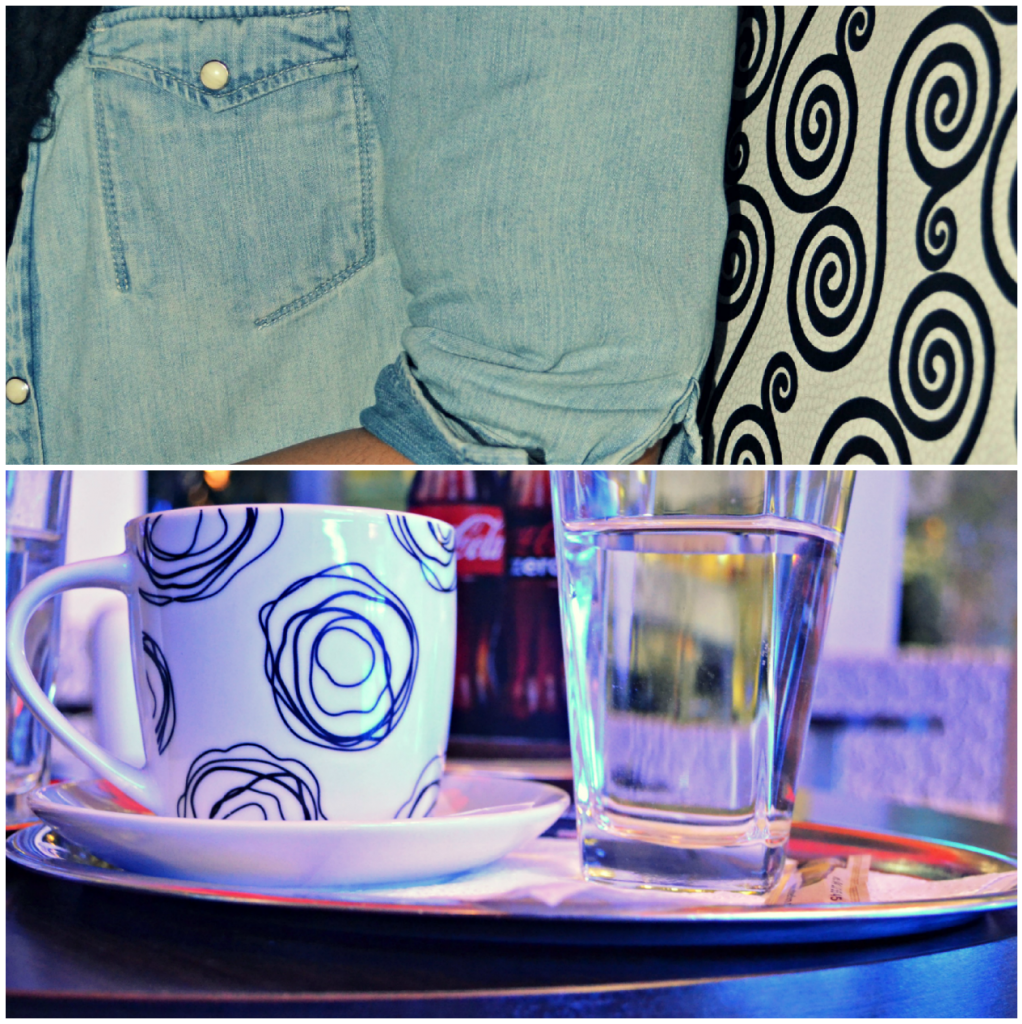 Dali was wearing jacket and scarf - H&M, wedge sneakers and Casio watch from Ebay.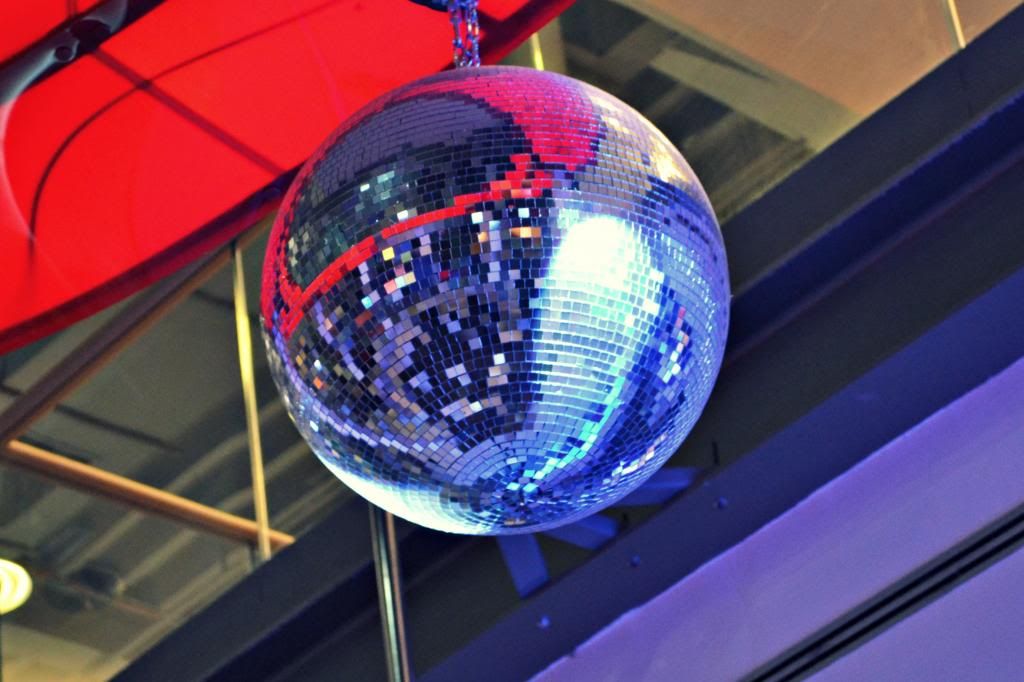 Mary was wearing shirt, pants and shoes from our new store Omara, bag from Zara.