Another awesome day which we spent in nature..
I think pictures below talk for themselves so I won't lose words to explain you how nice it was :)
I was wearing my studded boots (again) and cute H&M dress which my awesome friend bought me - thank you one more time :)
My 'holidays' in Germany are slowly going to end and like that is not sad enough, there is even exam waiting for me in Slovenia.. yupie!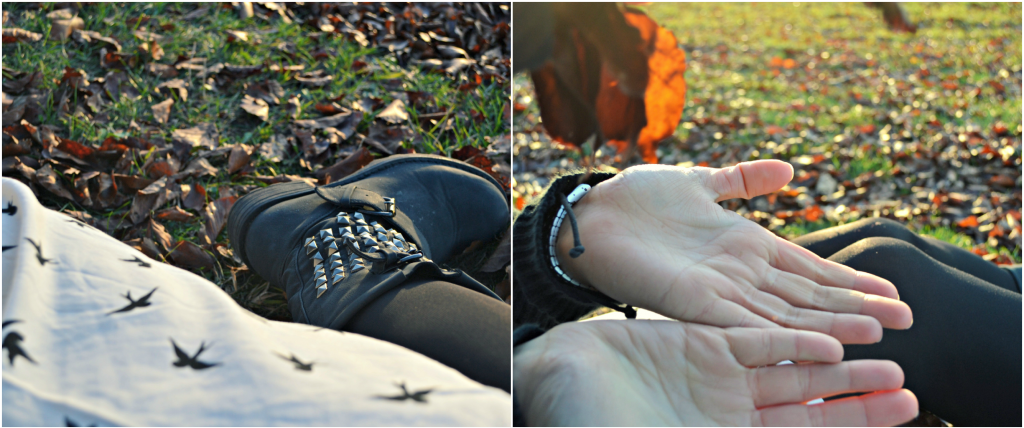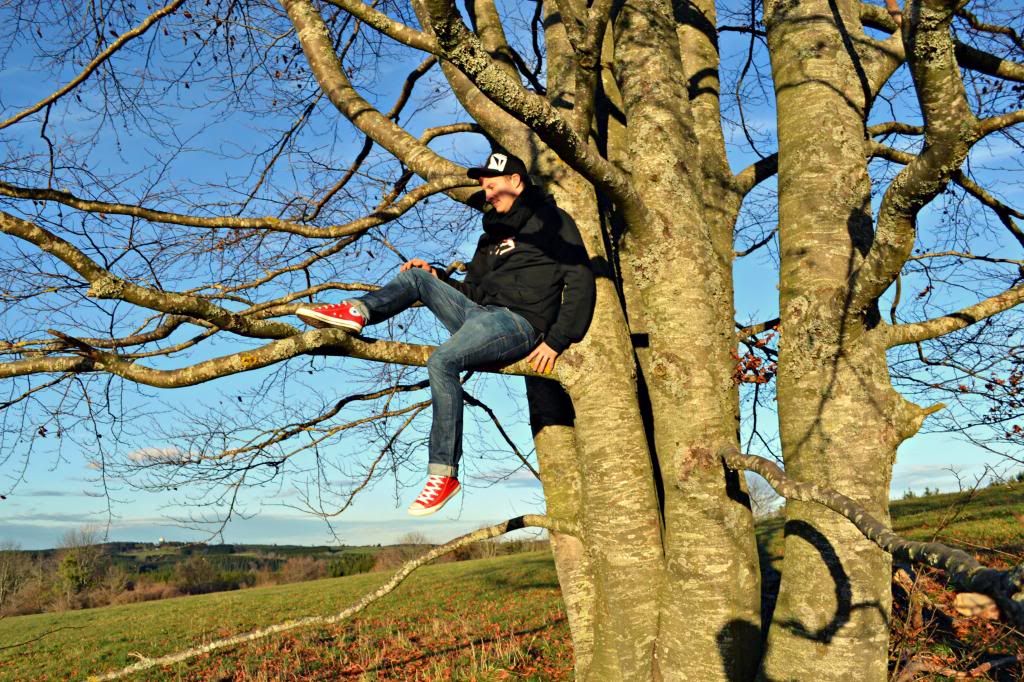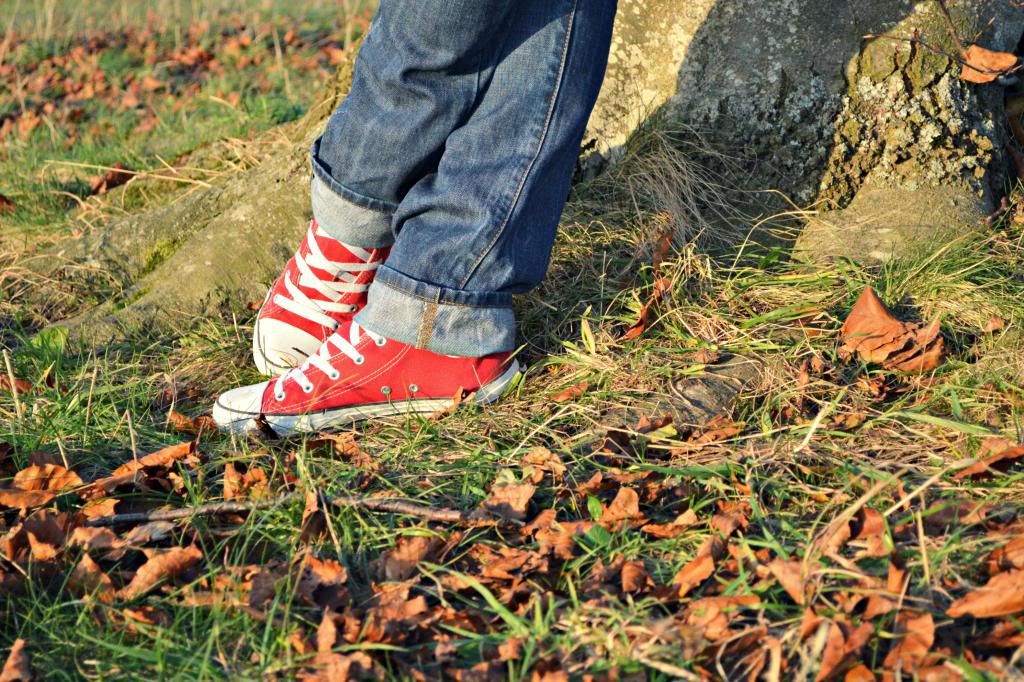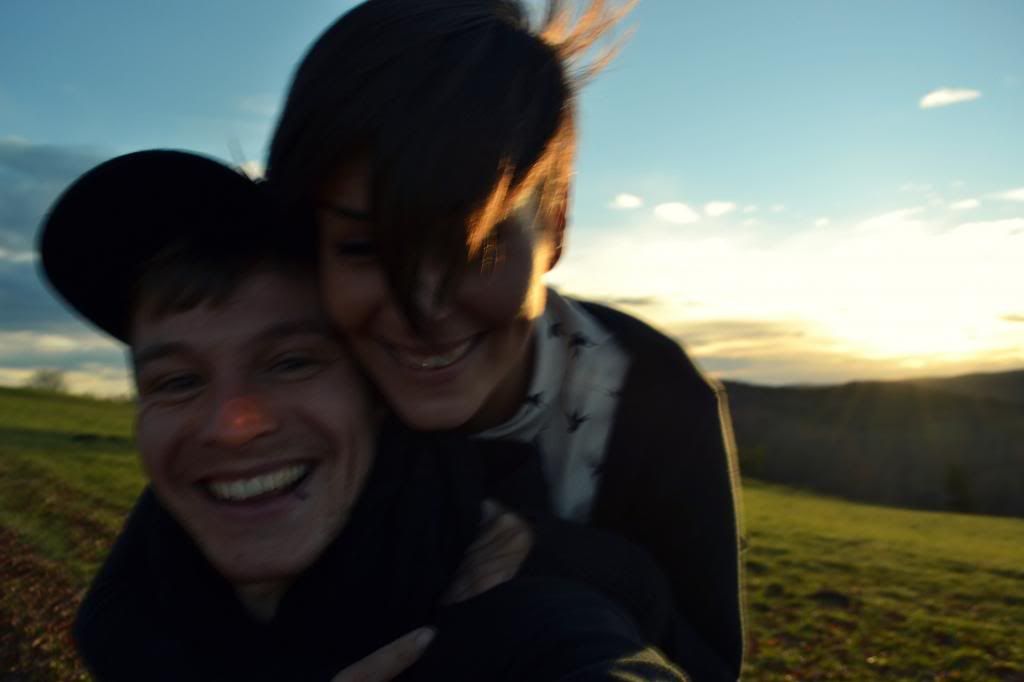 ♫ Creed - Wash Away Those Years ♫
Wish you all an awesome Monday ahead,
xoxo Slađi.