It's funny how coffe times with my girls always
turn on into foto sessions at the end...
Totally unplanned oufit post with my awesome camo jacket from
VJ STYLE
and red beanie which I've been wearing really a lot lately (not to mention my lack boots which I'm literally not putting down- sorry!)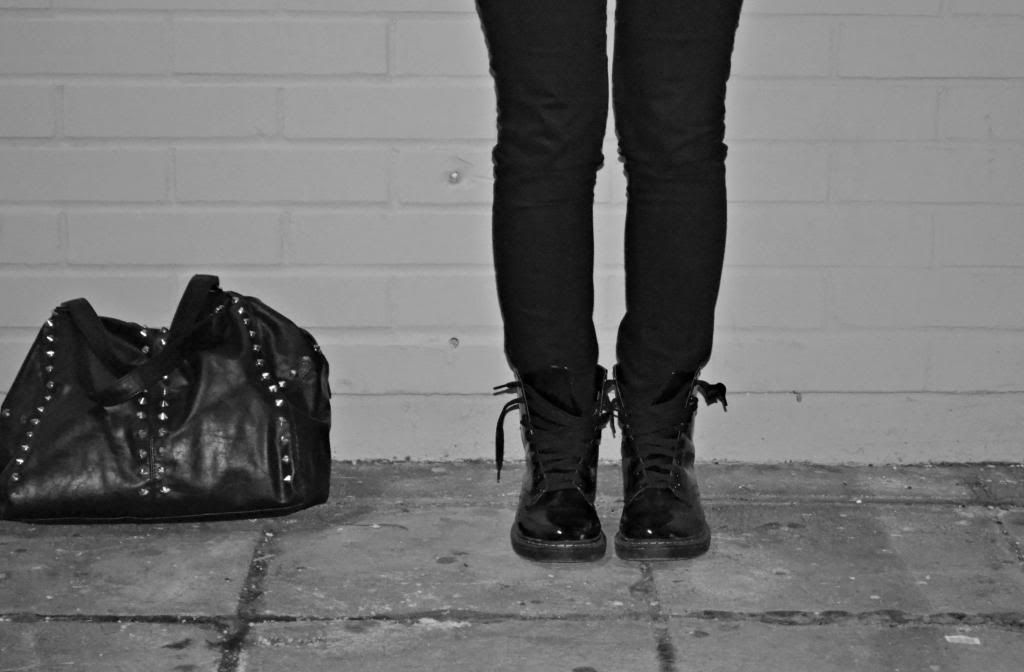 I was wearing: beanie - no name, jacket-VJ STYLE, tee&abag - Zara, pants-NY-er, boots - no name.
And for the end I have some great news for all of my readers around the world!
Thanks to the lovely girl Tadeja, which is hidding behind Ixchell - Tadeja's art products,
one of you will be able to win an awesome pink zebra ring from second photo!
Giveaway runs untill 27th of December, when we two will announce the winner who will be choosen by Random.org.
All you need to do is:
- like Tadeja's Facebook page
HERE
- like my Facebook page
HERE
- leave a comment on this post with your e-mail address
Good luck to all!
xoxo Slađi