Just a quick hello from Germany where I'm spending my 'Christmas holidays'...
Sorry for a weird face expressions but I think we picked
the coldes and windiest day for makig an outfit post...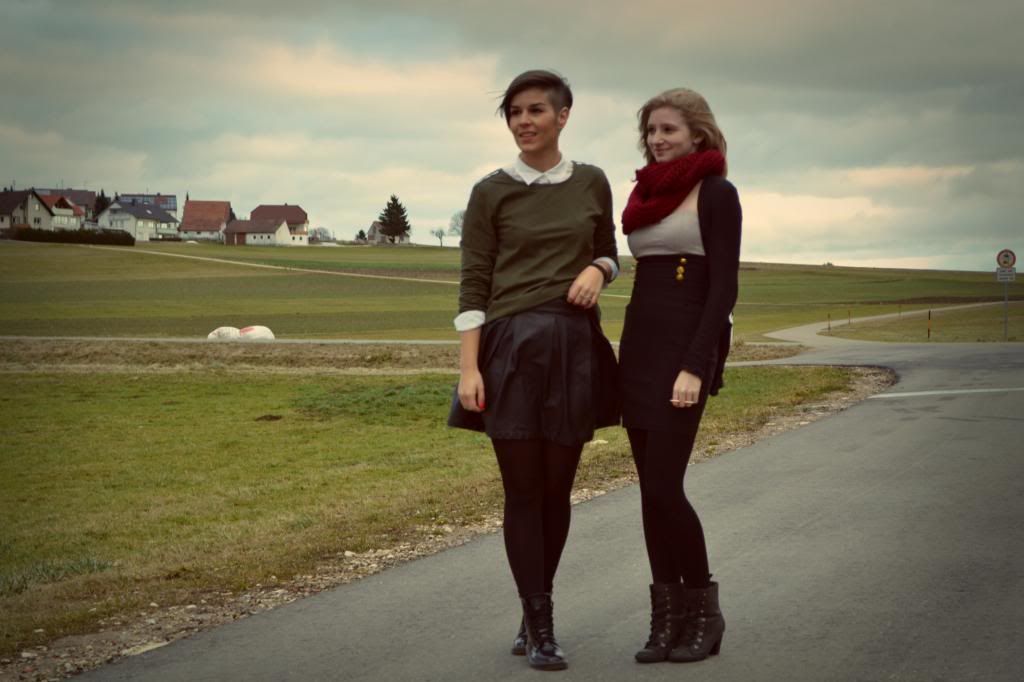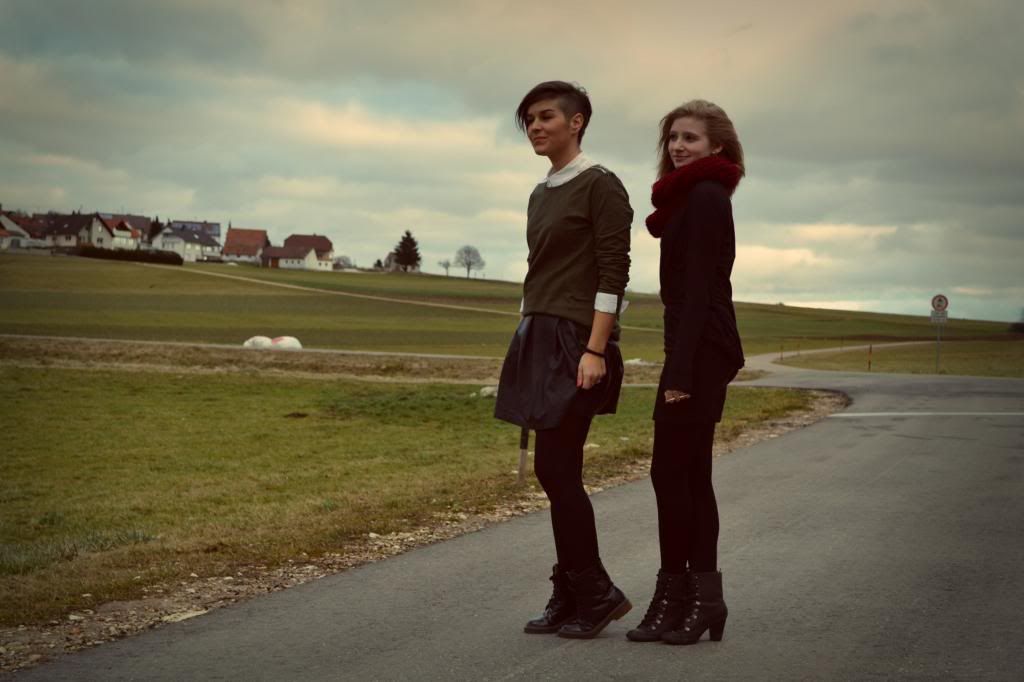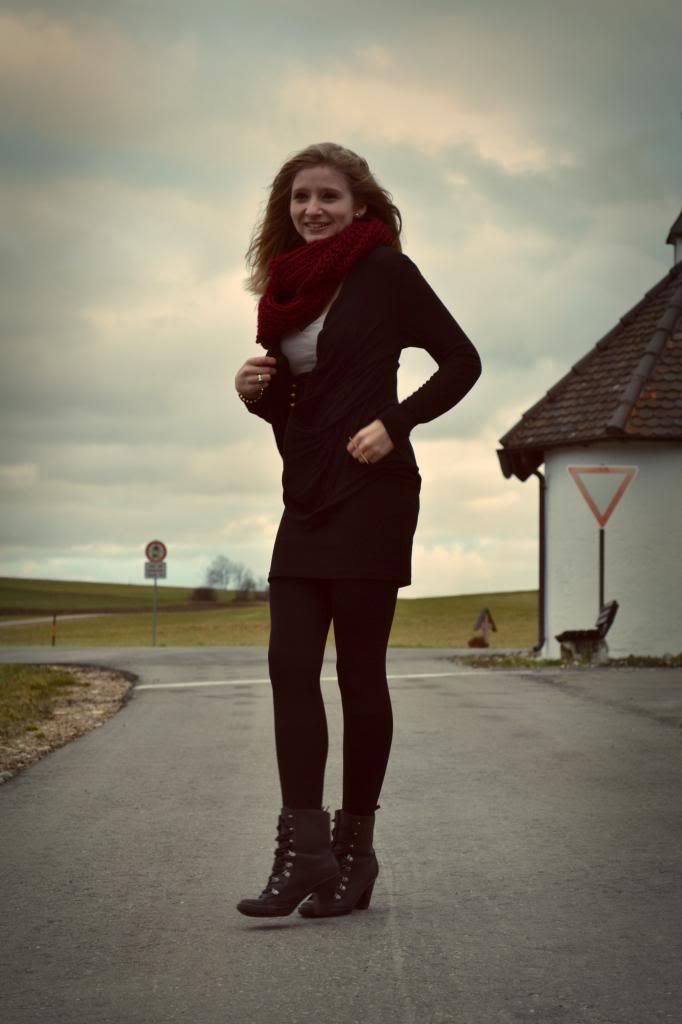 Cathleen was wearing: jacket & dress Tally Weijl, no name scarf & boots.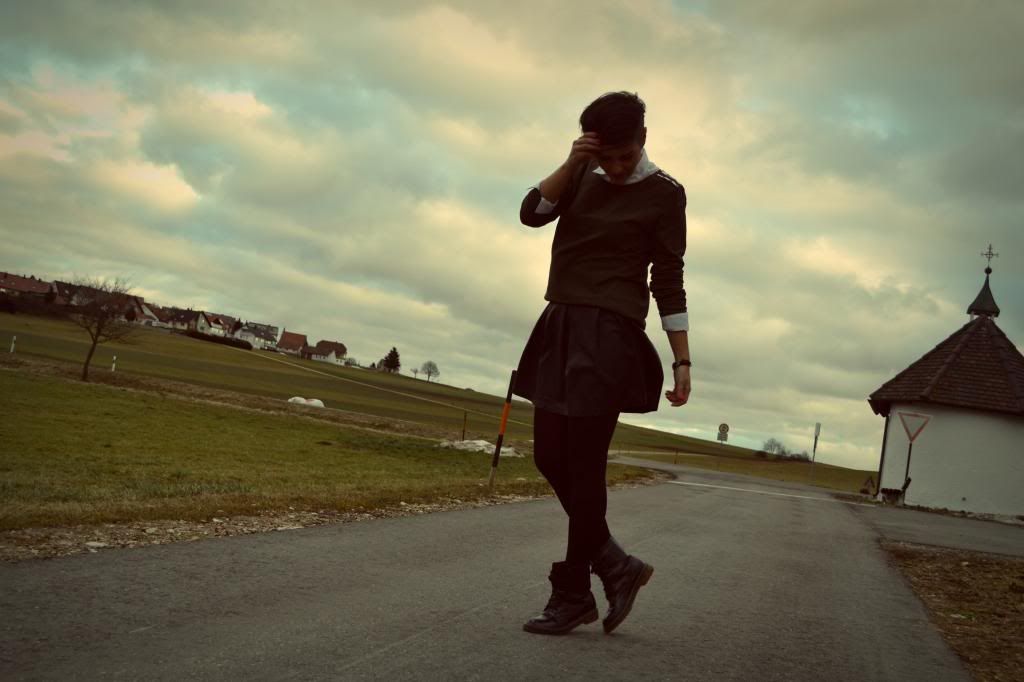 I was wearing: NY-er sweater, H&M shirt and skirt, no name boots.
I'm wishing you all a Happy New Year!
May it be blessed with peace, love and joy!
xoxo Slađi