It must be your skin
that I'm sinking in
It must be for real cause now I can feel.
And I didn't mind, it's not my kind,
it's not my time to wonder why.
Everything gone white, everything's grey,
now you're here, now you're away.
I don't want this, remember that
I'll never forget where you're at.
Don't let the days go by
Glycerine,....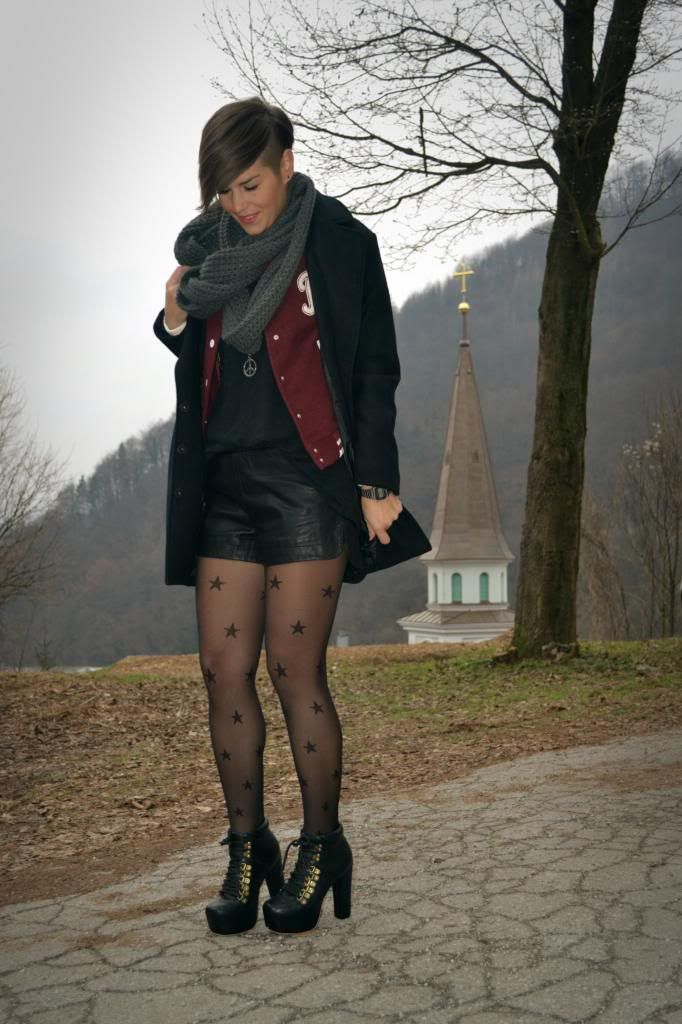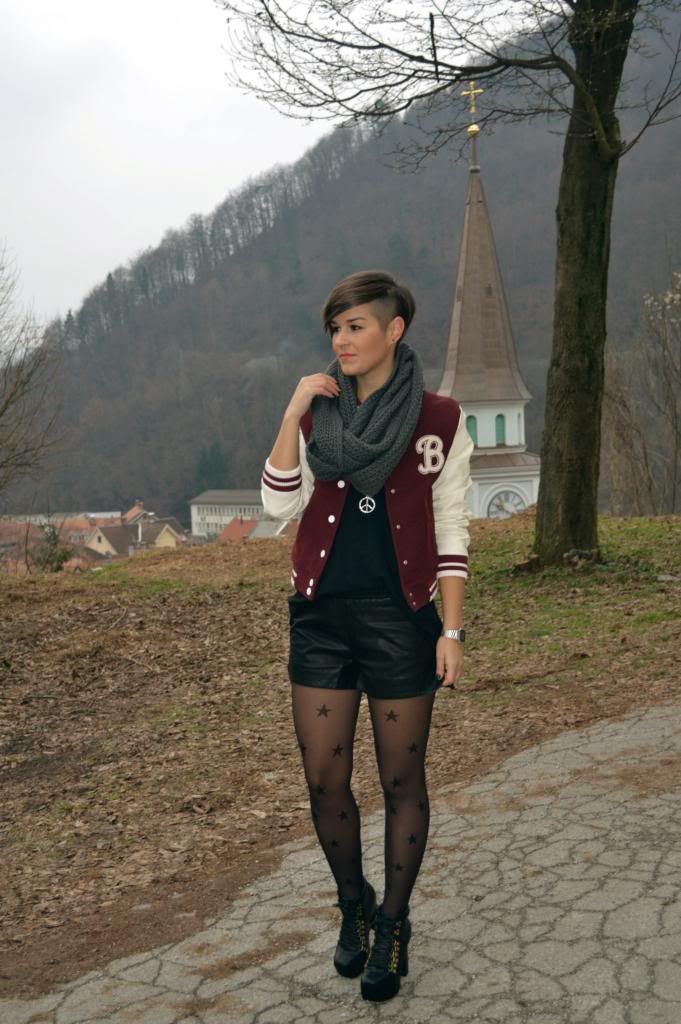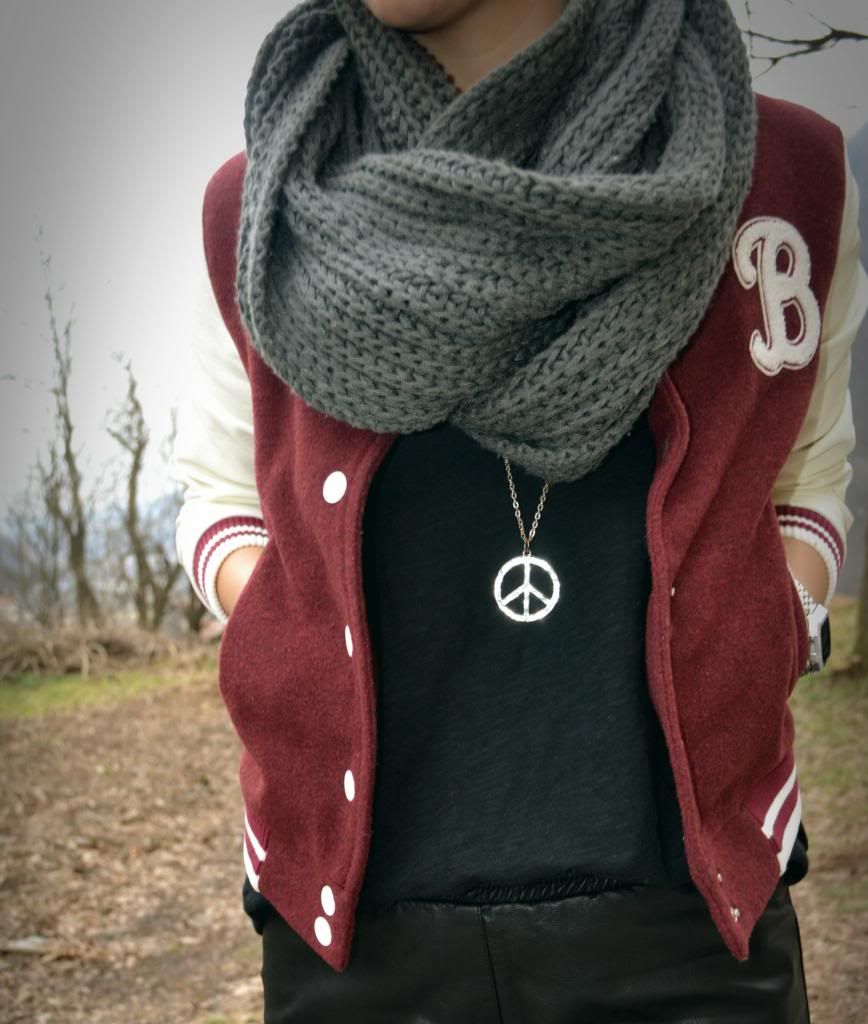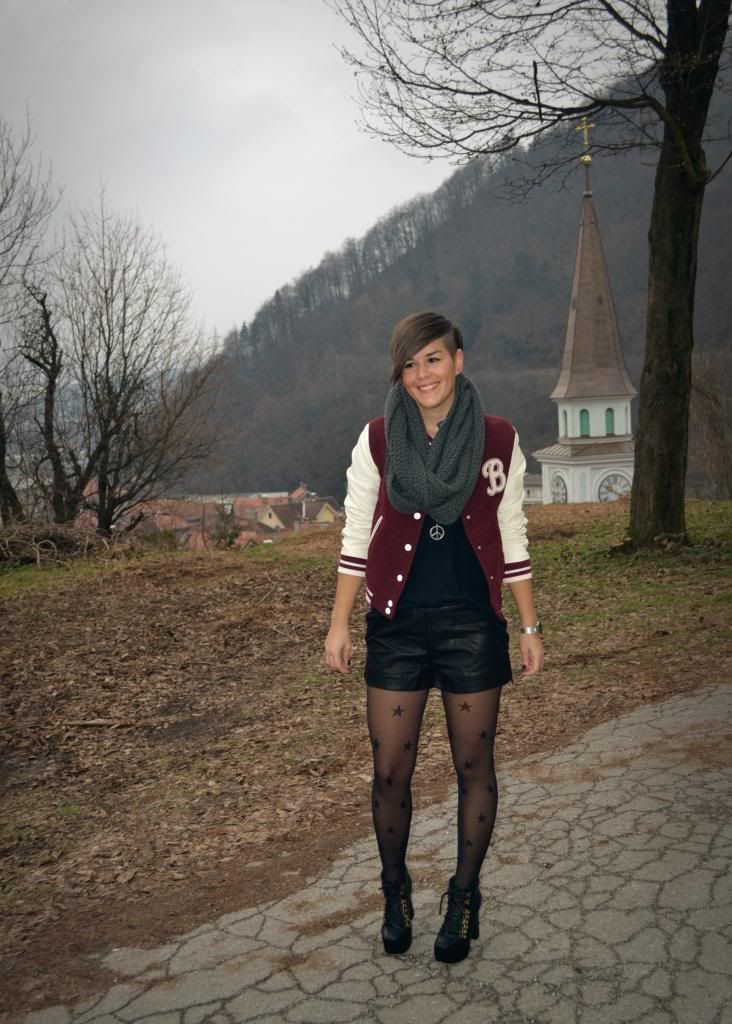 Little cutie pie which wanted to be featured on blog :)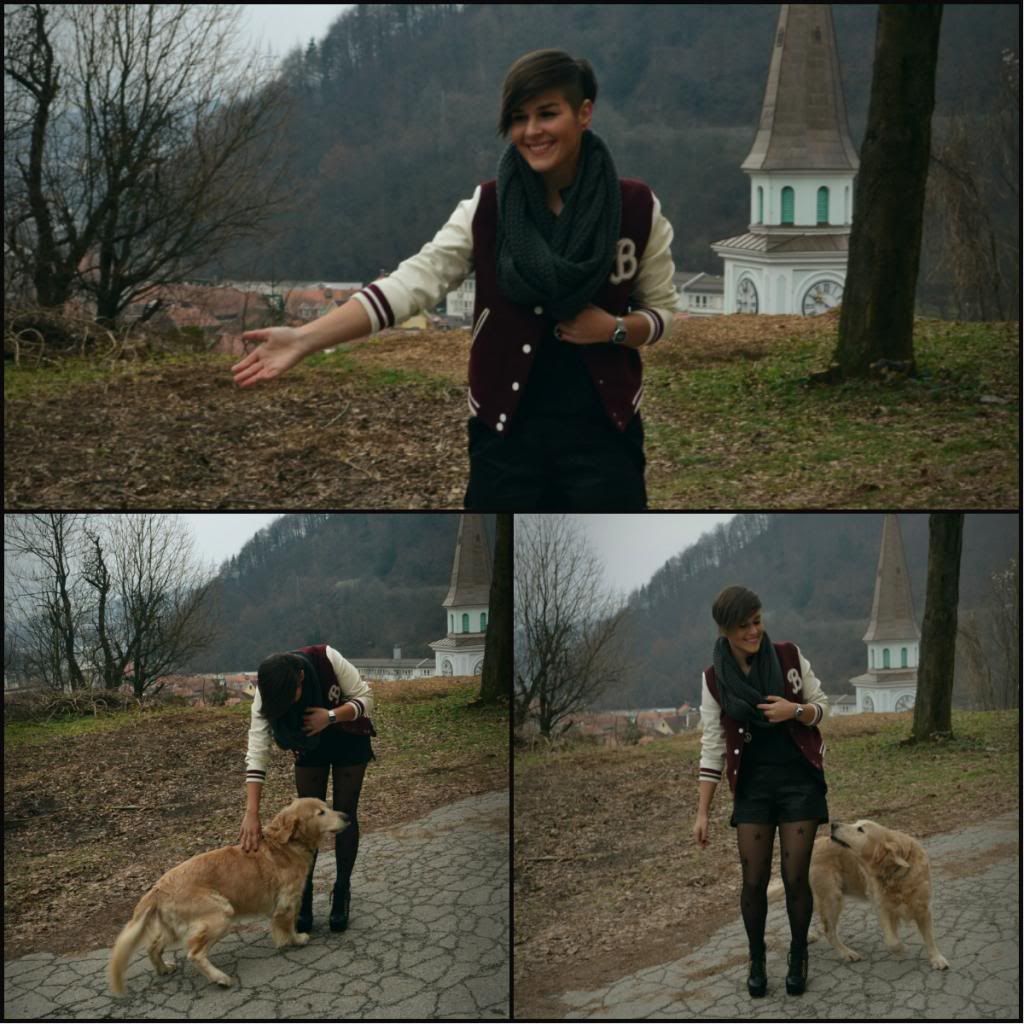 I was wearing: jacket & scarf H&M, tee - NY-er, shorts & shoes VJ STYLE, tights Zara.
P.S. Don't forget to participate in my first giveaway
HERE
!
xoxo Slađi