I've always had this secret wish to wear a floor length gown to some special occasion
but at the same time I was completely sure it doesn't suit to my height...
A knee length cocktail dress has always been better and less complicated solution though....
But few weeks ago I got this AWESOME chance to collaborate with
Msdressy
online site which tailored floor lenght gown right for my body... And I didn't have one single moment of hesitation!
Dress came in extremely short time and even my mum (by the way tailor by profession) has been completely blown away about fabric choice and how well the dress has been tailored!
However, looking through those pictures I'm still not sure does it floor length dress actually suit to me or should I rather leave them to taller ladies !?
I'm really, really curious what do you guys think about all that !? Please let me know :)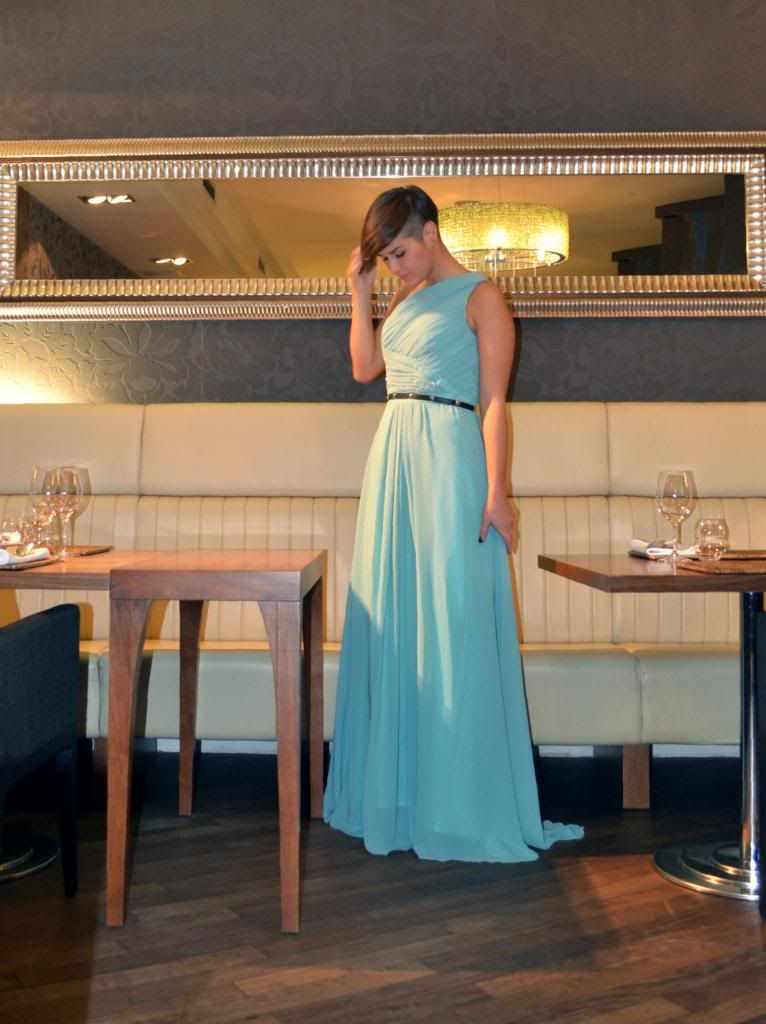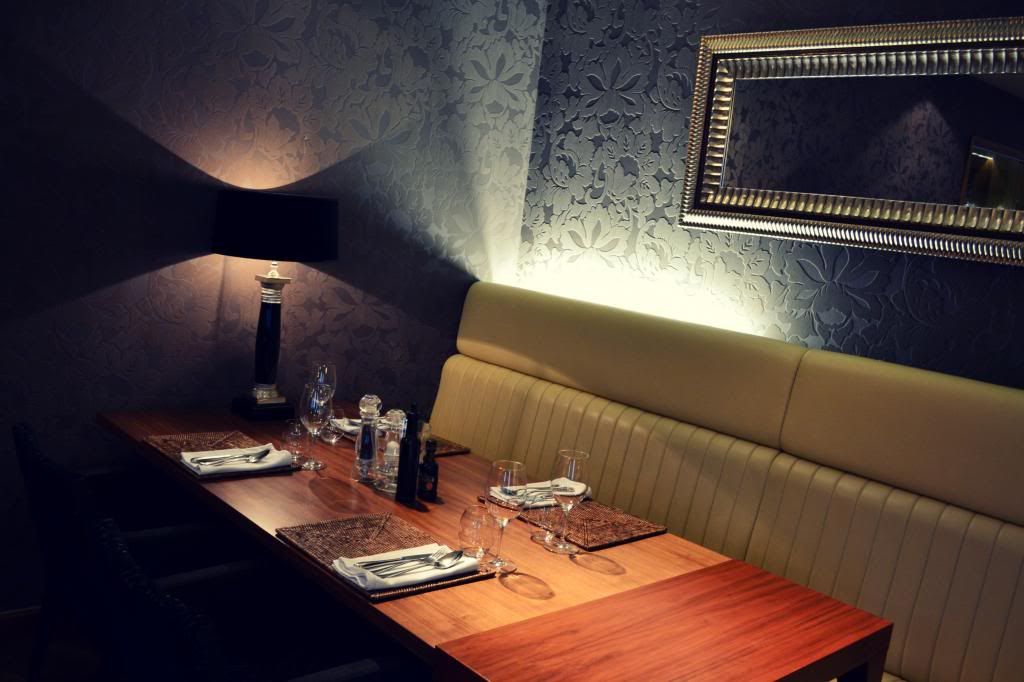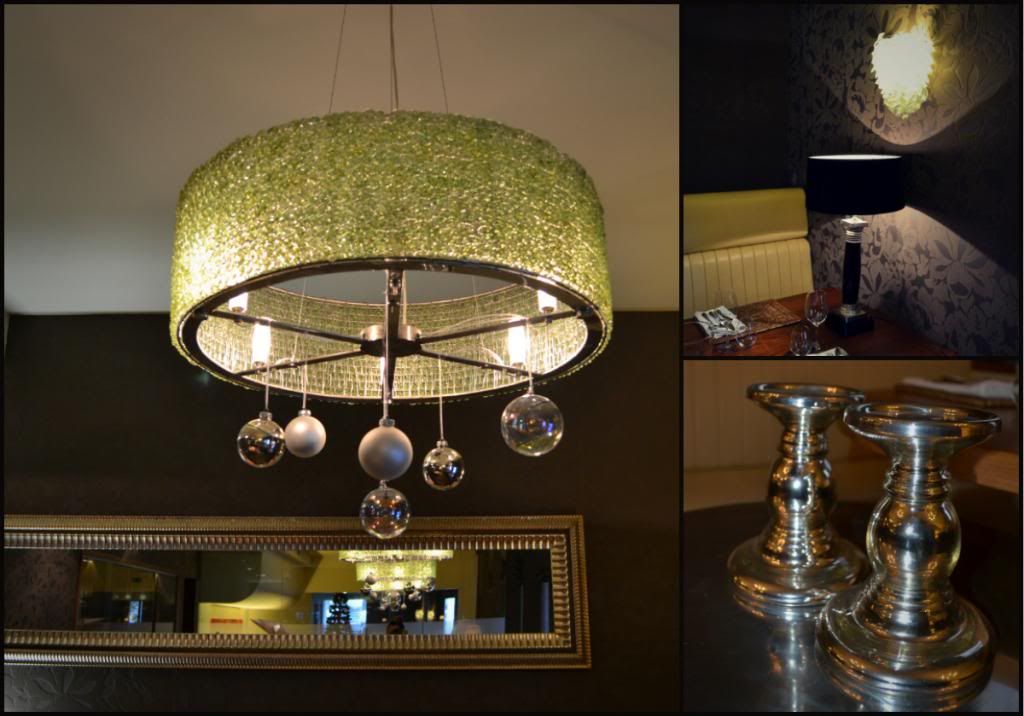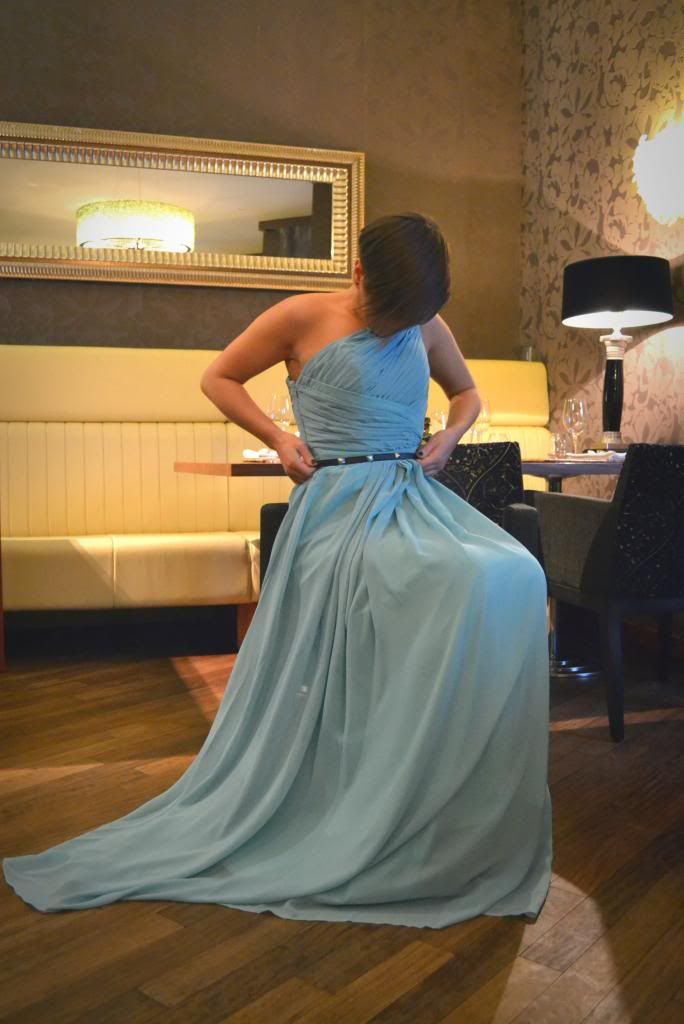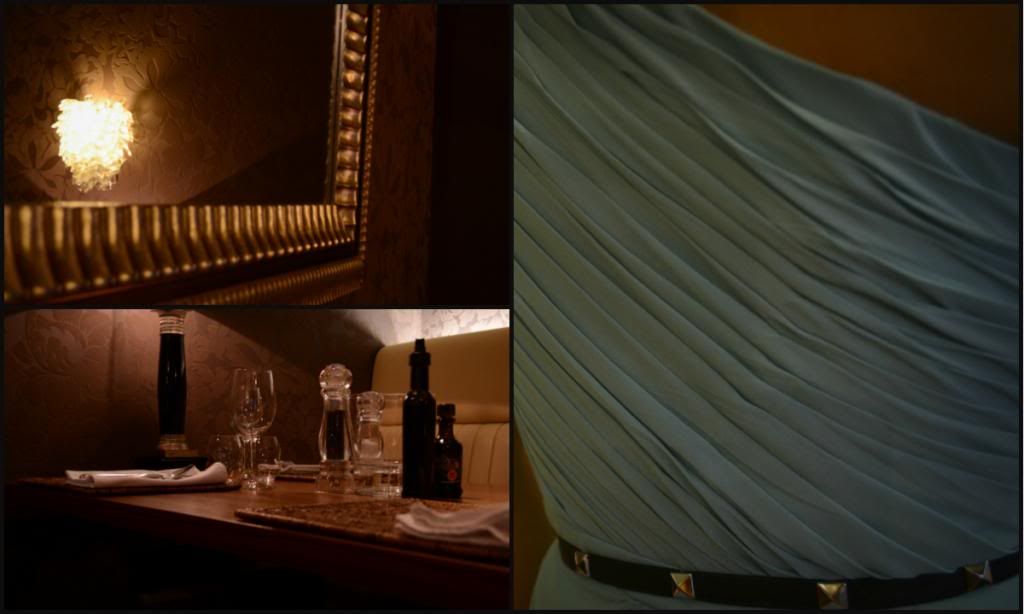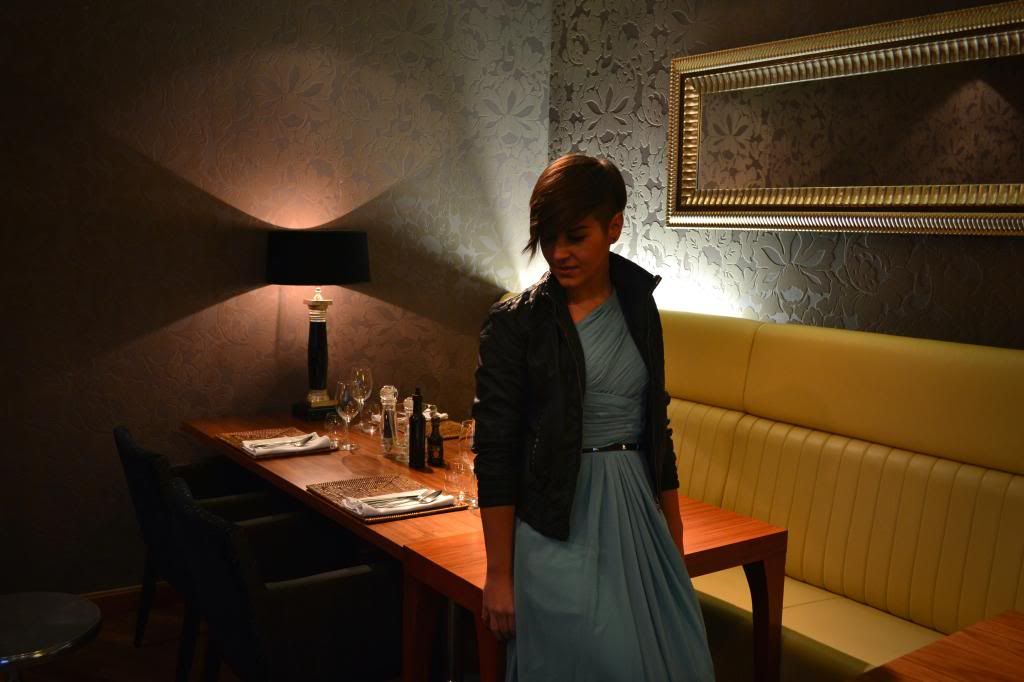 And considering that Christmas is almost here,
Msdressy
has prepared an awesome sale for everyone who is searching for a fabulous evening dresses.
Till next time
xoxo Slađi