You have seen this tiger sweater on hundreds of blogs already... I know, I know...
But the fact is since I first time got my eyes on it I just knew I have to have it :)
Thanks to awesome people from
Vj Style
my wish has finally came true!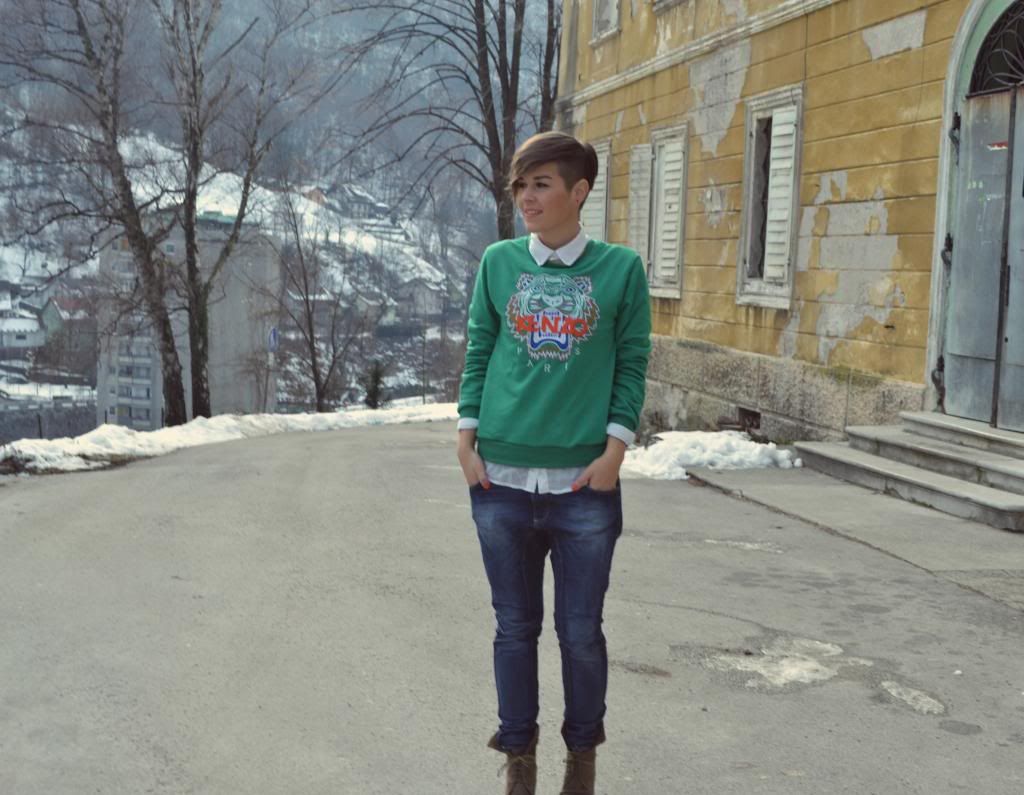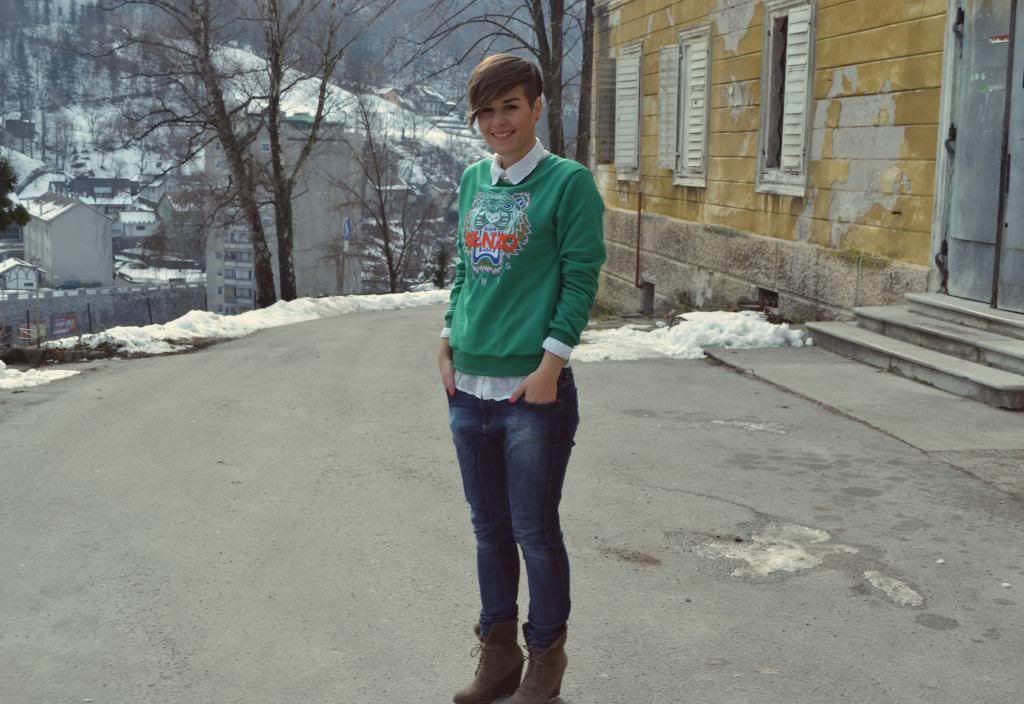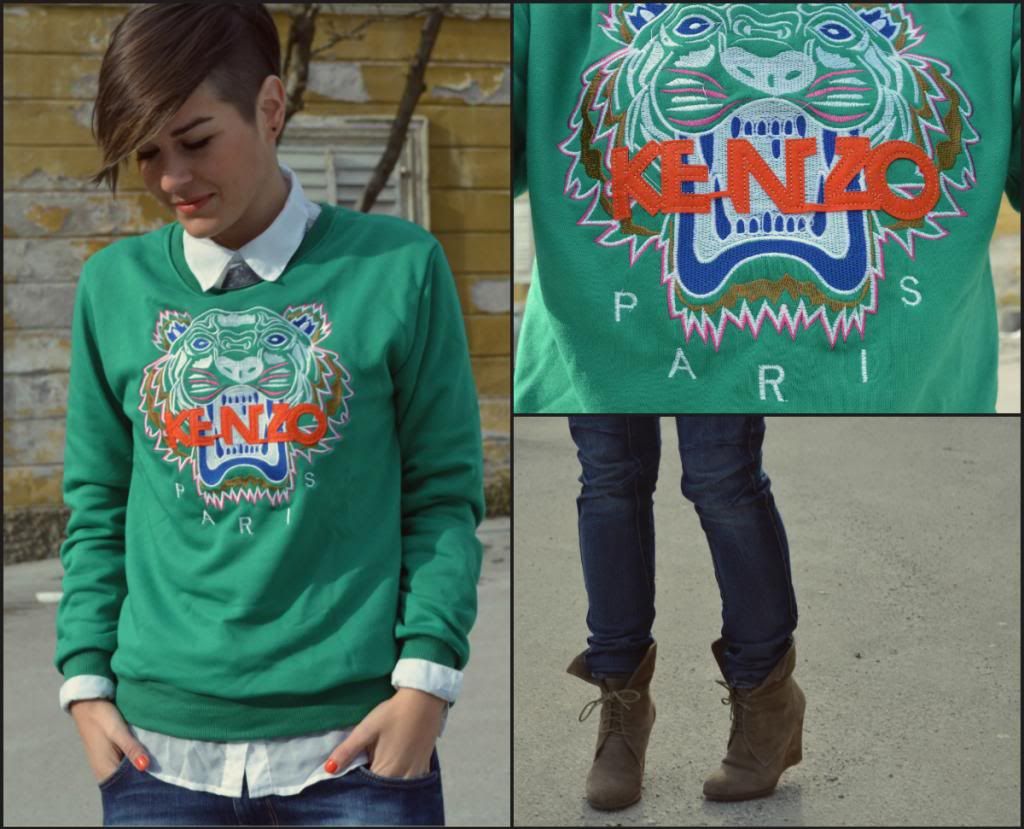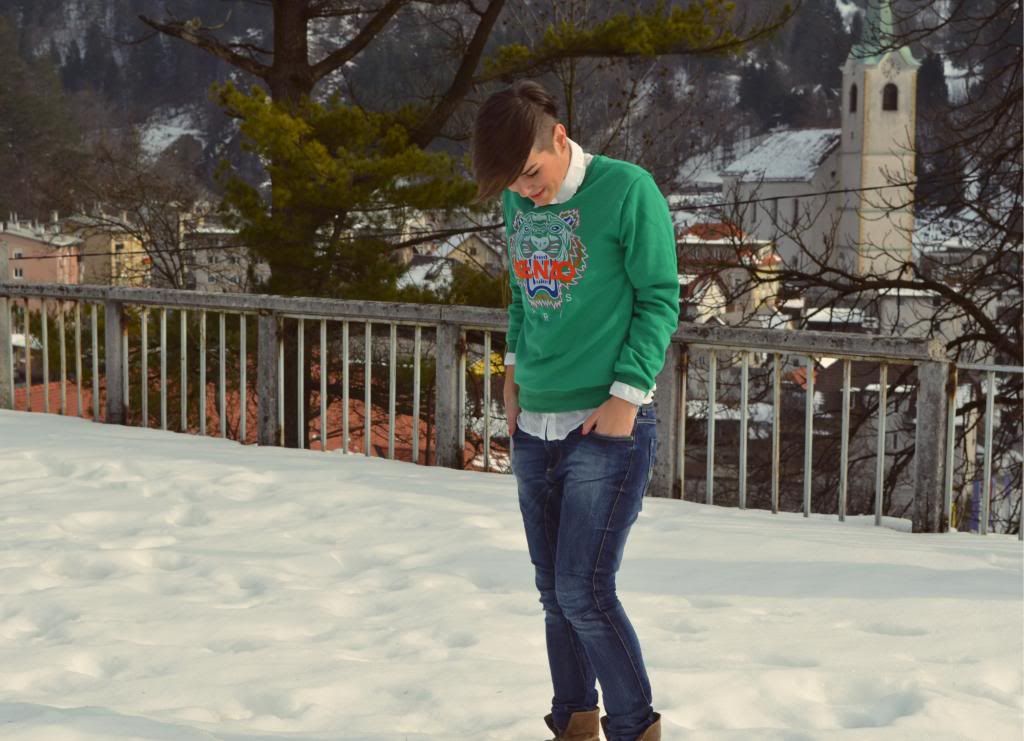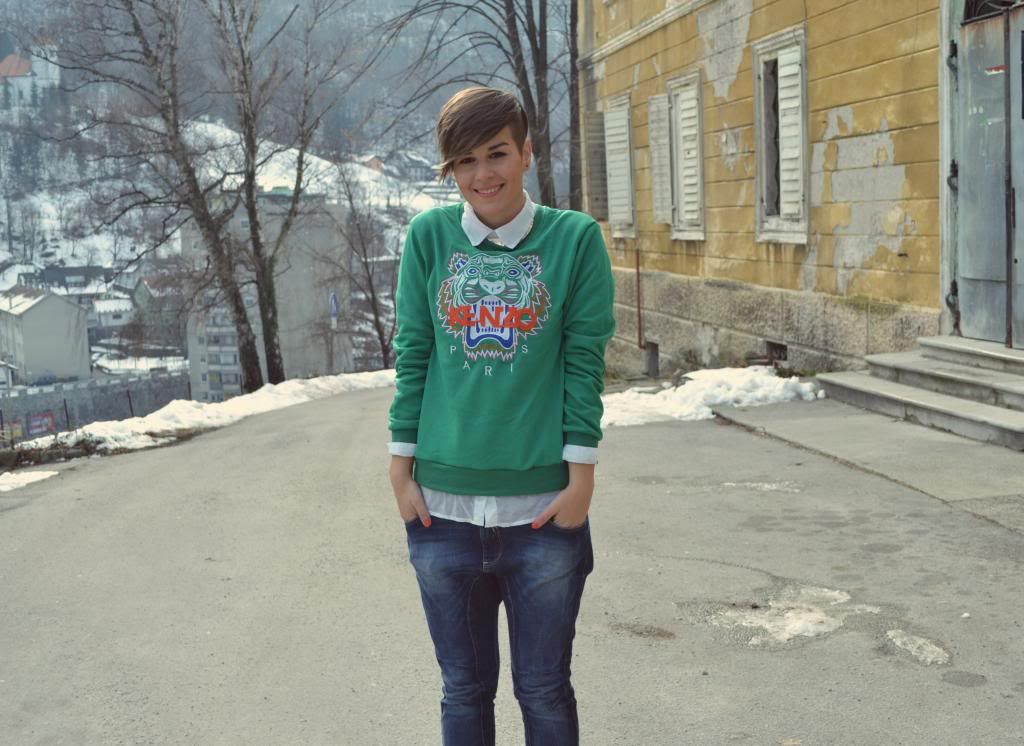 I was wearing: coat - Stradivarius, VJ STYLE sweater, shirt - H&M, jeans - Bershka, wedges - Zara, necklace - ebay
Thanks to my mum for making this photos,
I didn't know her photography skills are so good :)
Happy Friday everyone!