First of all ignore that 'photogenic' background behind me (pretty please!)
It's kind of a routine to go for a morning coffee with my cousin every Sunday,
so we just made few shots in front of our local bar, hidden behind piles of dirty snow today...
I don't know how is with you but I'm already praying for an early spring!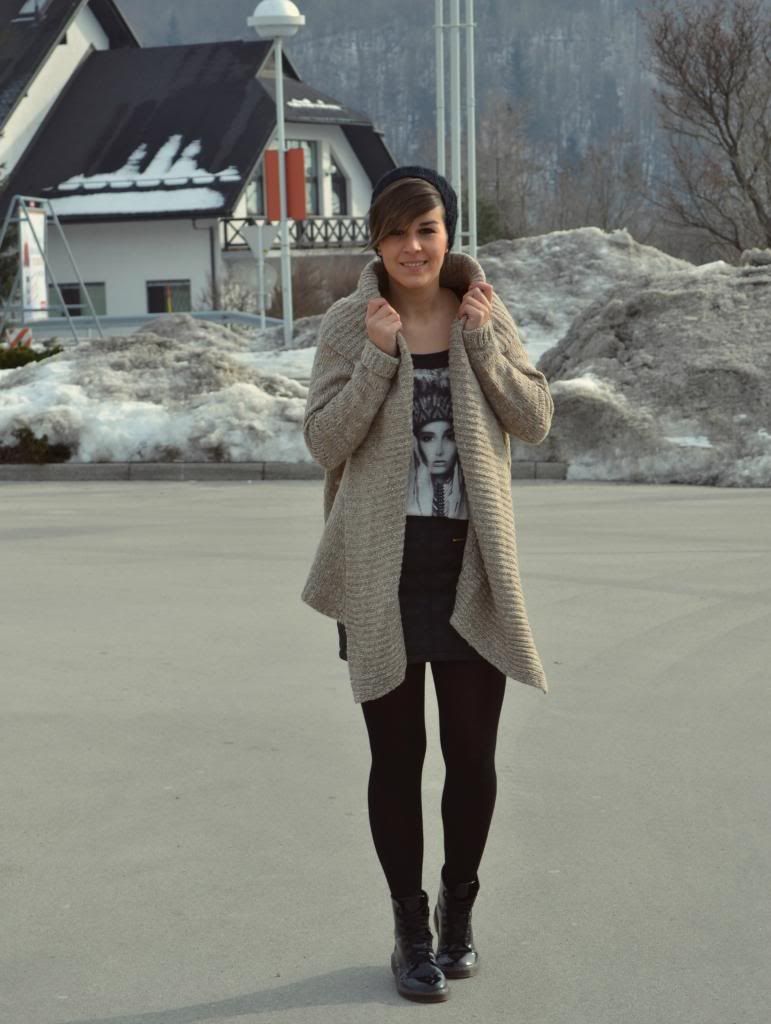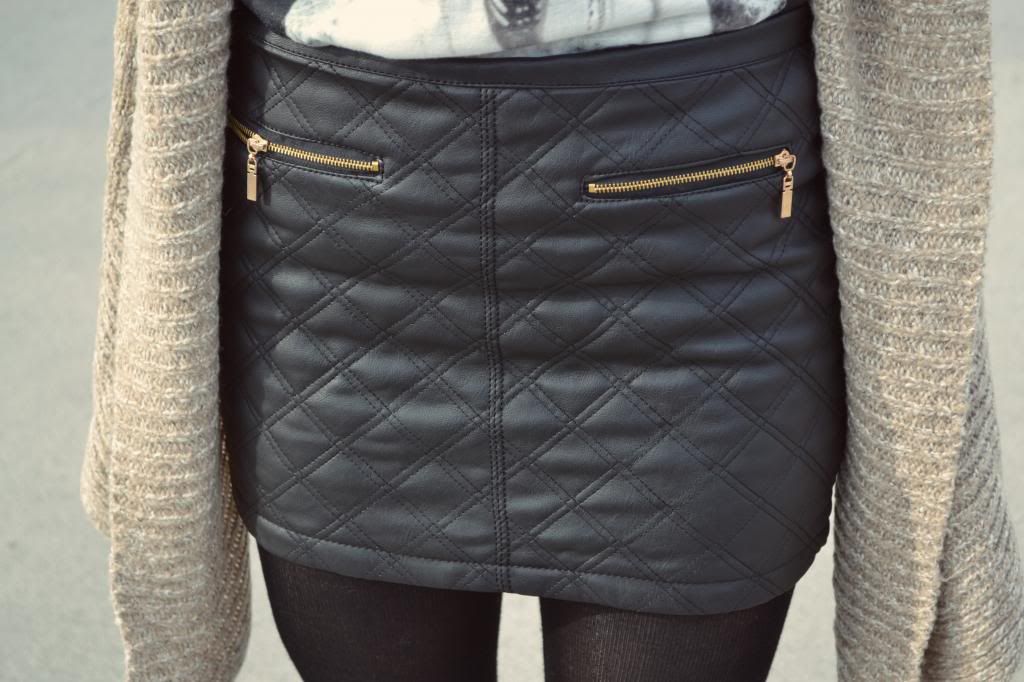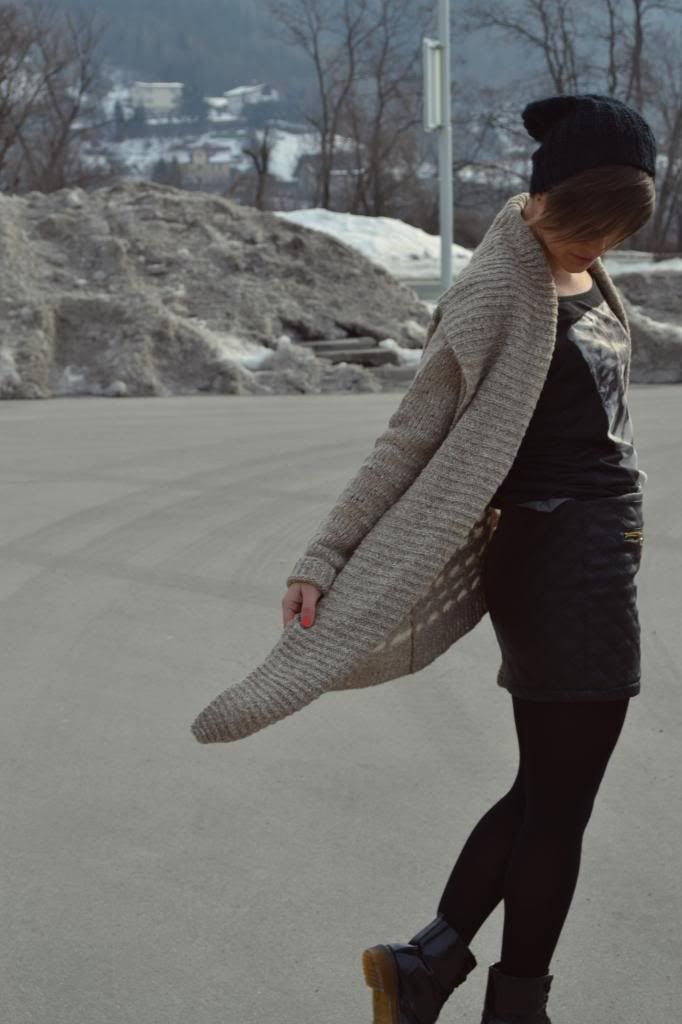 ♫ Emeli Sande - Read All About It ♫
Have a nice and easy Sunday everyone!