I've been looking for a perfect black faux fur jacket for a while now
It's so warm & fluffy and it gives perfect touch to every outfit.
I thought till I'll receive it temperatures won't allow me to wear it anymore,
but there is one good thing about this March's snow attack after all...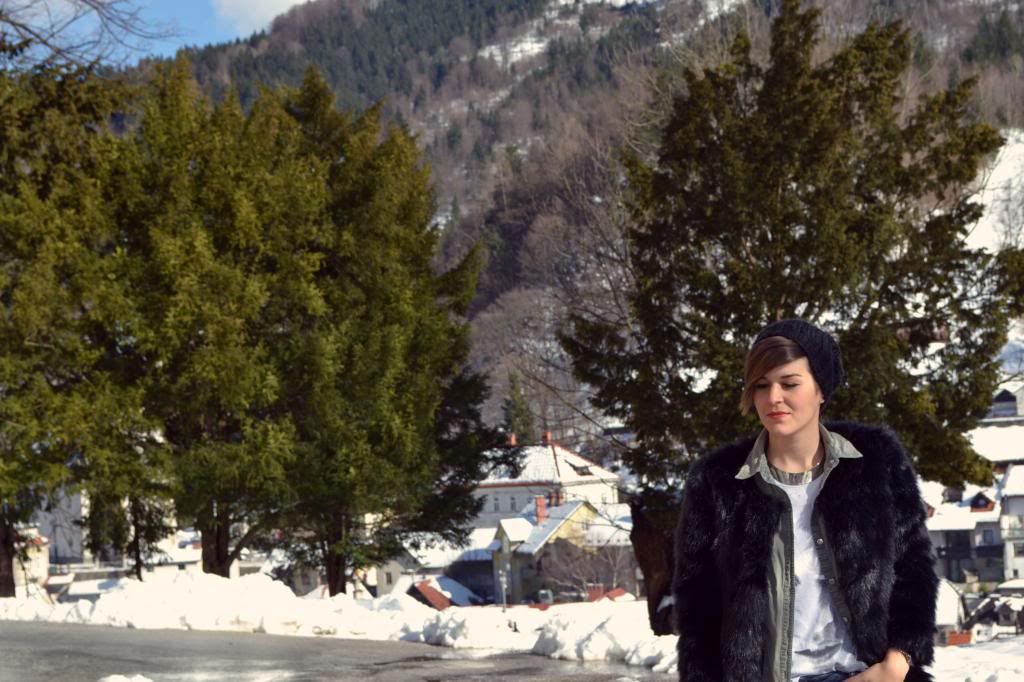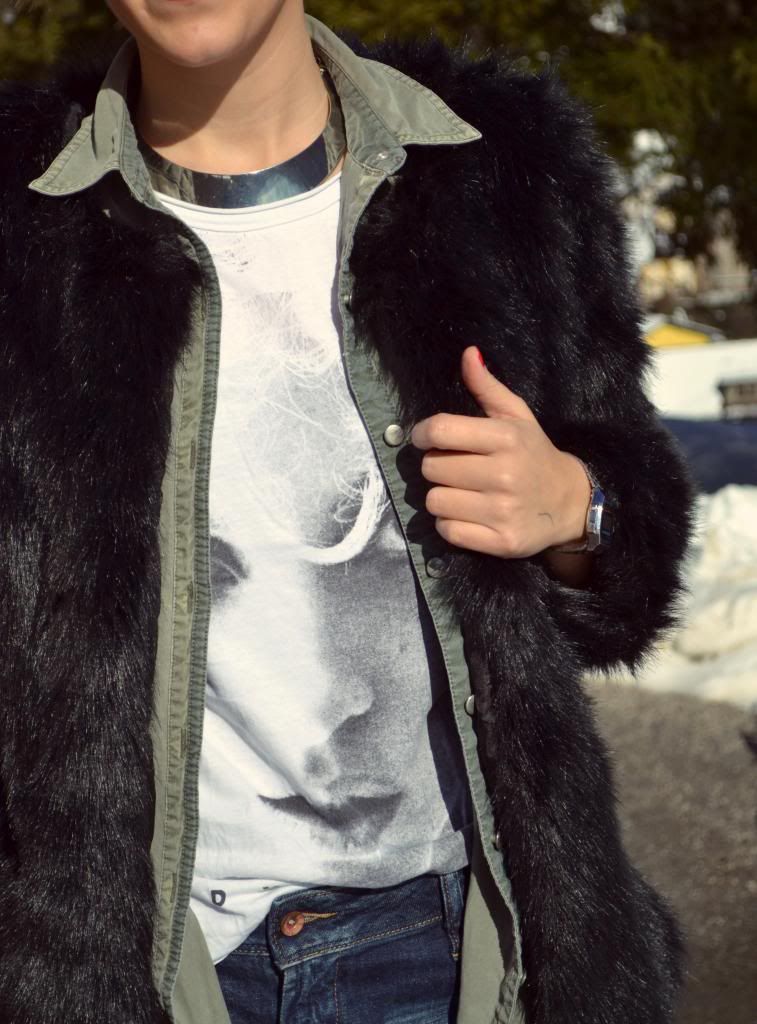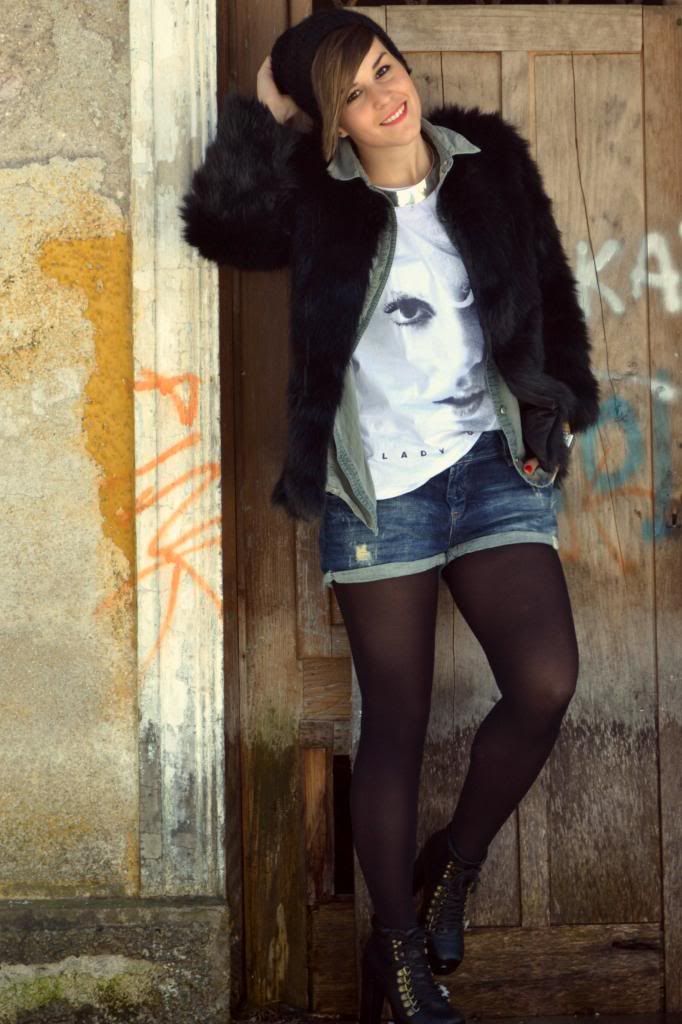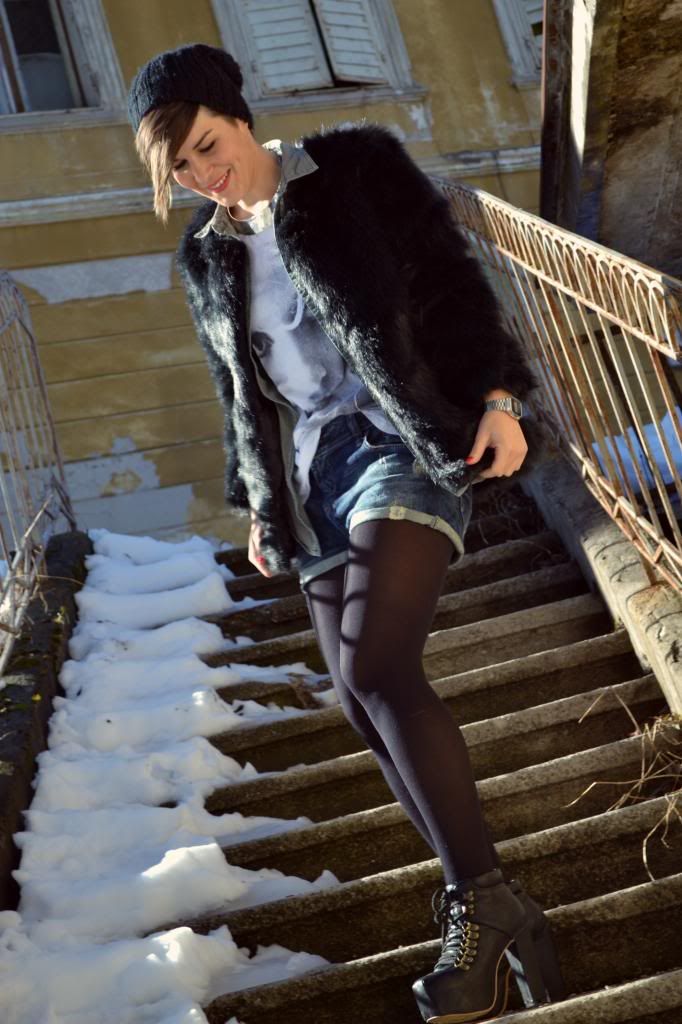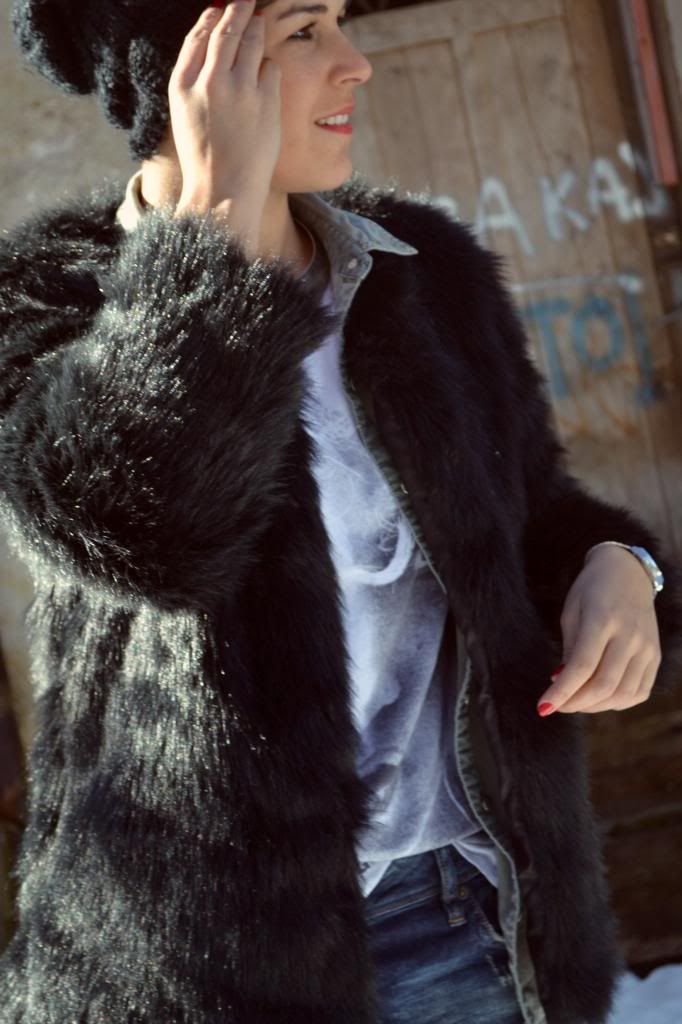 Don't forget to follow me over
Facebook
and Instagram (@sladzi) as well.
Enjoy the rest of the day, everyone!
xxx