After amazing month and a half in Germany,
reality is knocking on my doors again.
I'm little bit excited to see my family and all my friends back again,
and at the same time really sad to leave my bf and all friends which I have here.
However I hope I will come back soon and till then
I'll keep in my mind...

"Distance means so little, when someone means so much!"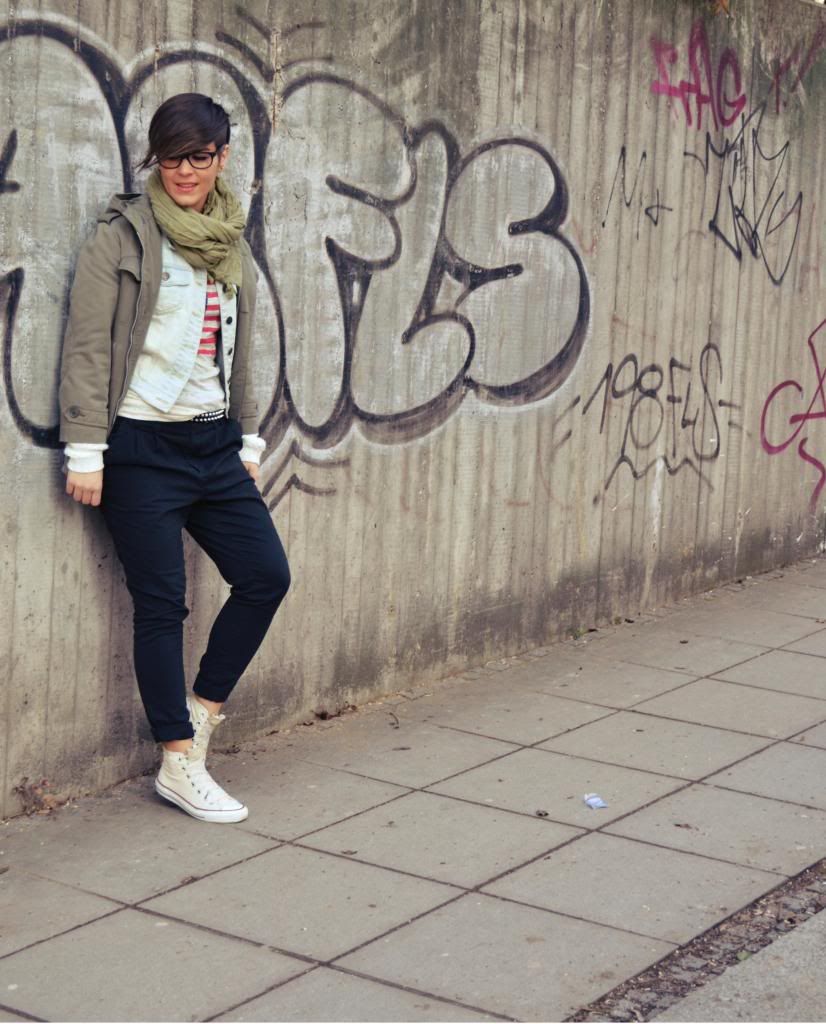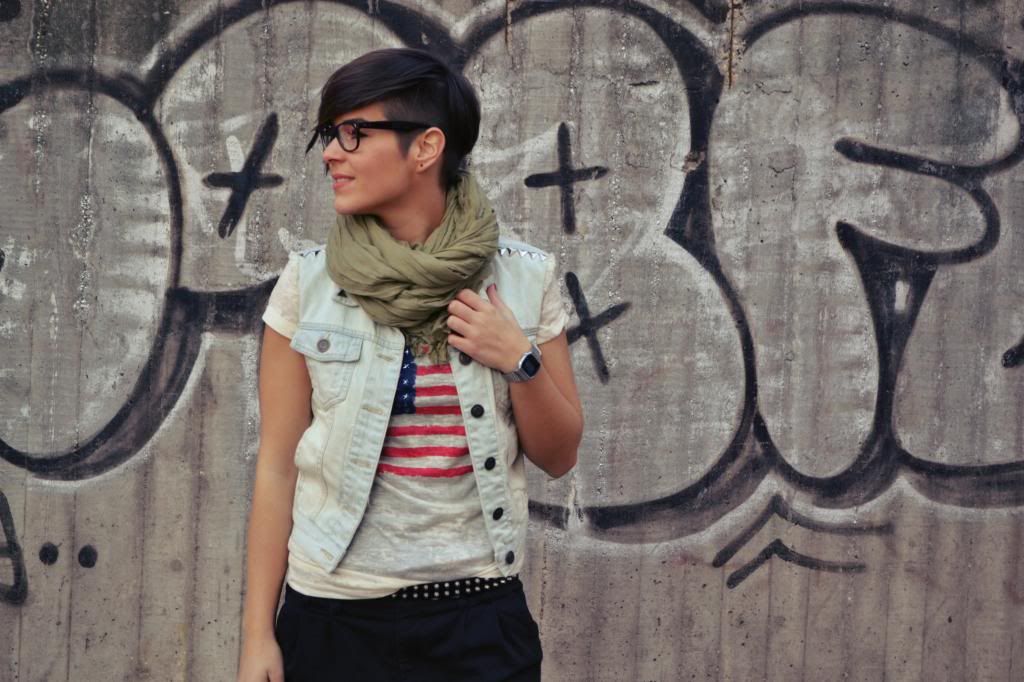 I was wearing: jacket/second hand, scarf/Nowistyle, vest/Primark, tee,pants/NY-er, Chucks.
♫ Macklemore - White Walls ♫


Happy Friday everyone!
xoxo