Another awesome thing which was hiding in a
Nowistyle
goddie box was this skull backpack
which I'm totally in love with... Runing around with it for a whole day today
totally made me feel like I'm back in high school again...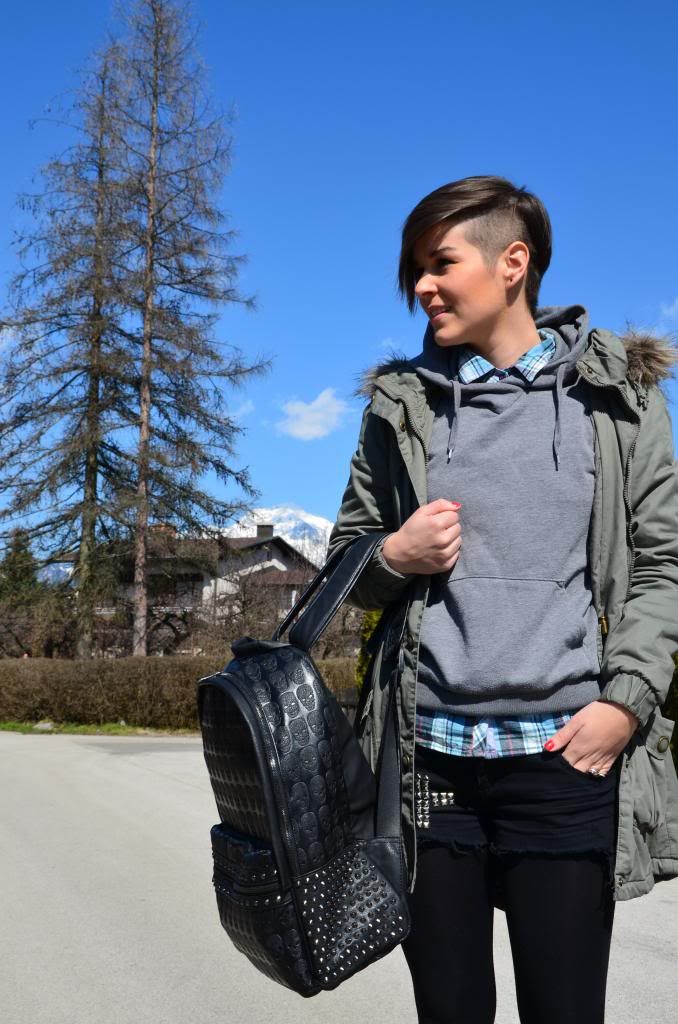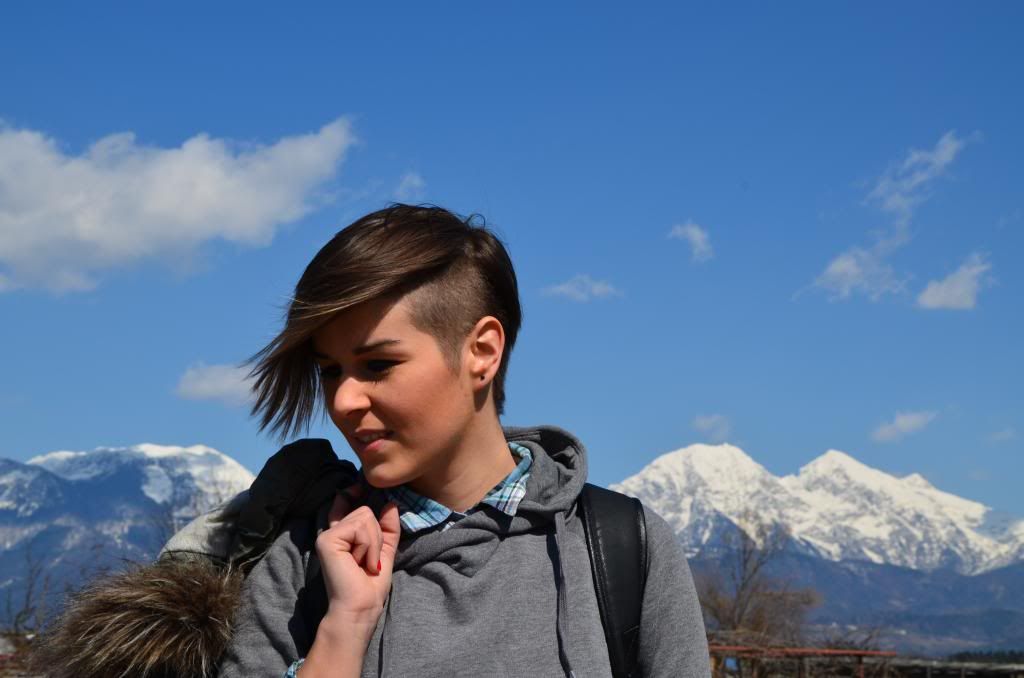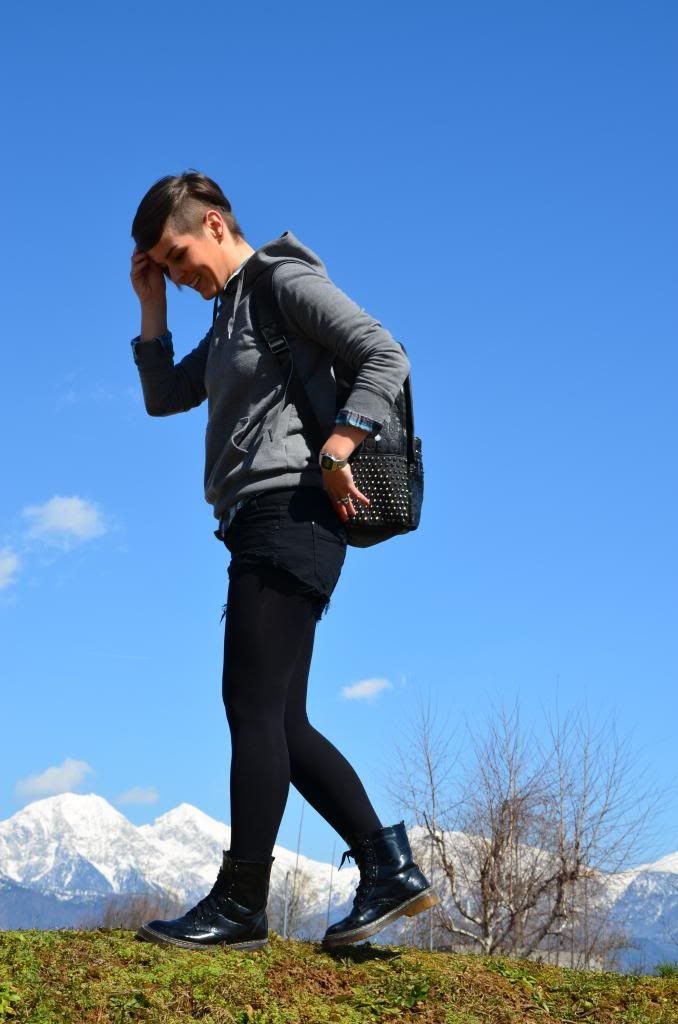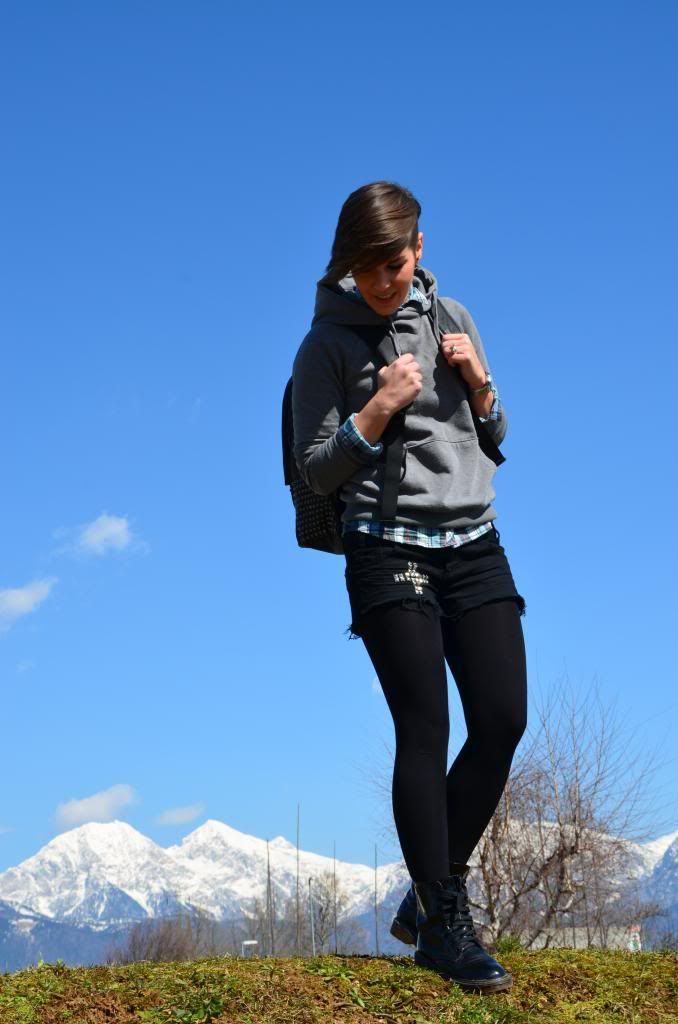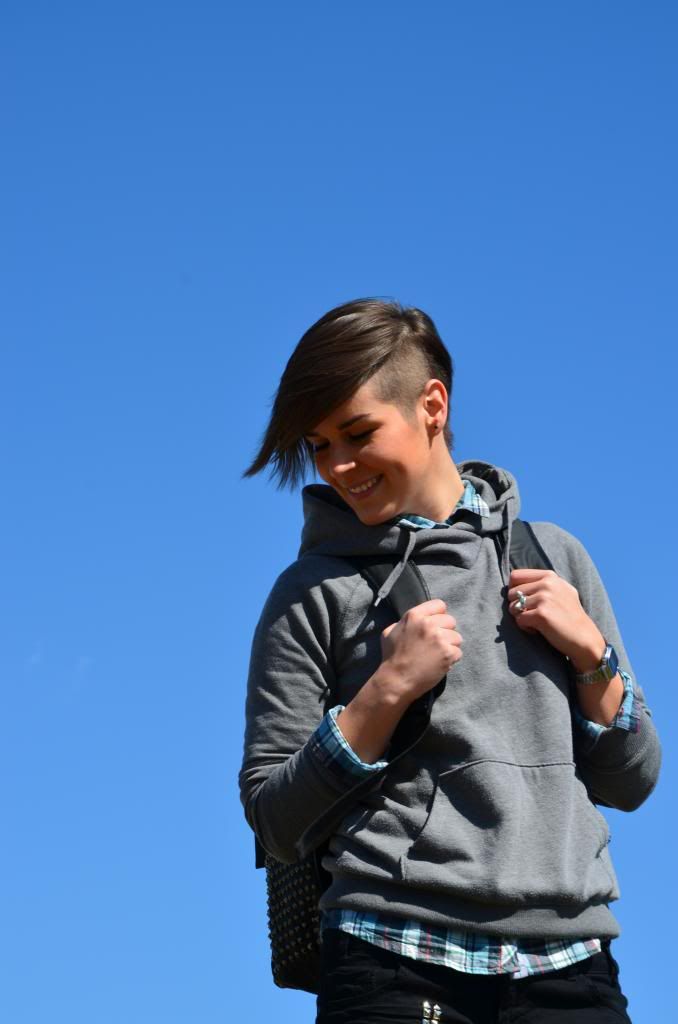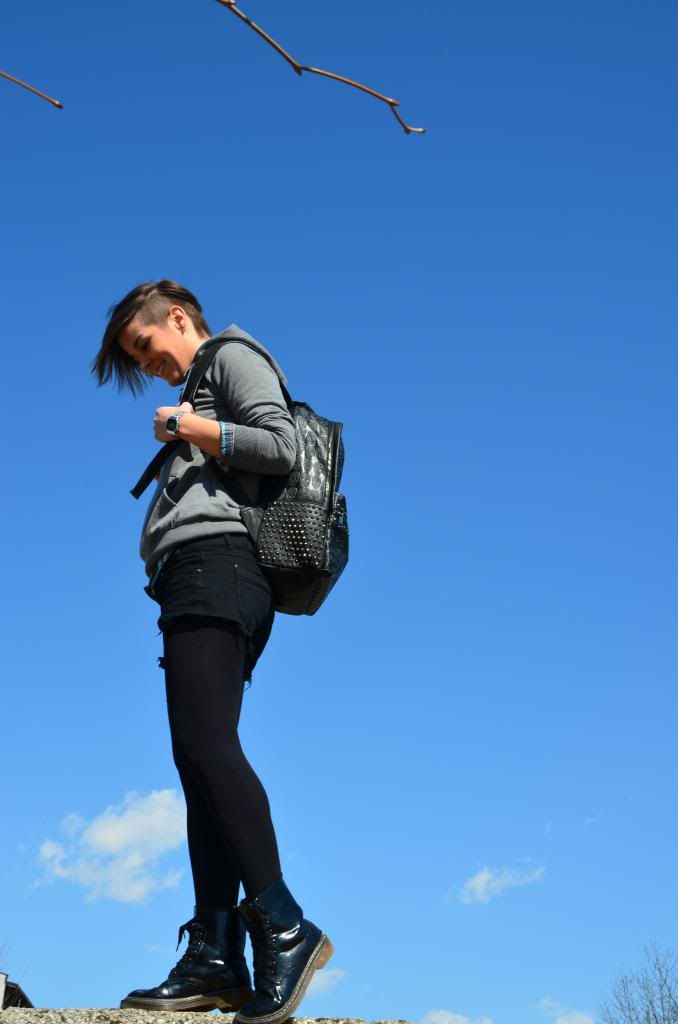 I was wearing: shirt/Primark, sweater/H&M, shorts/DIY, backpack/Nowistyle.
I know, I know.. photos overload but I seriously couldn't decide.. :)
♫ Pearl Jam - Just Breathe ♫
Ohh and don't forget to check
Romwe
site, they have an awesome Easter Day sale!
Up to 70% OFF with galaxy gifts (Bowtie / collar / bag)
It's a best chance to get all spring stuff and save a looot!
03/27/2013 - 03/29/2013
More on:
www.romwe.com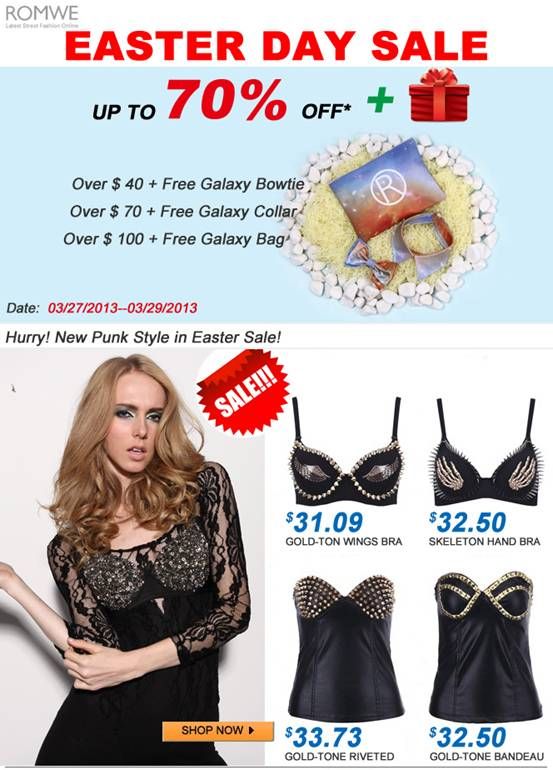 Happy weekend everyone!
xxx