When I was almost sure that spring is knocking at our doors,
another snow attack completely shocked me this morning.
"Dear snow, now it should be enough, please go away!"
However here are few photos from sunny Friday afternoon,
when there was no trace of snow and weather was still resembled spring.
I think we made quiet interesing photos...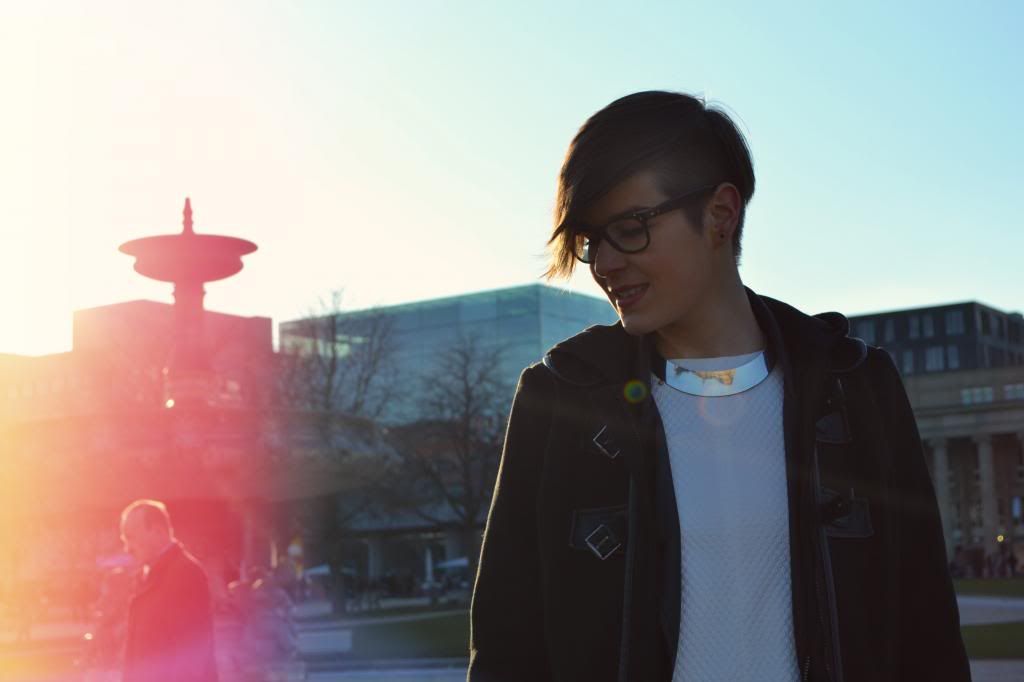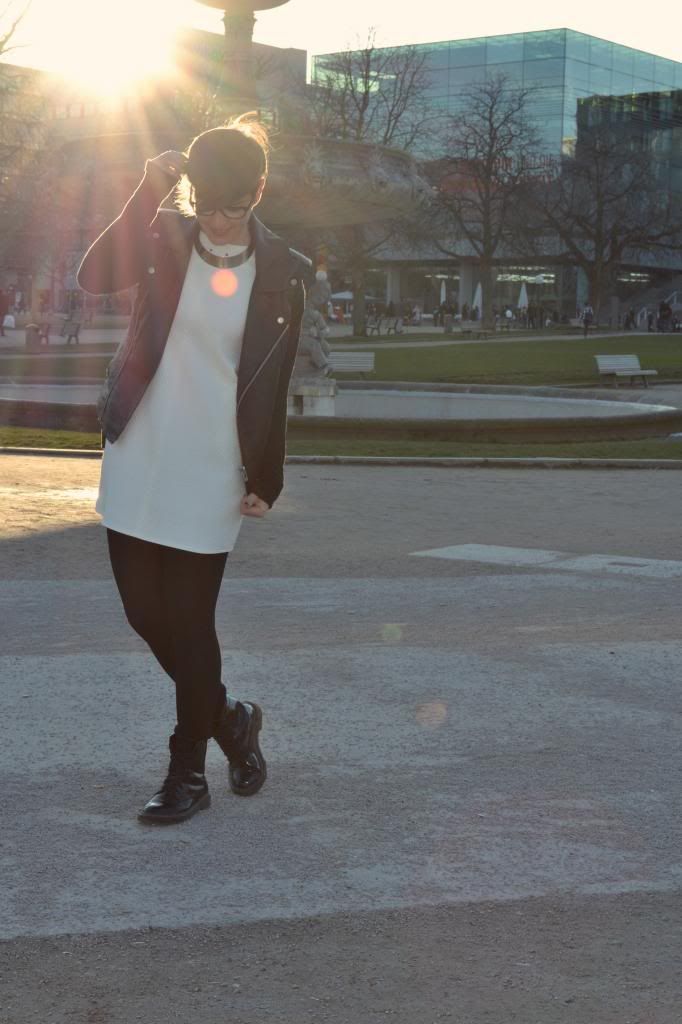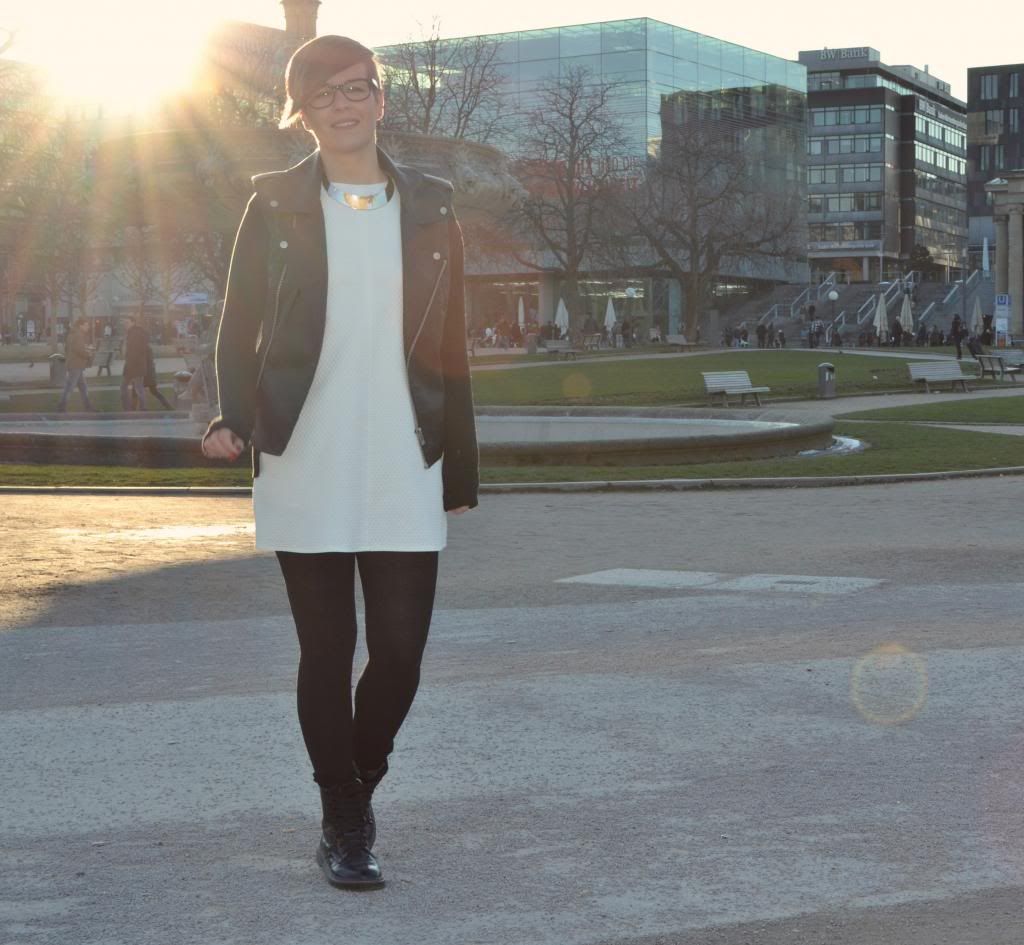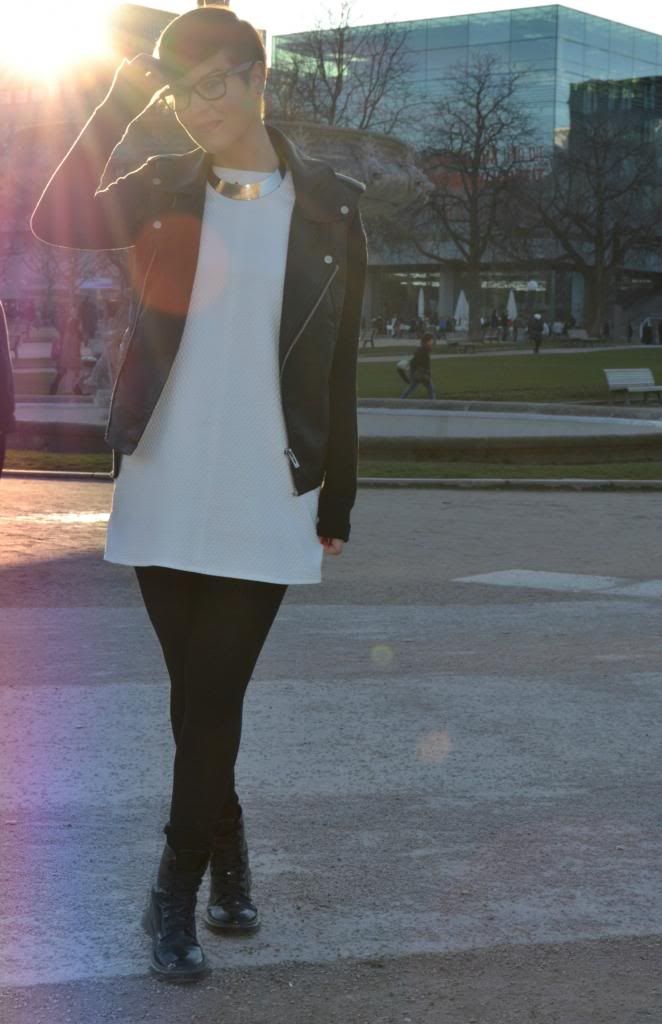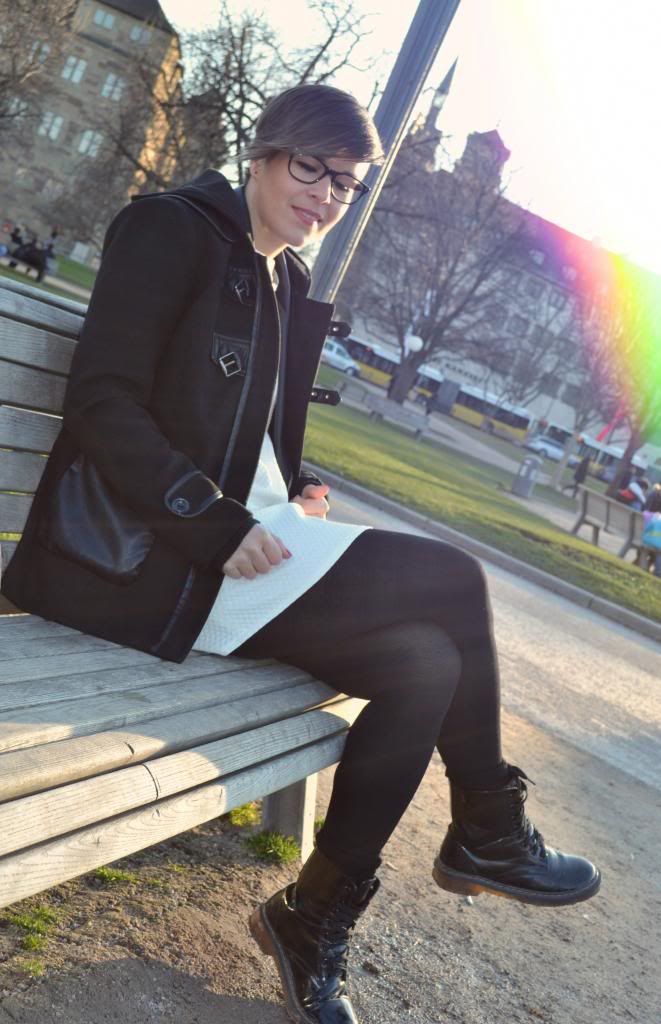 I was wearing: coat/Stradivarius, dress&sweater/Zara kids, vest/NY-er, necklace/ebay, boots/no name.
Hope you have a great Monday!
xx Slađi